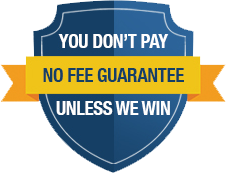 YOU MAY BE ENTITLED TO COMPENSATION FOR YOUR

AUTO DEFECT INJURY

We can tell you if you have a case or not within five minutes, Call (888) 488-1391
FREE CONSULTATION  |  PAY NOTHING UPFRONT  |  OVER $200 MILLION RECOVERED  |  ZERO-FEES UNTIL WE WIN
---
California Auto-Defect Injury Lawyers
Vehicle manufacturers work under a great deal of pressure. They must ensure that the parts they manufacture are safe for use. Developing vehicles or parts with defects puts lives at risk – thousands of lives if the defect occurs on a wide scale. Automobile manufacturer negligence is a matter of life and death. A flawed design or production error can lead to a vehicle that risks the lives of drivers and passengers.
Unfortunately, these mistakes occur every year. If an auto defect such as a broken seatbelt, malfunctioning airbag, or design that is prone to rollovers contributed to your injuries, seek help from Arash Law. We're California's toughest trial lawyers and we care about our injury clients!  We have the resources to help you go up against major vehicle part manufacturers and distributors.
Common Types of Auto Defects in California Car Collisions
An auto defect can be as small as a missing bolt or as disastrous as a starter that catches fire when you turn the key in the ignition. The history of auto safety defects is long and tragic, with thousands of lives destroyed and lost from manufacturing mistakes and dangerous designs. Always check your vehicle manufacturer's recall list to be aware of known defects before it's too late. Here are a few common defects that can end in tragedy for an unsuspecting driver or passenger:
Airbag failure. If your airbag failed to deploy in a recent auto-defect related accident, contributing to your related injuries, you may have a case against the manufacturer. Airbags reduce fatalities and can minimize injuries. Failure to deploy is a serious problem that can make or break the victim's ability to recover.
Common injuries from faulty airbags include head and face trauma, brain injuries, blindness, and spinal cord injuries. You may be able to sue in the event of late deployment, no deployment, overpowering deployment, or deployment when there was no car crash.
Seatbelt/seatback failure. Seatbelt failures can lead to catastrophic injuries such as spinal cord damage, paralysis, amputation, and internal organ damage in the event of a car accident. A latch failure can harm the victim in the same way as if he or she had no seatbelt on at all.
Retractor failure can mean the belt does not prevent the occupant from striking the object in front of him or her. Seatback failure can cause a seat to collapse on top of other occupants in an accident. This failure is especially dangerous for small children sitting in the back seat.
Rollover accidents/roof crush. Dangerous vehicle design can lead to an SUV, truck, or recreational vehicle being prone to 'rollover' accidents. This can lead to the driver or rider flipping over from simple things such as sliding tires. Electronic Stability Control devices can help prevent rollovers, but many manufacturers still have not installed them.
A poorly designed roof, or vehicle cage, may also contribute to rollover and roof crush injuries. Victims can suffer broken bones, brain injuries, spinal cord injuries, and internal damage.
| | |
| --- | --- |
| As featured On | |
You Need Experienced Attorneys Who Will Fight For You!
These are just three of the hundreds of possible auto defects. The vehicle is an important asset for most people, but it can also be a death trap. Checking for the latest automobile recalls and properly maintaining your car can help you avoid these terrible part-related tragedies.
Unfortunately, it's not always possible to avoid injuries from a manufacturer's mistake. If you or a loved one suffered a serious injury or died because of an auto defect, you need aggressive attorneys. You need Arash Law, The #1 California car accident lawyers!
Speak to a Reputable Auto-Defect Injury Lawyer in California
Arash Law is your source for product liability help in Los Angeles, San Diego, San Francisco, Sacramento, Riverside, Woodland Hills and throughout all of California. We've represented more than 4,000 satisfied clients and have extensive experience with defective product cases. If a vehicle part malfunctioned and caused or contributed to your injuries, don't delay – call today. Call (888) 488-1391 or click here to schedule a free consultation with our California car accident lawyers.
OUR RESULTS
DO THE TALKING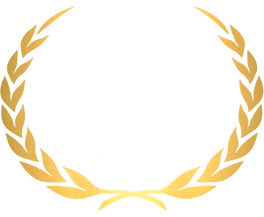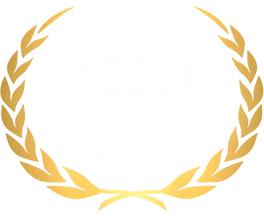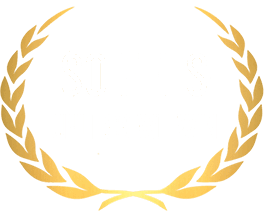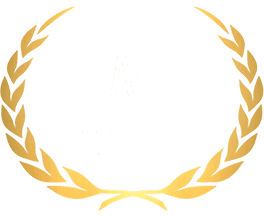 DID YOU KNOW?
TIME IS CRITICAL:
Personal injury laws in California give injury victims just a limited amount of time to negotiate a fair insurance settlement.
Start w/ $0 Upfront