FREE CONSULTATION

California's

Powerhouse Injury Law Firm

We've won over $500 Million. You don't pay us anything until we win. Ask about our No-win, No-fee guarantee.

Chat With Lawyers

Arash thank you for being so great to work with.

I can't even express in words how grateful I am and how incredible Arash and his team are.
After getting in a horrible car accident, I called Arash Law and from the start, they made it an effortless and painless process for my case.

The award-winning team at Arash Law led by famous attorney Arash Khorsandi makes this process as easy as A-B-C.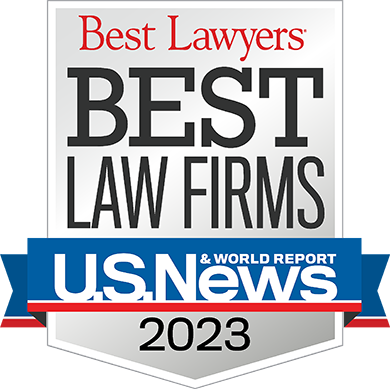 We are a

Client-focused California Injury Law Firm with Concierge-Service
Arash Khorsandi and his powerhouse accident lawyers are proud to be California's go-to injury defense legal force. We've earned a reputation as a friendly, aggressive, and hard-working law firm through years of exceptional service. Our previous clients praise us for keeping them updated about their cases, communicating openly and honestly, and getting results.
The award-winning team at Arash Law led by famous attorney Arash Khorsandi makes this process as easy as A-B-C.
800+ Real Client Reviews Verified by Google
Our california accident attorneys come

Second-To-None in the Following Areas of Personal Injury Law
Did you know that California personal injury laws give accident victims just a limited amount of time to negotiate a fair car insurance settlement?
Our award-winning California injury lawyers will fight the greedy insurance companies for you and make sure that the correct requirements for your case are met so that you receive compensation. But, time is of the essence…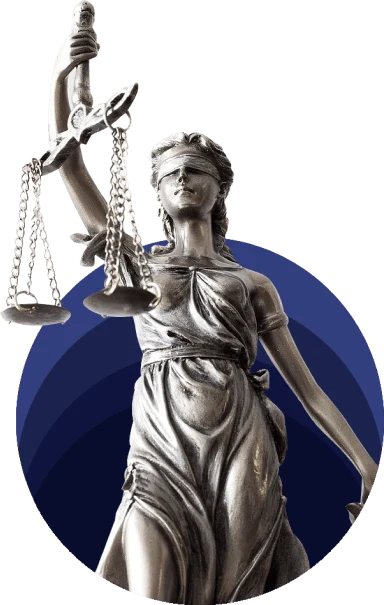 Decades of Experience
We have 30+ years of experience and knowledge to fight for our clients.
We're Available 24/7
Count on us to be there, in-person or by phone anytime of the day, 365!
Proven Track Record
Over time, we've won thousands of cases securing millions for our clients.
Multi-lingual Experts
Communication is key and our bilingual staff is glad to talk with you!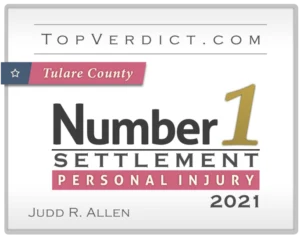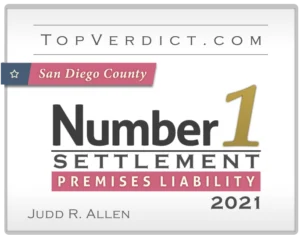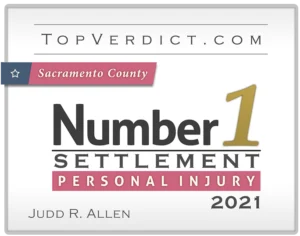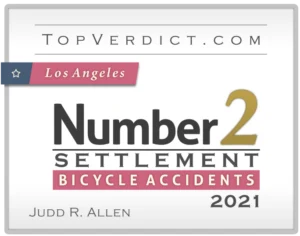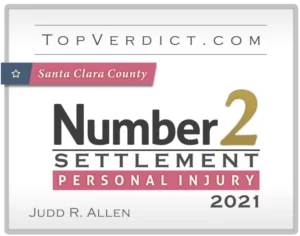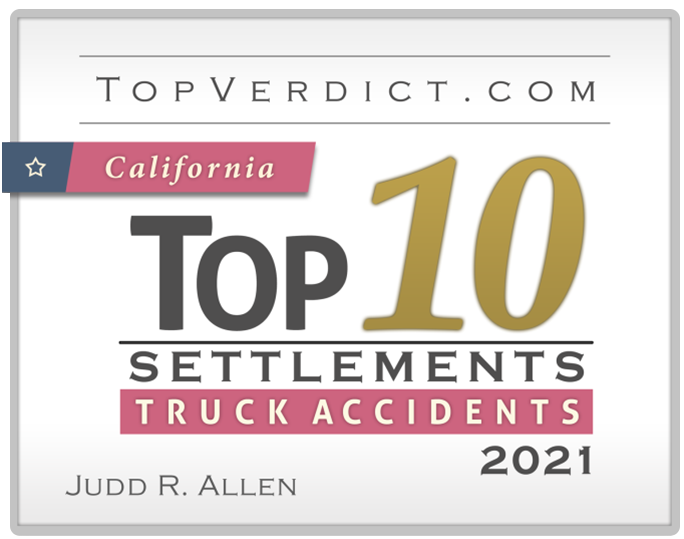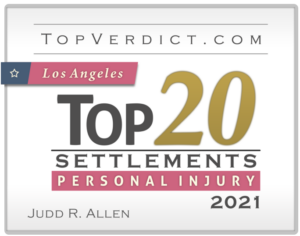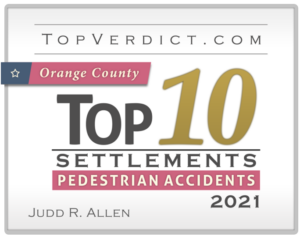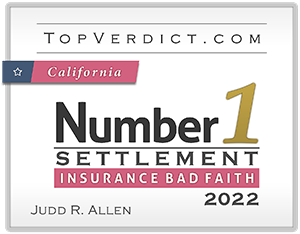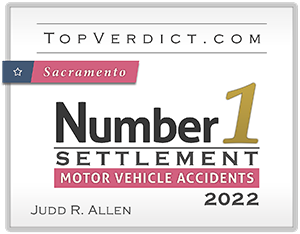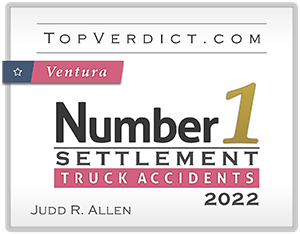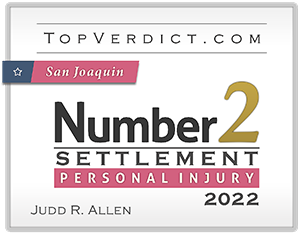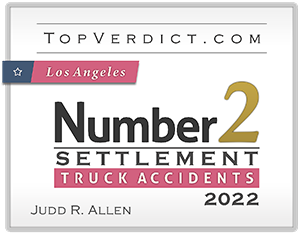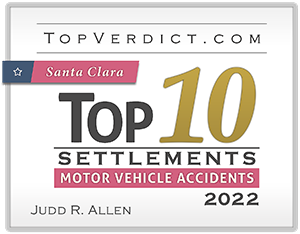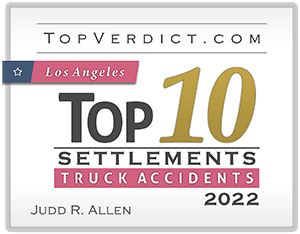 Arash Law Answers is an ongoing video series in which our award-winning trial attorneys share insights into personal injury law practice. Our goal is to help people easily understand complicated legal issues.
California's Powerhouse Accident Lawyers
With a consecutively proven track record
With Arash in your corner, you'll feel confident and assured in the face of serious injuries and hefty medical bills. From your first phone call with one of our friendly and caring staff members to the final handshake, you'll enjoy your experience. Our unrivaled legal team works together seamlessly for the benefit of our clients. Whether your goal is to settle your case as quickly as possible or fight for maximum compensation, even if that means a court date, we can help make the process as easy and painless as possible. 
We'll investigate your incident, decide if your case has merit as a personal injury claim, and help you identify your goals. It's our hope to give you a light at the end of the tunnel after a bad accident. We have a highly qualified, competent, and professional team of lawyers who are committed to serving California personal injury victims. Our team has recovered more than $500 million in settlements and verdicts for our clients. We have a long history of serving thousands of our satisfied clients.
Disclaimer: Not every one of our firm's attorneys has received the recognitions stated here. Visit the attorneys' specific profile page under the 'Our Firm' tab for specific attorney recognitions.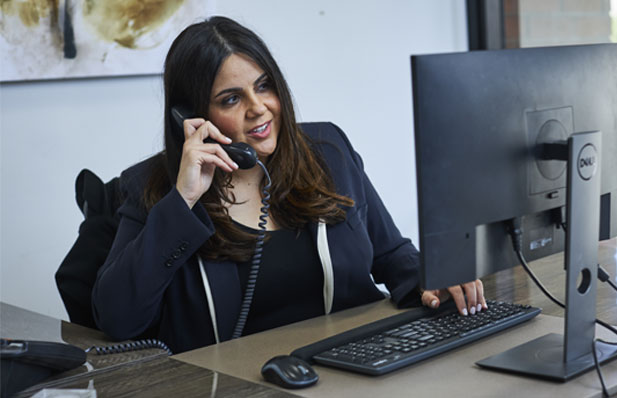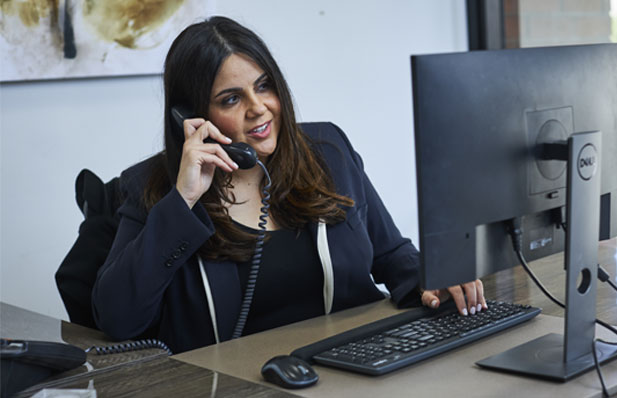 Do you have questions about an accident? We have answers! Our award-winning injury lawyers have years of experience and have collected millions of dollars for clients.
WITH Personalized Service From Our

Award-Winning California Injury Lawyer – There's No Reason To Fight Alone!
Arash Law and its team headed by Arash Khorsandi learned that the word "accident" does not accurately depict most personal injury events. In most scenarios, the unfortunate incident was not an accident at all, but a chain of events sparked by someone's negligence. A distracted driver, careless product manufacturer, incompetent doctor – these are entities that owed a duty of care, breached this duty, and caused harm to another party. Our California personal injury law firm is passionate about bringing justice to negligent parties and fighting for the compensation that injured victims rightly deserve. We know how to help you move forward after a traumatic car accident.
Our unparalleled team of trial attorneys has decades of combined experience in the field of personal injury law and has gained the respect of some of California's best accident law firms. We serve all of California, with our headquarters in Los Angeles and offices in San Francisco, San Diego, San Jose, Sherman Oaks, Sacramento, and Riverside. We've represented clients in numerous types of accidents, with injuries ranging from emotional harm to catastrophic injuries.
Trending Now On Our Award-Winning Injury Blog
The Top 3 Secrets That Insurance Companies Don't Want You to Know
We can also assist in settlement negotiations with major insurance companies in the following areas across California.