Our Salinas Accident Injury Law Firm

DOESN'T JUST WIN,


WE WIN BIG!
You May Be Entitled To Compensation

For Our Salinas Injury Law Firm

Winning Isn't Everything, It's the Only Thing.
Salinas is the county seat of Monterey County in California. With a population of 163,542, Salinas is the city in Monterey County with the highest density, according to the 2020 Census. With such high density rates, accidents and injuries are bound to happen on city roads, so if you're looking for the best injury law firm in Salinas, your search ends here because our record-setting injury lawyers represent people in Salinas who have been seriously hurt.
The city of Salinas is located in the Monterey Bay Area, 10 miles (16 kilometers) southeast of the Salinas River's mouth and directly south of the San Francisco Bay Area. The city is situated near the mouth of the Salinas Valley, around eight miles (13 kilometers) from the Pacific Ocean; thus, the ocean influences the city's climate more than the interior.
No matter the weather, Salinas drivers can operate their vehicles carelessly. They might drive erratically by cutting off other motorists, speeding, and swerving between lanes. Although these reckless drivers frequently irritate other drivers, they will eventually cause accidents, and your automobile could be in their path if they lose control.
Salinas is very "driveable" and home to different spots you could easily access, such as zoos, farms, parks, art galleries, and even historical centers, which causes road accidents to sometimes happen from time to time.
An Injury Law Firm Salinas Has Trusted For Decades
If a negligent driver caused serious injury to you, get in touch with our Salinas injury attorneys. We've spent decades advocating for huge organizations in California, so we know how big insurance companies work. Due to our success in representing accident victims who have suffered harm or loss without fault, we now focus on defending clients who have been injured or lost money due to another party's negligence.
Our success rate in helping the victims accident-related injuries is unparalleled at 98%. The mission of our skilled legal team is to get you the highest settlement possible. If we can't win any money for you, you won't owe us a penny!
Contact us for a free, no-obligation analysis of your personal injury case at (888) 488-1391. This preliminary consultation is offered without charge. If you select our law firm to advocate for you, we will battle to obtain the money you need to regain control over your life and health.
Paz v. Airfax Logistics (settled on 5/26/2020) – settlement in a case involving a client who was involved in a trucking accident and sustained a traumatic brain injury and other trauma.
– 
Tina Eshghieh
Did you sustain a personal bodily injury?
Were injuries caused by someone's negligence?
Do you have recoverable damages or losses?
IF YES, You may be able to recover financial compensation. TELL US MORE:
The Risks Of Traffic Accidents In Salinas, California
Salinas is a small town with a big impact on the country thanks to its annual agricultural output. It is a source of pride to send veggies and flowers to every region of the country and the globe. Be cautious of the large trucks that leave Monterey County every day to convey this richness of local items on the local routes.
These cars are so fast that sometimes they can only fit into one lane. When such a large truck is involved in an accident, cars and SUVs can be destroyed. You could be in excruciating pain from your wounds and wondering whether truck drivers rely on their auto insurance or if their employer will help you. You can get a lawyer's help at Arash Law led by Arash Khorsandi, Esq. to comprehend an injury claim's intricacies.
Even in a small city like Salinas, big cities have plenty of traffic problems. The police department publishes a report on these accidents' effects every year. The most hazardous intersections in Salinas were identified by KSBW-TV using police accident data from 2018. Each year, these locations prove dangerous:
Boronda Road & McKinnon Street — 15 collisions
Boronda Road & Natividad Road — 22 collisions
East Alisal Street & Sanborn Road — 14 collisions
East Laurel Drive & Natividad Road — 32 collisions
We Take Care Of Traffic Accident Cases In Salinas, CA.
Our area of expertise is personal injury litigation, including cases involving auto accidents, negligence, and defective products. If someone you love has been hurt in a car crash in Salinas, California, please don't hesitate to talk to our legal firm. Things will become tougher for you as time goes on. To establish a solid case against the other party, we will need to gather the police report, witness testimony, scene evidence, medical examination reports, and other documentation during our investigation.
Insurance firms will constantly want to cover your medical costs, missed earnings, repairs, and other losses for the smallest sum feasible. It is imperative to avoid accepting any payment before speaking with a lawyer. Almost any accident type is something we deal with, including:
Auto Accidents
Bicycle Accidents
Boat Accidents
Catastrophic Accident
Motorcycle Accidents
Personal Injury
Product Defects
Slip & Fall
Traumatic Brain Injury
Truck Accidents
Uber/Lyft Accident
Common Reasons for Traffic Collisions in Salinas, California
There is no way to predict when a car accident might happen. The following factors contributed to traffic accidents in Salinas, California:
Driving at unsafe speeds
Drunk or drugged driving
Failure to follow traffic signals and signs
Following too closely
Improper turning
Dangerous lane changes
Wrong-side driving.
Whatever the precise reason for your accident, the results could be disastrous. You might be able to file a claim to hold the responsible party accountable.
Personal Injury Cases That We Handle In Our Law Firm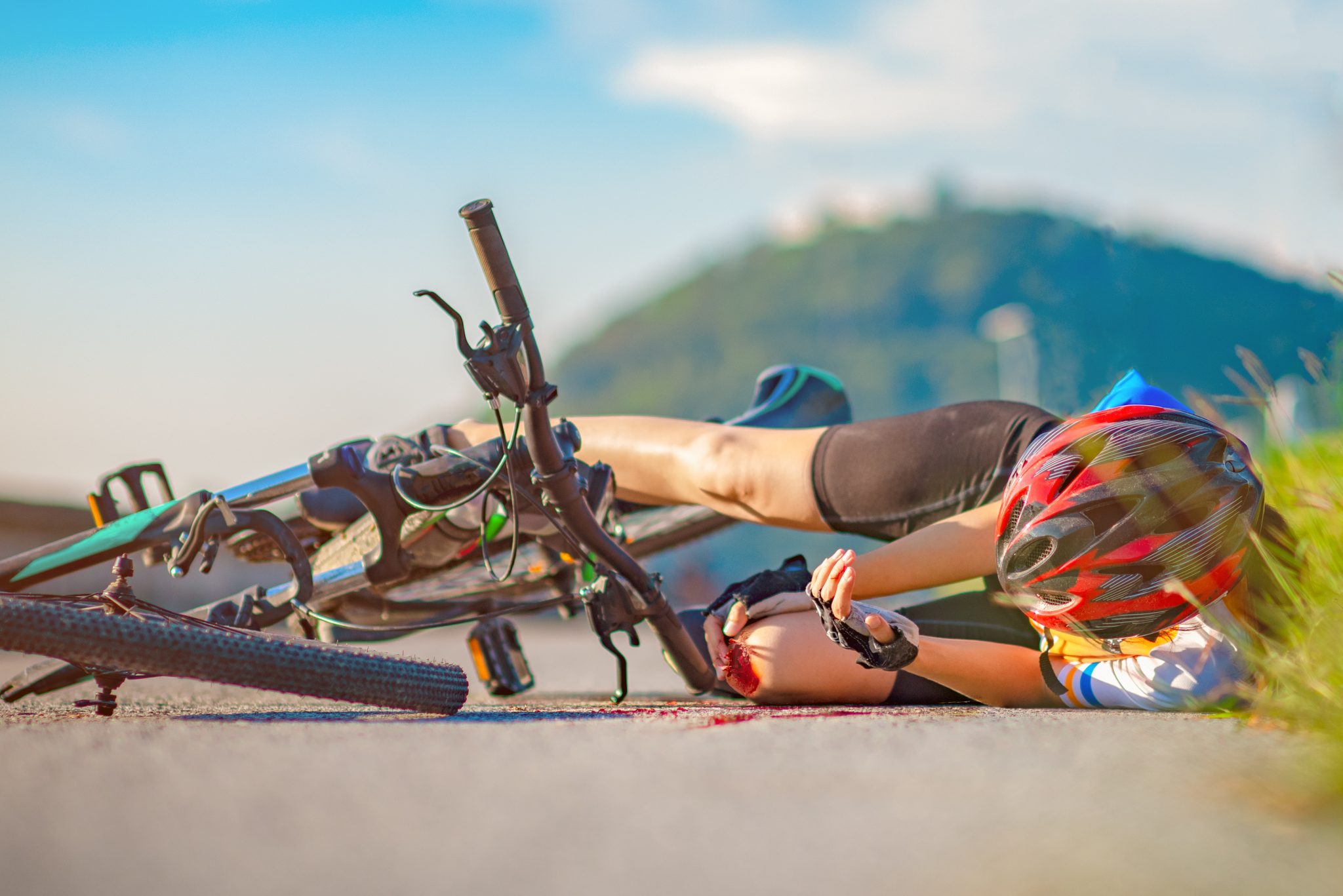 Cyclists must follow all traffic regulations and behave consistently with drivers. Similar rights apply to bicycles and other vehicles. Drivers frequently infringe on cyclists' rights by dangerously passing them or riding too closely. There are fatalities and serious injuries as a result.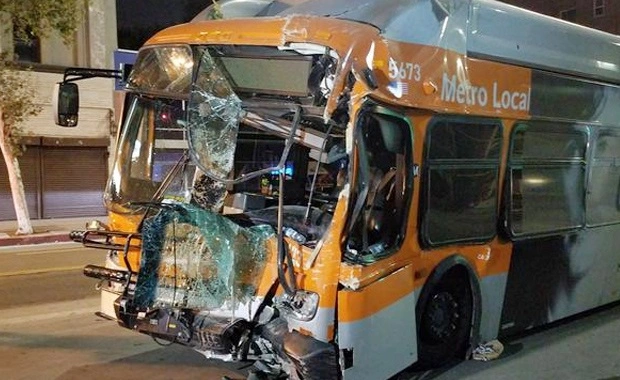 Your life shouldn't be in danger whether you board a school bus, tour bus, public bus, or subway train. Drivers of public transportation must go through extensive training before transporting passengers. Unfortunately, untrained, incompetent, or irresponsible drivers frequently have passengers entrust their lives to them. If the federal government is the bus's owner, your claim must comply with the rules for claims against the federal government.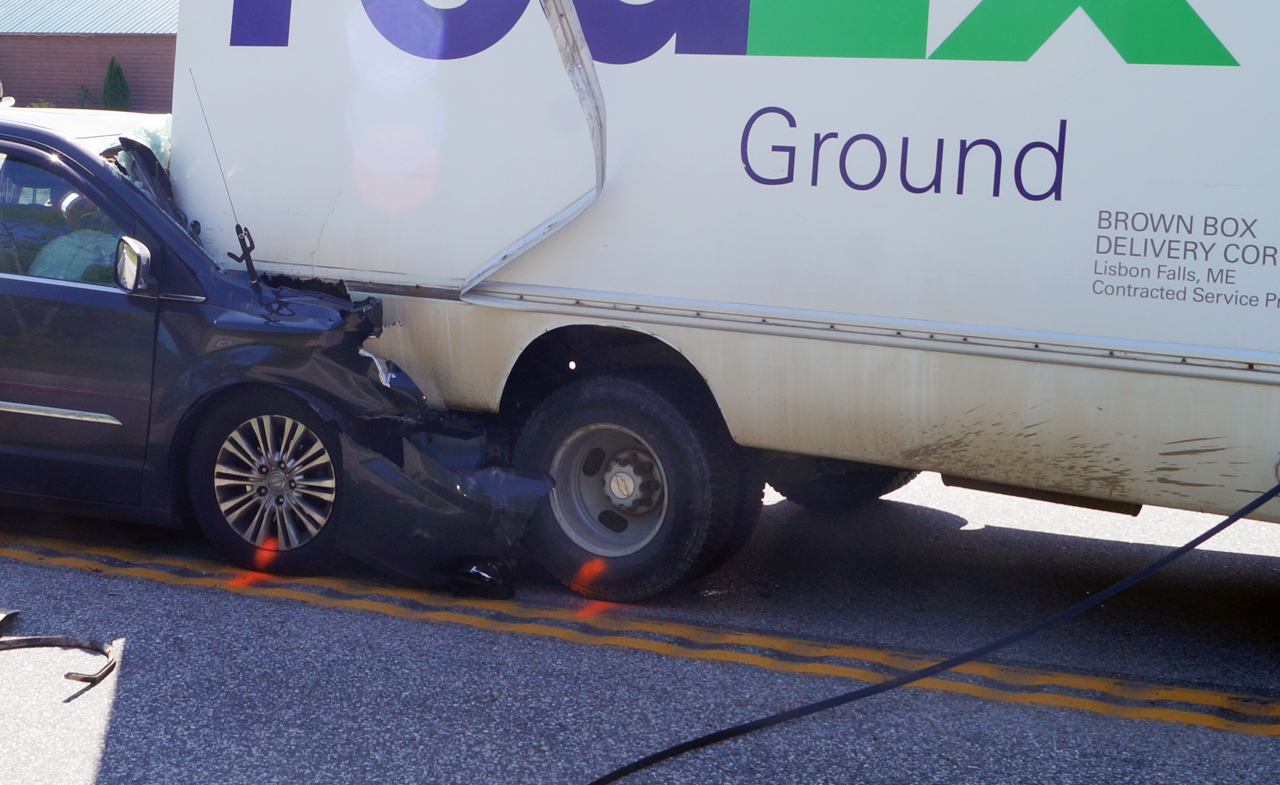 Despite many cars on the road, most collisions involving delivery trucks are preventable. Delivery trucks are highly likely to be involved in traffic accidents due to the hundreds of thousands of trucks operating seven days a week. For example, you may have a case against a government body if you collide with a USPS truck.
Motorcycle collisions are horrible tragedies where the rider nearly always sustains more damage than the opposing party. Although a motorcycle accident can't undo the harm it has done, those who have been hurt can receive financial compensation through civil courts. In the event of a motorcycle accident, contact our law firm immediately.
Injury Statistics From Salinas Traffic Accidents
Accident-related injuries can range in severity from slight to severe. Some of the most frequent injuries suffered in auto accidents are listed below:
Broken bones
Bruises and abrasions
Burns
Crush injuries
Internal bleeding
Lacerations
Neck and back injuries
Paralysis
Traumatic brain injury (TBI)
You must receive prompt medical care if you suffer these or other injuries due to an accident in or close to Salinas, California. Even if you don't think you're wounded from the accident, you should still check with a doctor. A medical examination will disclose certain severe injuries that might not be immediately noticeable. Additionally, the data from your medical evaluation can help support your compensation claim in the future.
After taking care of any immediate medical requirements, you should consider your next move. It is wise to speak with a knowledgeable personal injury law firm like Arash Law founded by Arash Khorsandi, Esq. to find the optimal solution for moving forward with your recovery.
What to Do After an Accident
Accidents happen, even though we do not want them to. Knowing what to do in the aftermath of a collision may help save your life. Here are some things to think about:
As soon as you can, get out of traffic and call 9-1-1.
Share your insurance information with any other drivers who might be involved.
As quickly as possible, get a police report.
If you can, take pictures of your car, the other cars, and the scene itself.
Our Salinas Injury Law Firm is Ready to Help
An aggressive law firm is essential if you or a loved one has suffered catastrophic injuries in a car crash in California. Selecting one Salinas personal injury law firm from the many available might be difficult. Since personal injury is our area of specialization, we know what it takes to present an accident case successfully.
As seen by our innumerable excellent evaluations, we are grateful to have gained their trust. However, we think our responsibility goes beyond helping our clients receive significant financial settlements. Instead, we are here to advocate for healing and find solutions to issues.
Arash Law, led by Arash Khorsandi, Esq. has years of expertise representing hurting people in need, we are confident in our ability to fight for you. Contact our team at (888) 488-1391 for a free consultation and learn what we can do for you. We will never receive payment unless we go out and solicit funds on your behalf.
Our settlement assistance is also available in the following California counties, such as: Alameda, Anaheim, Bakersfield, Berkeley, Contra Costa, Fresno, Glendale, Irvine, Kern County, Long Beach, Los Angeles, Marin County, Merced, Modesto, Monterey, Oakland, Orange County, Pasadena, Placer, Rancho Cucamonga, Riverside, Sacramento, San Bernardino, San Diego, San Francisco, San Joaquin, San Jose, San Luis Obispo, San Mateo, Santa Barbara, Santa Clara, Santa Cruz, Sherman Oaks, Solano, Sonoma, Stanislaus, Stockton, Tulare, Ventura, and West Hollywood.