An Elite Personal Injury Law Firm in California You Can Trust
We are a law firm that is highly focused on vehicle accidents and all forms of personal injury. Our success rate in helping the victims of dog bites, motorcycle accidents, and car crashes is unparalleled. Our mission is to get you the largest settlement possible for your legal case. Call us at (888) 488-1391 today and speak directly with an attorney. Consultations are always completely free!
Don't be fooled by other firms who make promises but are not prepared to fight for you and take your case to trial. When you call our office you will have a designated Car Crash Lawyer to serve your needs throughout the process. All of our personal injury, car accidents, dog bites, and lemon law cases are taken on a contingency fee basis, which means we don't get paid until you get paid!
If we can't win any money for you, you won't owe us anything. It's as simple as that. We are highly specialized in car accident cases. If you or someone you know has been injured, contact us now to speak to a Los Angeles Car Accident Lawyer. We represent people who have been seriously injured whether they were in a pedestrian accident while walking resulting in a spinal injury, or a major truck accident that resulted in a death.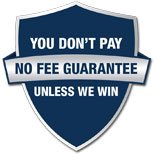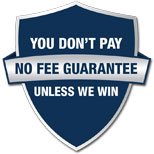 HOW MUCH IS YOUR ACCIDENT WORTH?
We can tell you if you have a case or not within five minutes, Call (888) 488-1391
No matter what, You NEVER Write Us a Check!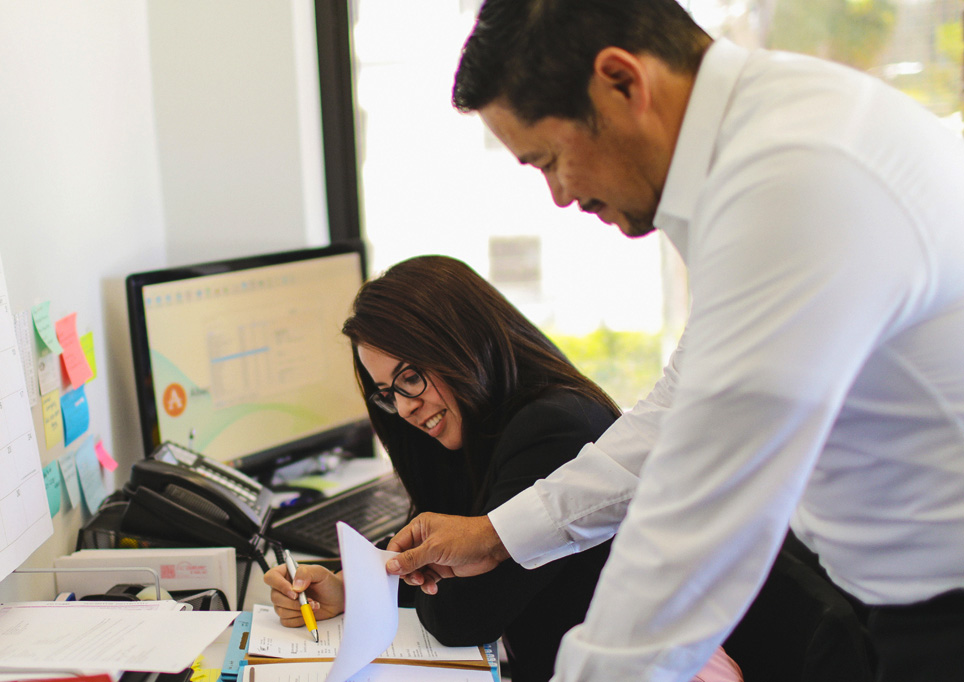 Your case is important to us. We are committed to obtaining compensation for victims injured by the negligence of others. We do not have the power to undo an injury or bring back a loved one, but we can help you seek compensation. We realize that your case is very important. That is why we give every case one-on-one attorney representation without putting you through the hassles of secretaries and assistants.
Our hands-on approach allows us to recover the maximum compensation for our clients while giving our clients the best client care and service available. We recognize that injuries and accidents are life-changing events that require the best and most experienced medical attention and care. Our goal is to get you whatever medical treatment you require so you can get back to your life of health and happiness.
Our reputation in the field of Accidents and Injuries allows us access to the best doctors and medical teams throughout all of California. Whether you live in Los Angeles, Riverside, San Diego or Orange County, we can get you into any specialist, quick and fast without the need for upfront bills and fees. Your health is our number one priority. Get the Conversation started, Call (888) 488-1391 today!

The Driving Force Behind Our
Powerhouse

Injury Attorneys