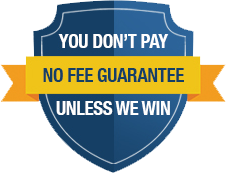 YOU MAY BE ENTITLED TO COMPENSATION FOR YOUR

BRAIN INJURY

We can tell you if you have a case or not within five minutes, Call (888) 488-1391
FREE CONSULTATION  |  PAY NOTHING UPFRONT  |  OVER $200 MILLION RECOVERED  |  ZERO-FEES UNTIL WE WIN
---
Recording-breaking Brain Injury Lawyers in California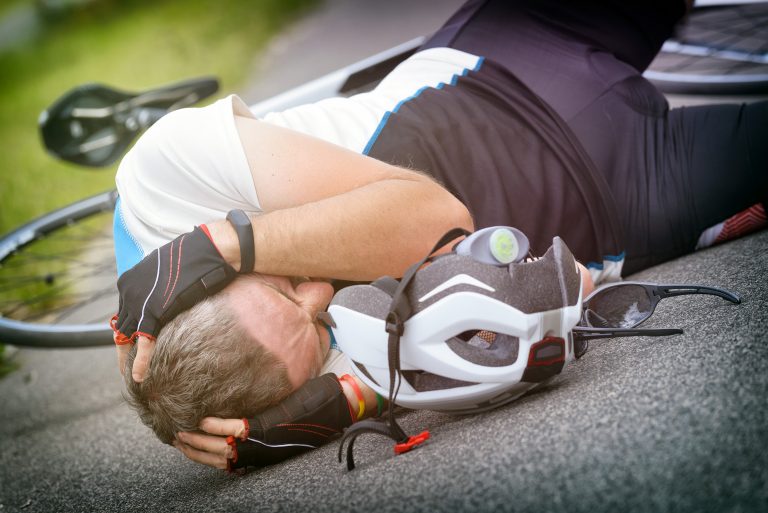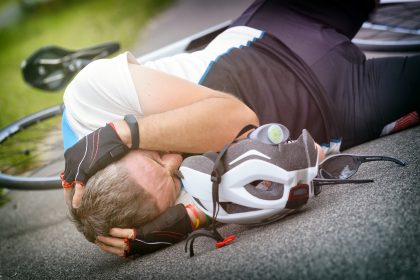 Head and brain injuries are serious, and can end in permanent disability or death. If this is the type of injury you suffered in a recent accident, you have rights. Speak to an award-winning California brain injury lawyer at Arash Law to explore your options for seeking compensation from the responsible party or parties. We're California's #1 law firm for brain injury accidents!
A direct blow to the head or strong gravitational force exerted on the head, can damage the fragile skull and lead to traumatic brain injury (TBI). TBIs occur when something jars or punctures the brain, making it swell or bleed within the skull. No two TBIs are the same. Each has unique signs, symptoms, and outcomes.
Common Brain Injuries Caused by Accidents
Head injuries can occur on your daily drive, during a shift at work, or right at home. From a minor concussion to traumatic brain damage, you could become the victim of a head or brain injury at any time. While virtually any personal injury event could result in head trauma or brain injury, there are a few common situations that lead to injuries to the head and brain more often than others:
Anesthesia error
Asphyxiation
Accidental drowning
Act of violence
In most cases, the skull will protect the brain from serious harm. If the brain does sustain harm, the victim can experience a multitude of symptoms: nausea, headaches, vomiting, confusion, loss of motor function, memory loss, dizziness, and changes in mood. Serious head injuries can lead to seizures, coma, and death.
Brain injuries that stem from loss of oxygen to the brain, as in birth or anesthesia errors, can result in permanent brain damage. No matter what harms you suffered because of your head trauma, talk to an experienced brain injury attorney. Your case deserves legal attention.
| | |
| --- | --- |
| As featured On | |
You Need Experienced Attorneys Who Will Fight For You!
Types of Compensation for Damages Available in a Brain Injury Cases
At Arash Law brain injury attorneys in California, clients often ask us how much their cases are worth. In the case of a major head or brain injury, victims can often garner large award amounts. Brain injuries are "catastrophic" in the eyes of the court, meaning they have permanent effects on the victim.
If an accident victim suffers a life-changing injury that prevents him or her from returning to work or having the same quality of life he/she previously enjoyed, the courts may award significant compensation for these devastating losses. Damages can include:
Medical expenses. This includes hospital bills, ambulance fees, tests and x-rays, surgeries, medications, medical equipment, rehabilitation, therapies, and live-in care. All past and future medical bills relating to your accident.
Pain and suffering. Head and brain injury victims often undergo physical pain and emotional suffering. These intangible damages are difficult to quantify, but the courts use an equation to put a monetary value on them.
Lost wages/capacity to earn. Serious brain injuries can result in disability and the inability to return to work. The courts may award compensation for lost wages, including future wages, promotions, and earning capacity.
Lost quality of life. If your injuries left you permanently disabled, reliant on live-in care, or unable to care for yourself, you could sue for lost quality of life. The courts will take your age and previous health into account when awarding this damage.
A claim may be the only way you can recover the compensation your catastrophic injuries deserve. An insurance settlement might fall short of what your case is actually worth. Speak to our experienced California brain injury lawyers at Arash Law for details about the potential worth of your individual claim.
We've won more than $200 million for our clients in California, and know-how to aim for maximum recovery. When it comes to a head or brain injury, don't wait. Call (888) 488-1391 for a free case evaluation.
OUR RESULTS
DO THE TALKING