California

Wrongful Death Lawyers
PAY NOTHING UPFRONT

OVER $

500

MILLION RECOVERED

ZERO-FEES UNTIL WE WIN
You May Be Entitled to Compensation

California's Compassionate Wrongful Death Lawyers Ready To Fight For Your Loved One
When something or someone cuts a life short, it can leave surviving family members feeling devastated, confused, and at a loss as to what to do. Legal matters may be difficult to think about after a tragedy, but consider pursuing a wrongful death claim for the good of your family's future.
A claim can bring justice to the responsible party, give your family closure, and provide financial compensation for your losses. We sympathize deeply with those who have lost family members or spouses because of negligence. We want to help you get the most out of your wrongful death claim in California.
The unexpected death of a loved one is the most difficult kind to accept, especially when someone else is at fault. Whether the negligence, wrongful action, or intentional harm of another caused the untimely death of someone you love, Arash Khorsandi and his legal experts at Arash Law can help you cope. Our compassionate California wrongful death attorneys can help you secure the maximum compensation provided under state law.
No compensation is sufficient to comfort you for your loss. Still, at the very least, you should not have to worry about covering massive expenses associated with the unexpected death of a loved one. With the expert legal representation of a wrongful death attorney during this difficult time, you can hold the responsible party responsible and eliminate the financial burden caused by your loss.
To move forward with your case, we'll have to know if the loss of your loved one meets the state's definition of wrongful death. California Code of Civil Procedure section 377.60 defines wrongful death as a death arising from another person's wrongful act or negligence. You will only have grounds for a claim if someone else caused or substantially contributed to your family member's demise, like a drunk driver-caused motor vehicle accident. You must also be within your statute of limitations, which is two years from the day your loved one died to bring a wrongful death claim.
The first thing you need to know about filing for wrongful death is how the court defines this term.
California Law Section 377.60 states that wrongful death is "the death of a person from the wrongful act or neglect of another."
Think about a wrongful death claim like a personal injury claim, except that the negligent act caused a death. Both types of claims center on the same legal theory of negligence. In a wrongful death claim, one must prove three elements:
The defendant owed the deceased person a duty of care. The defendant could be a distracted driver, incompetent doctor, negligent caregiver, product manufacturer, property owner, or any other party that contributed to the death. The duty of care will vary based on the defendant's role in the incident.
The defendant breached his/her duty of care. A breach is anything that another reasonably prudent party would not have done in the same or similar circumstances. The courts may deem a party "negligent" if it can ascertain that the person or entity should have done something differently to prevent the decedent's death.
The breach of duty of care caused the person's death. Just because a loved one passed away does not make a party automatically responsible. You must prove that the defendant's breach of care was the proximate cause of your loved one's death. Proving this element may involve eyewitness statements, expert testimony, and a full-scale investigation.
You must also show that you suffered real damages because of the incident. In a wrongful death claim, this is typically easy to prove. You may have suffered emotional damages, mental anguish, or loss of consortium.
The courts may award compensation for all of these intangible losses, as well as for tangible damages like funeral and burial expenses or the decedent's accident-related medical care up until the time of death. A wrongful death claim can provide an important source of financial relief for loved ones the decedent left behind.
Wrongful death occurs when a person is killed because of someone else's negligence or misconduct. Although there may be a criminal prosecution related to the fatality, a wrongful death lawsuit is a civil action separate from any criminal charges that may arise from the same incident. The standard of proof in a civil action is lower than in a criminal case which is called "the preponderance of the evidence" and essentially means that it was more likely than not that something occurred in a certain way.
A wide spectrum of circumstances can lead to a wrongful death lawsuit, such as drunk driving-caused motor vehicle accidents, workplace accidents, animal attacks, or criminal activity. Every state has its wrongful death statutes, with its own requirements, rules, procedures, and statute of limitations that govern them. 
If someone fails to take reasonable action, then that failure can cause serious harm to others, even death. This is negligence with regard to wrongful death. California law allows certain surviving family members (like the deceased's spouse or children) to sue the negligent person, business, or other entity responsible for the death of their loved one. 
If a wrongful death claim is successful, the courts will order the responsible party to pay damages to the victim's surviving family members who filed the lawsuit. 
The Court Will Award Monetary Damages, Which Can Include Compensation for the Following:
Medical expenses

Funeral costs
Emotional distress

Lost income and future earnings
Common Elements of Wrongful Death Claims in California
Despite the details of wrongful death claims varying from case to case, in California, there are generally at least three common elements:
The death of a human being due to the negligence, wrongful action, or intent to harm by another;

The death was caused by another's negligence, wrongful act, or with intent to cause harm; and

The surviving family members are suffering financial losses due to the death.
In California, you typically have up to two years to file a wrongful death claim; however, the California statute of limitations period is significantly reduced in some cases. For instance, in a lawsuit against a county or state hospital, you have only six months to file a wrongful death claim, so if you think you have a valid claim of this nature against a government entity, you should contact our experienced California wrongful death attorneys today by calling (888) 488-1391.
Common Types of Wrongful Death Claims in California
A wrongful death claim can result from a wide variety of incidents. Some of the circumstances leading to a wrongful death lawsuit may include (but are not limited to):
Criminal activity 

Product liability

Medical malpractice

Negligent security

Animal attack

Pedestrian accidents

Workplace accidents or exposure to occupational hazards or substances
Motor vehicle, motorcycle, maritime, or airplane accidents

Drunk driving

Defective products, including car parts

Dangerous medications

Nursing home abuse and neglect

Safety hazards in public places

Premises accidents
Types of Compensation Available for the Wrongful Death of a Family Member
Different types of personal injury damages are possible in a wrongful death claim in California. Damages are usually divided according to whether they compensate the deceased's estate for losses associated with the wrongful death or their family members who have suffered as a result of their loved one's passing.
Losses associated with the estate of the deceased usually include:
Medical bills or costs incurred during the treatment of the decedent's fatal injury, illness, or hospice care

 Funeral, burial, or cremation expenses
The surviving family members of a wrongful death victim can recover various damages, such as:
The deceased's anticipated income

Value of the decedent's household contributions

Any lost prospect of inheritance

Emotional and mental anguish from the loss of companionship as well as the loss of emotional support and guidance
How Damages Are Calculated in a California Wrongful Death Case
Once an experienced wrongful death attorney has determined the type of damages that may be available in your wrongful death case, it's necessary to calculate the exact amount being sought through the claim.
Certain damages are naturally easier to calculate than others, like funeral costs. To determine this amount, you total up all the bills and receipts you received from the funeral home and other burial service providers. In California, only reasonable expenditures will be reimbursed, which means you cannot have an elaborate funeral for your deceased loved one and expect to recoup outlandish costs for things like a mausoleum.
Other damages are significantly more difficult to calculate, like lost future earnings. These kinds of damages take certain factors into account, including:
How old the person was when they died and how many more years they would reasonably be expected to work and earn income;

The education and skillset of the deceased;

The deceased's potential for adjustments to income throughout their career through promotions, raises, and bonuses;

How wages would be adjusted over the years to compensate for inflation; and

The benefits from retirement account contributions and Social Security the deceased would have received.
Taking all of these factors into consideration can be complicated, and you will often need the assistance of experts to reach an accurate estimate.
Certain occupational and economic experts can help determine the monetary value of less tangible losses, like loss of affection, love, and parental guidance. Our dedicated California wrongful death attorneys have the resources needed to obtain such expert analysis to ensure you receive the maximum possible damages available. Just call (888) 488-1391 today to speak with our staff about your claim.
Settlement in a Wrongful Death Motor Vehicle Accident – largest Wrongful Death Settlement in Monterey County in 2020 – Top 20 Wrongful Death Settlement in California for 2020.
– 
Judd Ross Allen
Damages Not Recoverable in a Wrongful Death Case
Certain losses are not recoverable in a wrongful death case because those claims should be handled in a different legal action called a survival action. These damages relate to the losses of the deceased person leading up to the time of death. Such losses could include pain and suffering suffered by the decedent and punitive damages if the responsible party's actions were particularly heinous, like torture.
What Is the Difference Between a Wrongful Death Claim and a Survival Claim?
After the untimely death of a loved one, the surviving family members can usually initiate two types of civil claims: a wrongful death claim or a survival claim.
A wrongful death claim seeks to compensate surviving loved ones for their damages. A survival action seeks compensation to the decedent's estate for their specific losses. 
Surviving family members, like a spouse or children, can bring a wrongful death claim; however, only a representative of the decedent's estate may file a survival action claim. 
The statute of limitations for survival actions is two years from the date of the injury to file the claim or six months after the death, whichever comes later. The statute of limitations for a wrongful death claim is of two years from the date of the decedent's death.
The damages available in each claim also differ. Since a wrongful death action seeks to reimburse the surviving family members for the emotional and financial losses they suffered because of the death, their compensation parameters may include mental anguish, loss of parental guidance, loss of spousal love, and reasonable funeral and burial expenses. 
In a survival claim, the decedent's estate could be compensated similarly to what the deceased person could have received in a personal injury claim had they not died. This compensation could cover repairs to private property, medical expenses, the decedent's lost wages, and punitive damages.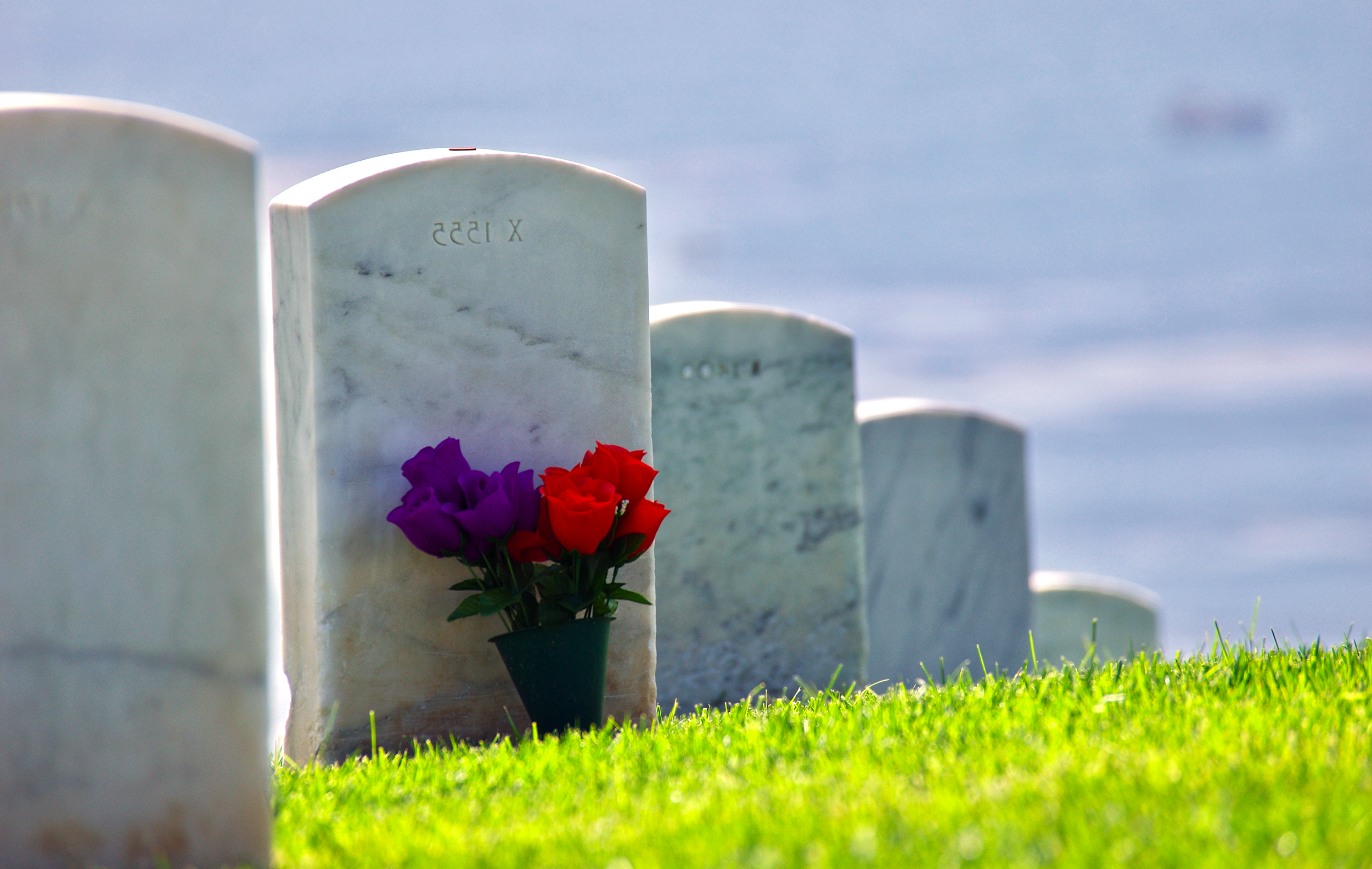 800+ Real Client Reviews Verified by Google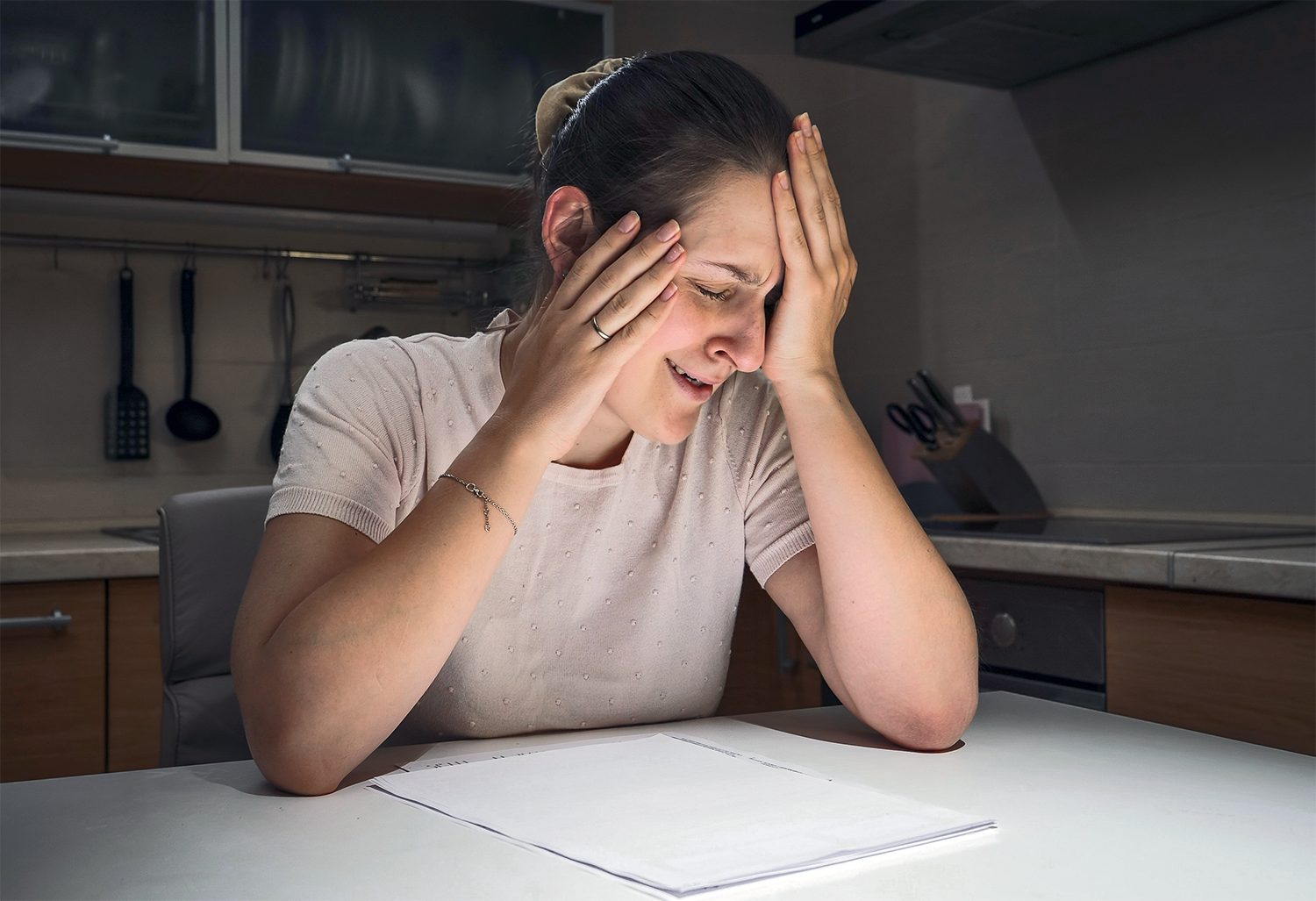 How Long Does a California Wrongful Death Case Take?
Most wrongful death cases go to trial because insurance companies will offer the decedent's family unjust settlement amounts and try to get them to settle out of court quickly to avoid paying what they should. If an insurance company doesn't offer the full amount of the policy, they can expand the limit and allow a jury to decide how much compensation should be received.
An effective wrongful death lawsuit requires enough time to conduct a thorough investigation to understand all of the facts of the case, which includes properly identifying all of the responsible parties.
In some cases, the liability in a wrongful death claim can be obvious, like a motor vehicle accident caused by a drunk Uber driver; however,  there are cases where that isn't so cut and dry. For example, if there were a fatal slip and fall accident due to unsafe conditions at a construction site that caused a fatality, more evidence would need to be gathered to determine liability.
Cases like this typically go to a jury trial, the process of which can last up to 2 years on average but could end sooner given the circumstances of the case.
How to Proceed with a Wrongful Death Claim
The tragic death of a loved one is never easy to cope with. While dealing with the grief, it may not be immediately obvious if your circumstances meet the requirements for legal action of this nature in the State of California. 
If you think that they do, then seeking legal input at this juncture is the smartest decision that you can make for yourself and your family, which is why you should call our California wrongful death attorneys at (888) 488-1391 for a FREE consultation 24/7.
Our legal experts can help you determine if your family's loss meets the legal standards for a wrongful death claim and if you are eligible to file. If so, then our team can work with you to put together a strong case so that you receive maximum compensation. We offer experienced legal representation that has secured millions of dollars in compensation for California residents with wrongful death and personal injury claims.
If you are grieving a loved one's untimely and unnecessary death, let our experienced wrongful death attorneys at our firm take care of the legal component. Call us today at (888) 488-1391, any time, any day, or contact us online 24/7.
California's Wrongful Death Statute of Limitations
The statute of limitations for a wrongful death claim in California is generally two years from the date of the loved one's death. However, there are certain scenarios where this time frame may be different.
If the wrongful death occurs as part of medical error or medical malpractice, then the statute of limitations is extended to three years.
If a government entity, such as a Los Angeles city vehicle, caused the wrongful death, then the claim must be filed within six months of the injury.
Although the above time periods are deadlines, the sooner you file, however, the sooner you can recover.
Who Can File a Wrongful Death Claim in California?
Not just anyone can file a wrongful death claim in California. Only the deceased person's surviving spouse, domestic partner, or children may file the claim.
If these people do not exist, anyone "entitled to the property of the decedent" may file the claim. This could include the person's parents or siblings. If the decedent's parents, stepchildren, or putative spouse can prove that they financially depended on the person, the courts may allow these parties to file the claim.
Contact Our California Wrongful Death Attorneys
If you have a nagging suspicion that someone is to blame for the death of your spouse or family member, contact Arash Law headed by Arash Khorsandi, Esq. We have the resources you need to pursue justice for wrongful death as well as the experience to ensure that you get fair compensation.  We're conveniently located throughout the state of California with offices in Los Angeles, Sacramento, San Francisco, Riverside, Orange County, San Diego, and are more than happy to visit you at your home or office.