Attorney Referrals and Joint Ventures
with over $500 Million Recovered in Compensation for Injury Clients.
REFERRING ATTORNEYS & JOINT VENTURES
It's critical for referring lawyers to understand how much value they can bring to their clients by working with another firm. Our personal injury firm often communicates with other lawyers and law firms who are under the impression that we can obtain a much better result than they would be able to obtain on their own.
We honestly and openly evaluate every referral opportunity and regularly turn down referrals that we believe the referring lawyer can handle adequately without our assistance. That said, in some cases, personal injury cases can become too costly or complicated for a smaller firm to handle alone or a lawyer knows that they can obtain additional value by working with another firm or referring the case entirely.
It's critical for an honest lawyer to know when this is the case. Ultimately, as personal injury attorneys, we all want the best outcome for our clients. Not only does a lawyer obtain a better result for themselves, but the client also obtains a better outcome, and the referring attorneys often gain valuable experience and knowledge working with other lawyers.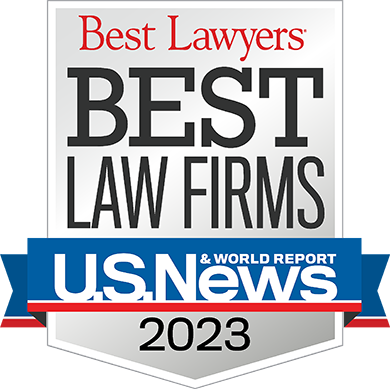 A Leading California Personal Injury Law Firm
We have a public reputation as one of the leading personal injury law firms in the United States and regularly gets referrals from various lawyers and firms. We also are open to working closely in joint ventures with other attorneys and firms who want to maintain an active role in the representation of their clients. Injured victims recover more at Arash Law thanks to the record-setting litigation team led by Arash Khorsandi, Esq. benefiting both the client and the referring attorney or firm.
We are proud of our referral and joint venture partners and our dedication to fair and generous fee-sharing agreements. Most of our referrals come from other lawyers who know they need to work with a top law firm to get their clients the compensation they deserve under the law.
We often work with lawyers on a joint venture where we lead the charge in seeking justice on behalf of the injured. By doing so, we ensure that the client's interests are well-represented and also allow referring attorneys to observe how we secure such favorable outcomes.
Committed To Compliant and Equitable Fee-Sharing Arrangements
When we enter into fee-sharing agreements with other firms or lawyers, we are certain to comply with all of the rules of the California Bar. In California, lawyers can share fees, provided that the client agrees to the arrangement in writing. For this reason, we are committed to having the client authorize fee-sharing prior to the resolution of the case.
We work with lawyers from all areas of practice to the extent permitted by law, including corporate attorneys, defense lawyers, probate attorneys, entertainment attorneys, in-house counsel, criminal defense attorneys, and attorneys who have retired from practice, provided that they maintain an active license in their respective state. The specifics of our fee-sharing arrangements depend on a number of factors, and every arrangement is different.
Some of the factors we consider when negotiating a fee-sharing arrangement include how much the referring lawyer wants to be involved, the expected costs associated with litigation, and the nature of the case. We are committed to reaching an equitable fee-sharing arrangement with every lawyer or firm we work with.
As permitted by law, we enter into fee-sharing agreements with all types of lawyers, regardless of their area of practice. For example, we have entered into referral arrangements with corporate lawyers, defense lawyers, entertainment lawyers, probate lawyers, criminal defense lawyers, in-house counsel, and even retired lawyers – as long as they are members of a bar and are legally considered to be a lawyer in their jurisdiction.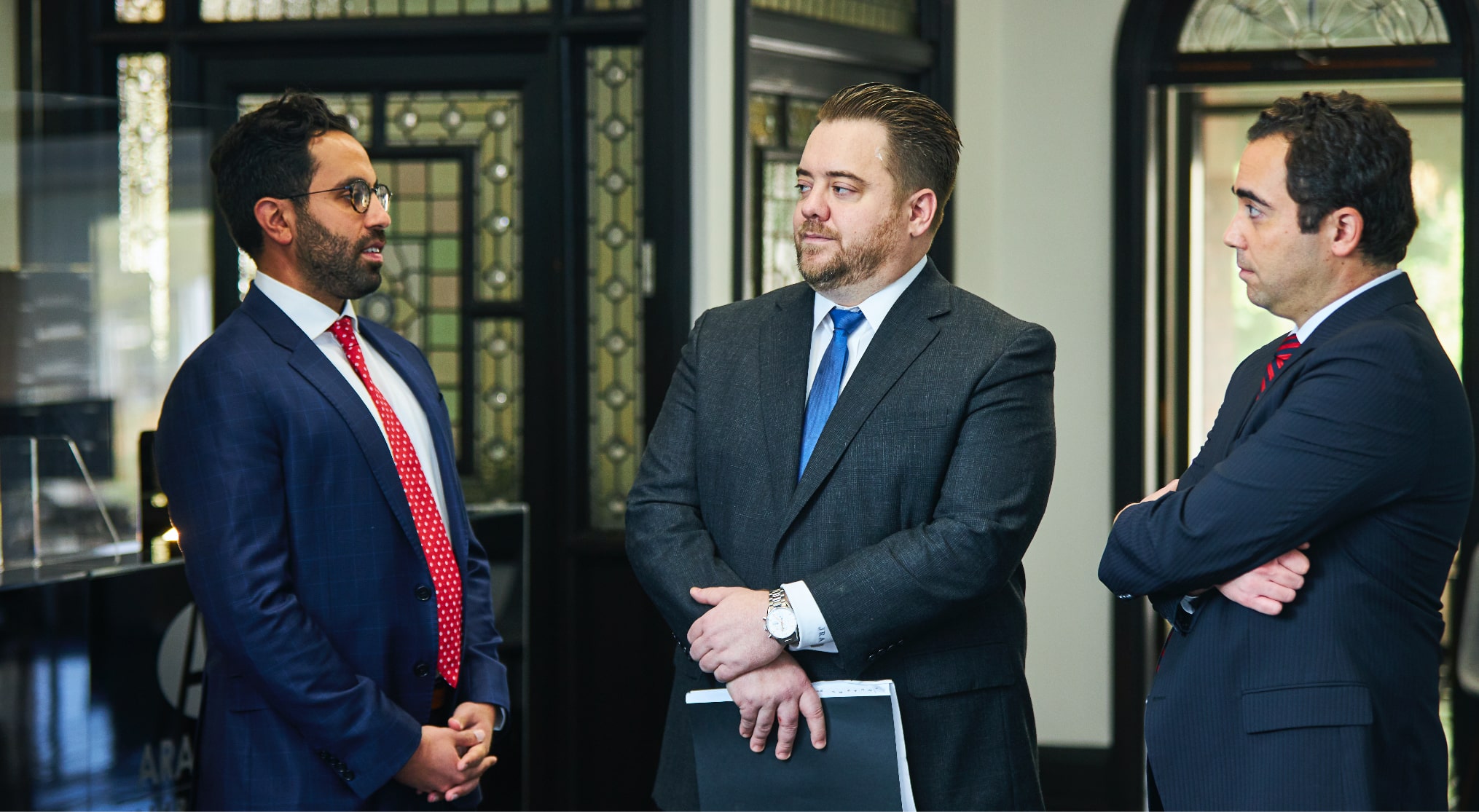 CONTACT OUR CALIFORNIA PERSONAL INJURY LAWYER FIRM TODAY
If you have a case you are considering referring to another firm, are thinking of engaging in a joint venture, or you have reached a point in a case where you do not know how to move forward, contact us today. We are often available to help with a case at any stage, including jumping in at the last moment before litigation. Contact us to learn more.