Our Montebello Injury Law Firm

Doesn't Just Win,


We Win Big!
You May Be Entitled to Compensation

Montebello is a vibrant community of 61,000 residents and over 1,100 local businesses. While Montebello is a dynamic city teeming with life and opportunities, it's important to acknowledge that accidents can occur due to the negligence of another person. If you or a family member has experienced injury within the Montebello area, our Montebello personal injury law firm stands ready to provide invaluable assistance. Our team of experienced, compassionate, and assertive attorneys, along with our dedicated legal professionals, recognizes the profound impact that both emotional and physical pain can have on your life. We are here to help you seek the justice you deserve. Contact us today at (888) 488-1391 for a complimentary initial consultation and embark on the journey toward resolution.
Those who are injured in an accident in Montebello are traumatized and have many questions. Arash Law, led by Arash Khorsandi, Esq., is here for you, standing with the residents of Montebello and offering an award-winning legal team that has helped thousands of people seek justice. If you have been a victim of employment law violations or have suffered injuries due to negligence, call us today to discuss your claim.
Our Montebello personal injury law firm relates to you personally and does not treat you like a number. Through our smart, transparent, and focused support, we will help you emerge victorious. It is our obligation to assist victims of unfortunate accidents in recovering and protecting their rights as soon as possible.
Gomez v. PG Transportation (settled on 8/11/2023) – settlement involving a man who was struck by a car resulting in a mild traumatic brain injury as well as other orthopedic injuries.
– 
TINA ESHGHIEH
IF YES, You may be able to recover financial compensation. TELL US MORE: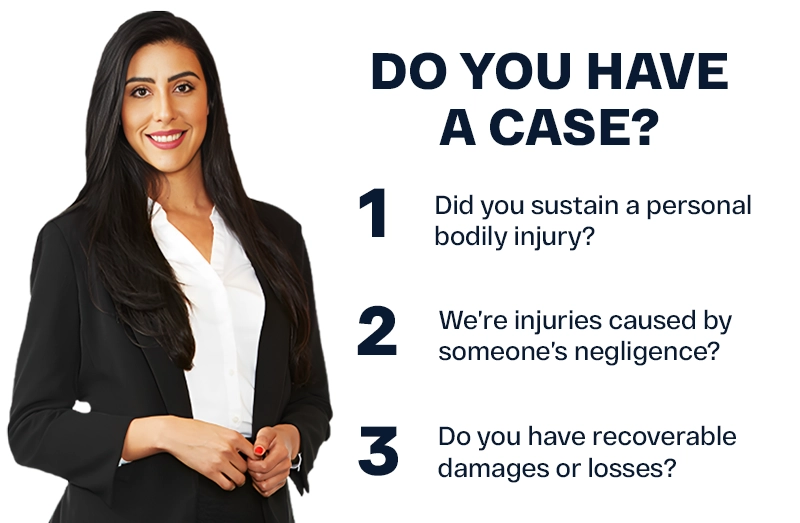 IF YES

, You may be able to recover financial compensation.

TELL US MORE:
We Can Help You If You Have Been Injured In Montebello
Our Montebello personal injury law firm has been serving injured clients in Montebello and nearby areas.
You can count on us to represent your interests in the following ways:
Find out who caused your accident
Describe how your accident happened
Make sure you receive a fair and reasonable settlement
We will negotiate on your behalf
Consult with experts as needed
Defend your rights in civil court
Throughout the process, Arash Law provides our clients with ongoing counsel and advice. We ensure that our clients understand where they stand every step of the way.
List of the Injury Cases We Have Handled at Our Montebello Personal Injury Law Firm
As a Montebello personal injury law firm, we are well known for successfully handling a wide variety of personal injury cases. We have successfully obtained substantial settlements and favorable court decisions for injuries and fatalities sustained by our clients. Our legal team is available to assist in any of the following types of accidents within the city:
Our Montebello personal injury law firm will provide you with advice on the nature of your accident and assist you in determining whether your claim is valid. It is not necessary for you to become familiar with the nature of your accident on your own since our attorneys have extensive knowledge and a
proven track record
of representing your interests.
Truck Accident Settlement
A top rated and large delivery truck company rear ended our client on the freeway. Our client was a middle aged woman who suffered neck and back injuries. The defense tried to blame it on her weight and pre-existing conditions. Eventually, we were able to resolve the matter at mediation, before going to trial.
Truck Accident Settlement
A top rated and large delivery truck company rear ended our client on the freeway. Our client was a middle aged woman who suffered neck and back injuries. The defense tried to blame it on her weight and pre-existing conditions. Eventually, we were able to resolve the matter at mediation, before going to trial.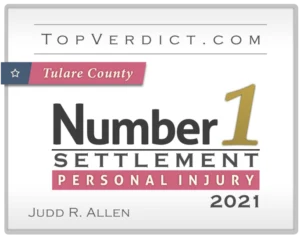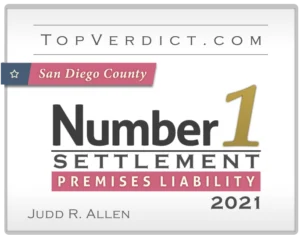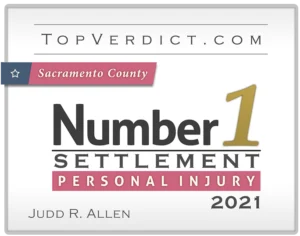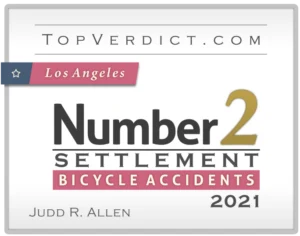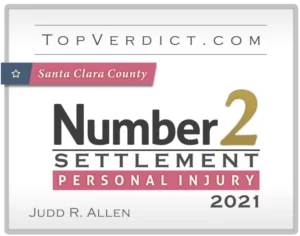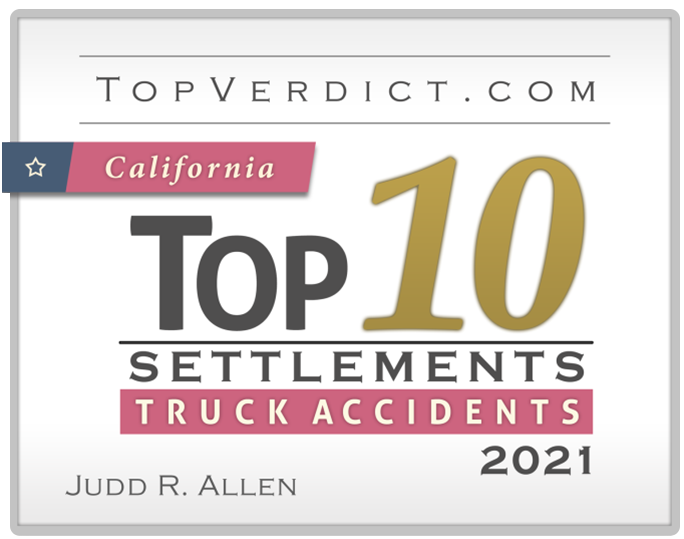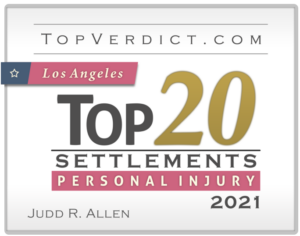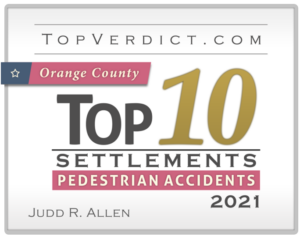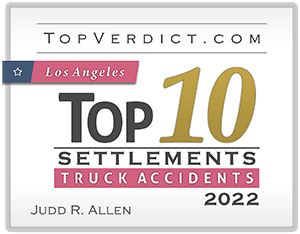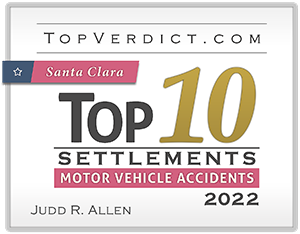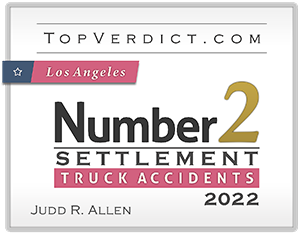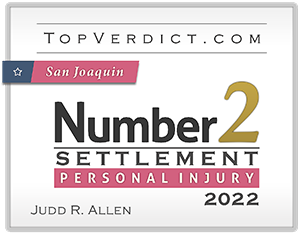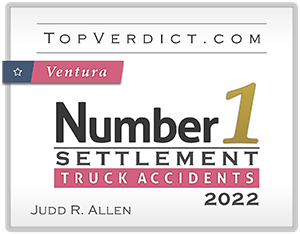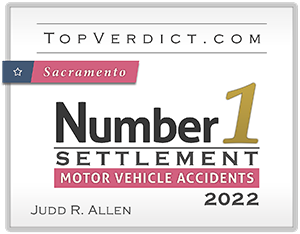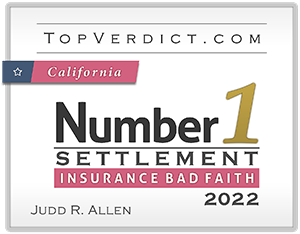 What Damages Are Available After an Accident in Montebello?
Damages are divided into three general categories based on the severity of your injuries.
Economic damages – These damages are based on monetary values. They can be easily calculated and represent your financial losses.
Medical costs
Lost wages
Diminished earning potential
Out-of-pocket expenses
Physical therapy
Travel costs to and from medical treatment
Non-economic damages – The following types of damages are not associated with specific prices, such as those caused by intangible losses you have suffered or will suffer in the future.
Pain and suffering
Anxiety
PTSD
Emotional distress
Loss of consortium
Inconvenience/embarrassment
Scarring/disfigurement
Reduced quality of life
Punitive damages – Courts award punitive damages in addition to compensatory damages to punish an individual for gross negligence or malicious behavior.
Taking the Right Steps After Montebello Injury Accidents
When you are involved in a car accident or any type of accident that results in personal injury, you must follow certain safety protocols. Having an attorney on your side during this time can be exceedingly beneficial.
The following is a list of steps to take based on your circumstances to assist you after an accident. We advise that you should follow these as soon as possible:
Ensure Safety. Prioritize safety by immediately checking for any potential hazards and relocating to a secure area if possible. Your well-being and that of others should remain the primary concern.
Call for Assistance. Call 911 to report the incident and request medical aid if injuries occur.
Exchange Contact Information. Share your contact and insurance details with the other parties involved in the accident, including names, phone numbers, addresses, and insurance information.
Document the Scene of the Accident. Capture images of the scene, including vehicle damage, road conditions, and any visible injuries. These photos can be invaluable for insurance claims and legal matters.
Gather Witness Testimonies. If there are any witnesses to the accident, ask for their contact details and have them provide statements regarding what they observed. Their accounts can be instrumental in determining fault.
Seek Medical Care. Regardless of the perceived severity of your injuries, it's essential to consult a healthcare professional. Some injuries might not be immediately evident, and prompt medical attention aids in diagnosis and treatment.
Report the Incident. Notify your insurance company about the accident as soon as possible. They will guide you through the claims process.
Consult with Legal Counsel. If you sustained injuries due to someone else's negligence, consider reaching out to our Montebello personal injury law firm. They can offer advice on your legal rights and options for pursuing compensation.
The Most Common Personal Injuries In Montebello
It is equally important to seek medical attention after an accident to determine whether your injuries are severe. Often, victims are unaware that what may seem to be a simple strain or pinched nerve can lead to an ongoing issue that can have a profound impact on their lives. We are committed to helping you recover the maximum amount of compensation to protect your quality of life after an accident or injury in Montebello.
The most common types of personal injuries can be sustained after an accident.
Whiplash
This is a soft tissue injury to the neck that occurs as a result of a sudden acceleration or deceleration that forces the neck to move forward or backward.
Traumatic Brain Injury
Individuals with traumatic brain injuries often experience changes in mood, personality, hearing, vision, and memory. Patients with severe TBIs may require around-the-clock care.
Broken Bones
People often break their hands, wrists, and arms during falls or car accidents while bracing themselves against the force.
Internal Injuries It is possible to suffer internal injuries, including bleeding inside the body and organ damage, even if they are not visible immediately.
The Types of Evidence Gathered to Support Your Montebello Case
When it comes to your Montebello personal injury lawsuit, the evidence you gather and present can make a significant difference. You can use these types of evidence as key pillars to support your claim when properly collected and presented, depending on the nature of your claim. You should consult a lawyer to ensure that your evidence is presented effectively and in accordance with the law.
Statements from eyewitnesses
Pictures were taken at the scene
Available videos of the incident
Accident or police investigation reports
Using the evidence obtained from a criminal case to support a personal injury lawsuit is possible. Police and prosecutors may be able to use the evidence they used in a drunken or drugged driving case to prove their case in a personal injury case when the person is also arrested for driving while impaired.
Our Montebello personal injury attorneys will begin collecting evidence as soon as your case is accepted to prove liability and recover compensation for you.
What Is the Cost of Hiring a Montebello Personal Injury Lawyer?
People with personal injuries and their families are often concerned about the cost of hiring an attorney. However, it is not as expensive as you might think. As a Montebello personal injury law firm, we understand that victims may experience financial hardships due to incoming medical bills and the possibility of losing their wages if they are unable to work due to their injuries.
Our Montebello personal injury law firm does not charge clients any upfront or out-of-pocket expenses for your case since we work on a
contingency fee basis
. In the event our firm does not win the case, we will not charge our clients any legal fees. In other words, we do not charge our clients any legal fees after we receive the compensation you deserve. This fee arrangement ensures injury victims have the resources necessary to fight for compensation, even if we do not win.
What Is The Time Frame for Filing a Lawsuit After a Montebello Accident?
In California, the statute of limitations for personal injury claims is two years, while in wrongful death claims, you must file your claim within a specified period after your loved one's death.
In some circumstances, such as malpractice claims, there may be exceptions. Missing the deadline may result in your claim not being recognized.
Our Montebello personal injury law firm can provide you with assistance. We will ensure that your case is filed within the statutory deadline if we need to do so.
Why Choose Arash Law For Your Personal Injury Claims in Montebello
Accidents and injuries can have a profound impact on your life. Traumatic events can result in a number of physical, emotional, and financial hardships. If you are injured in an Uber accident, a personal injury lawsuit is a great way to receive the compensation you deserve. However, personal injury claims are often extensive and should be handled by an experienced attorney.
Choosing our Montebello personal injury law firm to handle your personal injury claim allows you to concentrate on your own recovery. During the course of your personal injury claim, our attorneys will handle every aspect of it, from the initial investigation to the final negotiation, so you can focus on yourself. This can be crucial to your ultimate recovery. Insurance companies representing the at-fault party will do everything in their power to deny your claim or limit the compensation you receive. We have the experience and skills necessary to defeat these attempts.
Our Montebello Personal Injury Law Firm Will Help You Get The Compensation You Need
Arash Law provides compassionate legal representation to individuals who have suffered personal injuries, accidents, wrongful deaths, or employment disputes. Under the guidance of Arash Khorsandi, Esq., we will listen sympathetically to your needs, offer advice, and vigorously represent your interests.
Our personal injury attorneys have
secured over $500 Million
in settlements for personal injury cases. In addition to Montebello, we also serve clients in nearby cities, including Pico Rivera, Commerce, East Los Angeles, Monterey Park, Bell Gardens, and South El Monte, as well as major cities throughout California, namely
Los Angeles
,
San Diego
,
Sacramento
,
San Jose
,
Bakersfield
,
San Francisco
, and
Fresno
.
Feel free to contact us today for a complimentary consultation with one of our seasoned and compassionate Montebello personal injury lawyers. Call us at (888) 488-1391 and start the journey to justice.
Record-Breaking Verdicts in the Following Areas of Practice
Get The Latest News from

The Best California Accident Law Firm Today