With 100% Personalized Service from Arash Law in Fresno – There's No Reason to Fight Your Injury Case Alone!
At Arash Law injury lawyers in Fresno, we have learned that the term"accident" doesn't accurately depict most personal injury occasions. In most scenarios, the unfortunate event was not an accident at all, but a chain of events sparked by someone's negligence. A distracted driver, careless product manufacturer, incompetent doctor — these are entities that made a duty of care, breached this obligation, and caused harm to another party. Our Fresno injury law firm is passionate about bringing justice to negligent parties and fighting for the compensation that injured victims rightly deserve. We understand how to help you go forward after a traumatic incident.
All our cases are taken solely on a contingency fee basis, which means that we do not get paid if you do not get paid! It's as simple as that. Our prestigious Fresno law firm specializes in car accidents, automobile accidents, motorcycle accidents, uber accidents, pedestrian accidents, bicycle accidents, hit & run accidents, animal-injury accidents, commercial vehicle accidents and any other sort of personal injury case. If it caused you pain, suffering, or reduction of wages, you deserve compensation!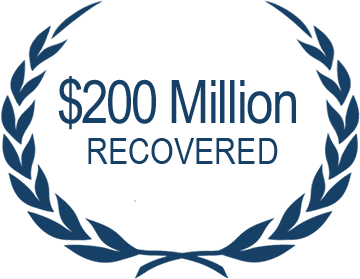 Recover My Losses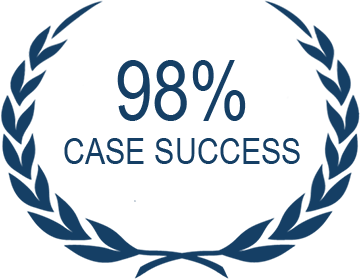 See Case Results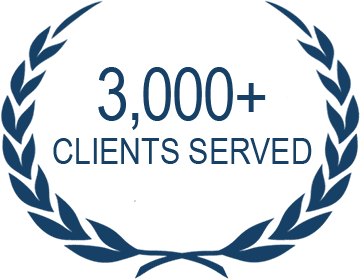 No-Fee Guarantee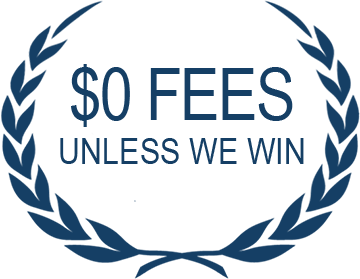 Client Testimoials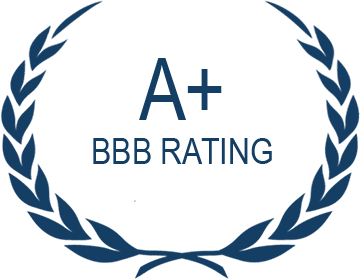 Visit BBB Profile
Our industry-recognized Car and Truck accident attorneys in Fresno will answer all of your questions and provide you with a Free, in-depth case evaluation, to see if you have a case.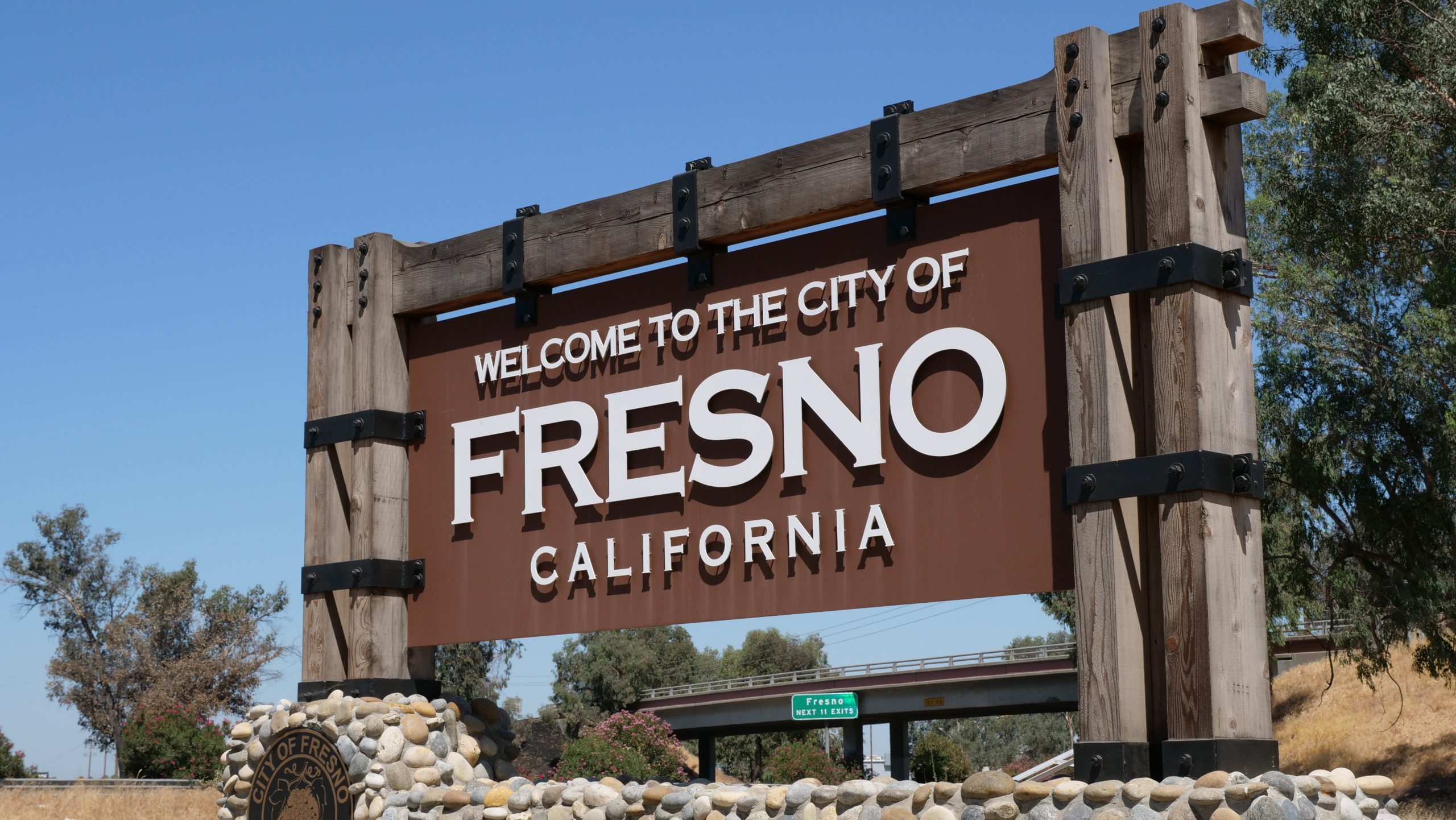 If you or someone you know got injured in a vehicular or workplace-related accident, contact Arash Law in attorneys of Fresno, CA to speak to a winning team!
Our acclaimed accident lawyers represent individuals in Fresno that have been severely injured. Whether they had been a pedestrian struck by a vehicle resulting in a severe spinal cord injury, or a victim of a DUI accident that ends in wrongful death — You can rely on us.
Please call to schedule a Free, in-person Case Review or Case Consultation at your home, office, or even bedside at any medical facility including Saint Agnes Medical Center, Fresno Community Hospital, Veterans Affairs Medical Center, San Joaquin Valley Rehabilitation Hospital or any other hospital in Fresno – for immediate assistance call our toll-free 24-hour lawyer helpline at (888) 488-1391 any day of the year.
If you're in Fresno – Your search for 
"The Best Accident Law Firm Near Me" 
ends here.
Our Fresno accident lawyers can help you negotiate a settlement with major insurance companies in the following areas across California: Alameda, Bakersfield, Berkeley, Contra Costa, Fresno, Irvine, Kern County, Long Beach, Los Angeles, Marin County, Merced, Modesto, Monterey, Newport Beach, Oakland, Orange County, Pasadena, Placer, Riverside, Sacramento, San Bernardino, San Diego, San Francisco, San Joaquin, San Jose, San Luis Obispo, San Mateo, Santa Barbara, Santa Clara, Santa Cruz, Sherman Oaks, Solano, Sonoma, Stanislaus, Stockton, Tulare, Ventura, and West Hollywood.
---
Record-breaking verdicts in the following Areas of Practice