Our Newport Beach Injury Law Firm

DOESN'T JUST WIN,


WE WIN BIG!
You May Be Entitled to Compensation

For our Newport Beach Accident Lawyers

Winning Isn't Everything, It's the Only Thing.
Our Newport Beach personal injury law firm is considered to be one of the best law firms that are laser-focused on automobile accidents and all forms of personal injuries. Our success rate in helping the victims of accident-related injuries is unparalleled at 98%. If we can't win any money for you, you won't owe us a penny! CHECK TO SEE IF YOU HAVE A CASE.
The mission of our skilled legal team is to get you the highest settlement possible. Call us at (916) 414-9552 today and speak directly with some of the best car accident injury attorney in Newport Beach. Telephone and In-person consultations are always absolutely free!
Don't be misled by other local Newport Beach accident lawyers who make promises but are not qualified to fight for you and take your case to trial. When you call our Newport Beach office, you will have a designated injury accident attorney to serve your specific needs throughout the process.
Mild Traumatic Brain Injury
December 2016: $22M+ verdict in a mild traumatic brain injury case. The entire details of the case can be found in the public record filings by the defendant entity that sued its defense.
– 
BRIAN BEECHER
IF YES, You may be able to recover financial compensation. TELL US MORE: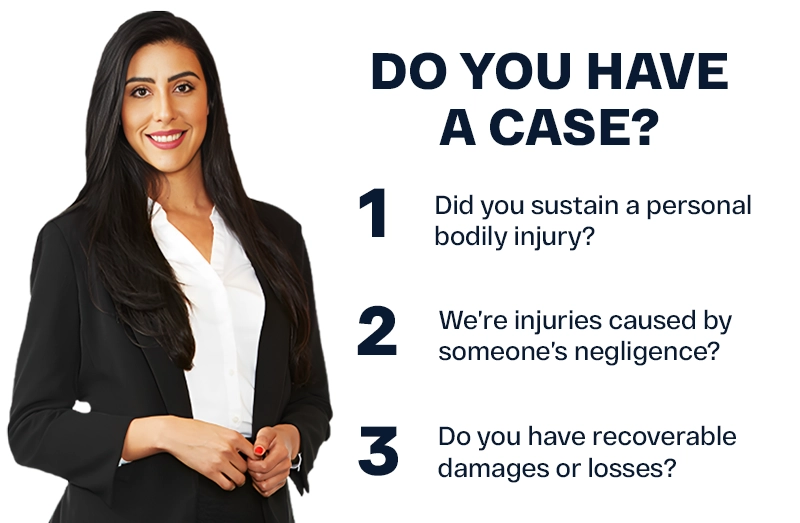 IF YES

, You may be able to recover financial compensation.

TELL US MORE:

The Driving Force Behind Our Newport Beach Accident Attorneys
If you get injured in a collision involving a car, truck, bike, motorcycle, pedestrian, uber or any other type of vehicle – our law injury firm works hard to ensure that clients are given the top medical care, representation, and compensation. Connect with our Newport Beach personal injury attorneys led by Arash Khorsandi for a free, no-obligation consultation about your case at Arash Law. Our accomplished and award-winning staff stays ready to go to war for you!
We can also assist in settlement negotiations with major insurance companies in the following areas across California: Alameda, Bakersfield, Berkeley, Contra Costa, Fresno, Irvine, Kern County, Long Beach, Los Angeles, Marin County, Merced, Modesto, Monterey, Oakland, Orange County, Pasadena, Placer, Riverside, Sacramento, San Bernardino, San Diego, San Francisco, San Joaquin, San Jose, San Luis Obispo, San Mateo, Santa Barbara, Santa Clara, Santa Cruz, Sherman Oaks, Solano, Sonoma, Stanislaus, Stockton, Tulare, Ventura, and West Hollywood.
Plus, remember, If we don't win, there is no charge for our services!
Record-Breaking Verdicts in the Following Areas of Practice
Get The Latest News from

The Best California Accident Law Firm Today