Newport Beach

Personal Injury Attorneys
with over $500 Million Recovered in Compensation for Injury Clients.
You May Be Entitled to Compensation

Personal Injury Lawyers in

Newport Beach Helping Injured Victims Recover Compensation
Our dedicated Newport Beach personal injury lawyers with decades of service throughout California have experience in handling a wide variety of cases.
Newport Beach attracts hundreds of thousands of tourists each year who come to see our striking beaches, waterfront views, and take part in all of the recreational activities here such as fishing, boating, and water skiing. There is something for nearly anyone, but with these luxuries and activities come significant injury risks. 
Tourists and residents alike can be injured while taking part in these activities as well as on our busy roads and in foot traffic. As such, the most common personal injury clients we represent are those who have experienced:
According to the United States Census Bureau, Riverside County gained nearly three hundred thousand residents between 2010 and 2018. This is an increase of 11.9 percent of the population in less than a decade. More residents mean more traffic, more jobs, more houses, more construction, more pets, and more long-term care facilities for both children and older adults. All of this increases the risk of being involved in an accident and sustaining a personal injury.
Manjarrez v. Global Paratransit (settled on 5/9/2019) – settlement involving a client who was struck by a vehicle and paralyzed from the waist down as a result. In addition to the $2.5 million workers' compensation settled, Arash Law also obtained a $5,250,000 policy limit settlement on his behalf in the personal injury case.
– 
Tina Eshghieh
Bicycle and Pedestrian Accidents: Riding bicycles are an alternative to being stuck in busy tourist and business traffic, and it is also a favorite recreational activity with all the sunshine our city has to offer. However, when it comes to bike accidents, Newport Beach is a hotspot. Our city also sees more than its fair share of bicycle and pedestrian accidents as people cross busy streets to get the beaches.
Dog Bites: Newport Beach is also home to many furry canine friends, and it is quite common to see dogs on the beach or around town. Unfortunately, this also means that dog bite attacks are not unheard of. Some dogs instinctually react by attacking if they feel threatened or scared. If this occurs and you are injured by a dog bite, the owner will more than likely be liable for any injuries you sustain.
Premises Liability Cases: Whether you are in a Newport Beach boutique shop or your AirBnB, property owners and managers have a duty to ensure the property is safe. This means keeping the floors and stairwells safe and free of hazards as well as things like installing fire alarms. If you are injured due to the negligence of a property owner or manager, you likely have a legal case on your hands that we can assist with.
Serious Injuries: Some injuries can result in significant life-altering consequences. These kinds of injuries are often referred to as catastrophic injuries and include traumatic brain injuries (TBI), spinal cord injuries, and amputations. A Newport Beach personal injury attorney can often help victims of catastrophic injuries and their families with recovering compensation.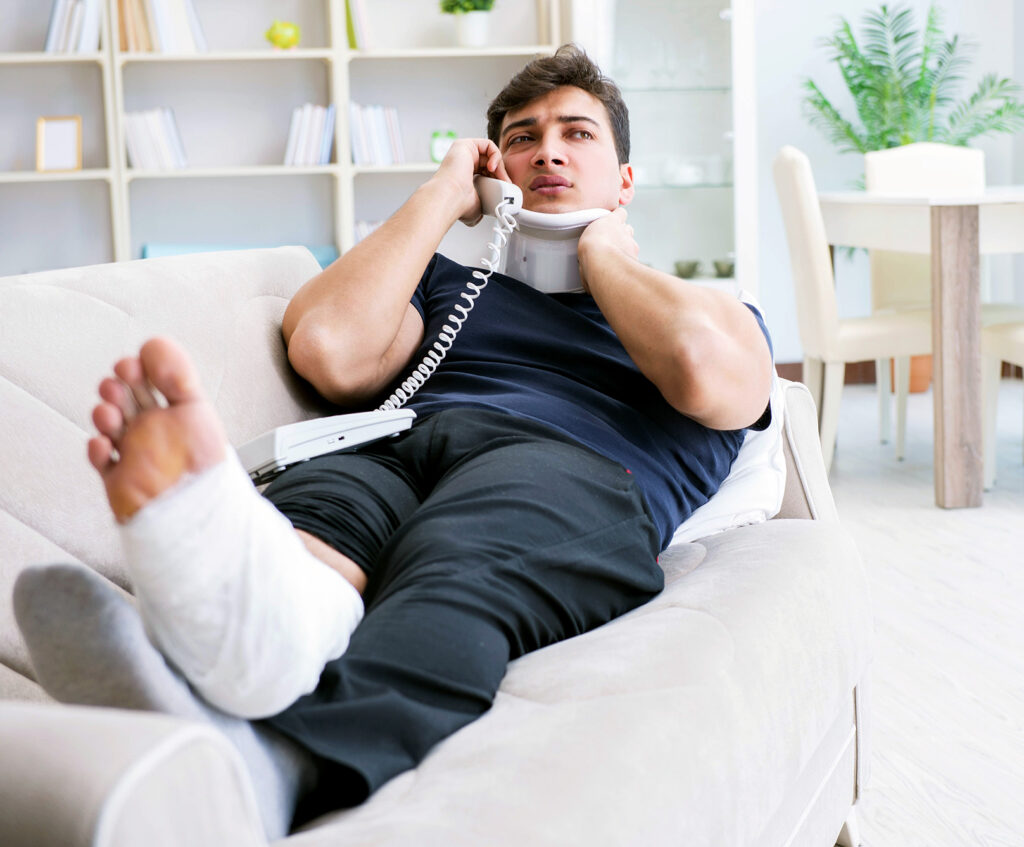 800+ Real Client Reviews Verified by Google
Causes of

Bicycle, Car, Motorcycle, Truck, and Pedestrian Accidents
Vehicle collisions can happen at both below and above posted legal speed limits. However, the risk of injury and death increases significantly at higher speeds. When an accident occurs due to vehicle speed, it is often because the driver is driving too fast for conditions. There are many alarming statistics when it comes to drivers and traffic accidents.
Driver error, being under the influence of alcohol or drugs, and other human factors contribute in some way to 93 percent of all traffic crashes. A study conducted in Great Britain found that most drivers believed their driving habits and skills to be above average for safety and that after being involved in a collision, they did not suspect that they were at all to blame.
Younger drivers have the benefit of better reaction times, but those who are male have a higher number of accidents than females. Older drivers tend to drive with more caution but can have slower reaction times. On the other hand, teen drivers and those in their early 20s account for the majority of accidents and fatalities.
In fact, the highest rate of occurrence is during the first year of licensed driving. Sometimes areas where accidents frequently occur may not look suspicious, but drivers who believe an area to be more hazardous will generally be more careful.
In a rollover accident, 83 percent of ejections are fatal if the driver is not wearing their seatbelt, whereas this number decreases to 25 percent if they are. Motorcyclists have a doubled chance of suffering severe injuries when involved in an accident compared to drivers of other vehicles.
Traffic accidents of all types can be traced back to causes such as the:
Vehicle design
Speed
Design of the road
Road and weather conditions
Skill and experience of the driver
Condition of the car, motorcycle or truck
Driver's impairment
Driver conduct, including texting, eating, changing the radio station, or dealing with kids or a pet in the vehicle
Isn't the Insurance Company on My Side After an Accident?
More often than not, we can report that sadly the answer to the question posed above is no. Insurance companies will jump at the chance to take advantage of your situation, whether you were injured in an automobile collision, a collision with a big rig, or hit while riding your bike or walking across the street. Instead of waiting and hoping that the insurance company does the right thing, hire a Newport Beach personal injury attorney to deal with them, and represent your interests during this stressful time.
As an accident victim, you want to make sure you recover from the insurance company for all the losses you incurred in your specific situation. For example, it is not uncommon for dog bite victims to need antibiotics, plastic surgery, or other extensive medical treatments to avoid complications or scarring. Losing a loved one in an accident is not only traumatic but can create financial strain in your family. Calculating your damages is crucial yet complex and is best done by a Newport Beach wrongful death attorney to ensure you maximize your benefits and receive what you are entitled to under the law.
How We Can Help After Your Injury
If you suffered significant injuries in a motor vehicle, bike, pedestrian, or motorcycle accident, there are many ways that we can help. Among other things, we can:
The more serious your injuries are, the more money it will take to compensate you for your losses fairly. This is why motorcycle accident victims often have even more of a financial stake in their personal injury settlement than victims of less severe accidents. If you or a loved one has been injured in a motorcycle accident, contact our experienced Riverside motorcycle accident lawyers at Arash Law headed by Arash Khorsandi, Esq. right away.
Refer you to medical providers who will wait to be paid until your accident claim is settled
Counsel you regarding how to get paid for the damage to your motor vehicle
Direct you in how to be reimbursed for a car rental if necessary
Assist you to obtain your traffic collision report online from local law enforcement agencies
Not only do we help you find medical providers that will wait to be paid, but our experienced personal injury attorneys in Newport Beach can also negotiate with these providers once your claim is settled. We do all that we can to negotiate down the amounts that you owe so that you can have more money in your pocket as compensation for your pain and suffering, out of pocket expenses, and your lost wages.
You have every right to handle your personal injury claim on your own, but keep in mind the insurance company will likely not see the situation the same way that you do. Most insurance companies will simply view your case as a minor annoyance that needs a small amount of money to be put to rest.
April 2019: $14M settlement in a traumatic brain injury case involving a defective piece of equipment at a factory.
– 
Brian Beecher
Without the muscle of an experienced attorney on your side, the insurance company will likely see little value in paying you for damages such as your pain and suffering, future medical bills, and the loss of use of your vehicle while you wait for repairs or a check to purchase a new one if yours was totaled.
Keep in mind that an insurance company will not:
Refer you to medical providers for treatment
Foot the bill for your medical expenses upfront
Inform you of what you're entitled to in the way of car rental expenses or for the loss of use of your vehicle
Seek reductions of medical expenses you owe after your treatment or of amounts you may owe to your health insurance company
Our attorneys can determine what your case is worth and won't rest until you get the settlement you deserve for your damages. We can tell you how to maximize your damages for rental car expenses and loss of use of your own vehicle and the damages to your car. We also do not dip into your property damage settlement to pay our fees, as some firms do.
Speaking of payments, we do not collect any money from you upfront and will not at all unless we are successful in getting a settlement or judicial award for you. We only take personal injury cases on a contingency basis, meaning we don't get paid unless we win your case. We do not charge you for upfront costs such as photocopies or obtaining police or medical records. If we are successful in our quest to get a fair settlement or judicial award for you, we will take those nominal costs out of your award. If we are not successful in representing you, we do not charge you for those things or anything at all. The loss is ours and ours alone.
Are You Seeking Help After Sustaining a Personal Injury in Newport Beach?
Whether you suffered a dog bite attack on the beach, were hit by a drunk driver while crossing the street, or slipped in your rented condo, we are here to help. We know what it takes to build a successful personal injury case, and we aren't afraid to dig in and work hard for you. Do yourself a favor after your personal injury and hire a proven attorney from a law firm that genuinely cares about your case and its outcome.
We have recovered more than $500 million for our clients, and this number continues to grow as we help clients just like you win their personal injury cases. Find out if you have a case by contacting Arash Khorsandi and his colleagues at Arash Law by phone (888) 488-1391 or receive a free online case consultation.
Factors to Consider When Selecting an Attorney
There are several factors potential plaintiffs should consider when choosing the right attorney:
Comfort level: Are you comfortable sharing personal details of your life with the lawyer? Do they seem eager to solve your problem? Are the other staff at the firm friendly and helpful?
Credentials:

 How many years of experience does the attorney have? Has the lawyer worked on other lawsuits similar to yours?

Cost: What are the lawyer's fees? Do they charge an hourly or flat fee? Can the lawyer provide you with an estimate of the cost of your legal representation?
Location: Is their office conveniently located near you? Are you willing to drive there frequently to meet with the lawyer? Will your lawyer come to you?
 
The questions you may want to ask your personal injury attorney:
What is my case worth?
How often do you settle cases out of court?
What are the next steps?
Do you have time to work on my case now?
What is my role in my case?
Who will handle my case?
How long do you anticipate until my case is resolved?
This was a sad and tragic case in which our client was paralyzed after being struck by a distracted driver. The maximum policy settlement was 5.25 million and we were able to settle for the full amount. In addition, we were able to add additional workers' compensation benefits from our client's employer, as he was working at the time of the incident. The parties agreed to settle our client's workers' compensation claim for $2.5 million.
This was a sad and tragic case in which our client was paralyzed after being struck by a distracted driver. The maximum policy settlement was 5.25 million and we were able to settle for the full amount. In addition, we were able to add additional workers' compensation benefits from our client's employer, as he was working at the time of the incident. The parties agreed to settle our client's workers' compensation claim for $2.5 million.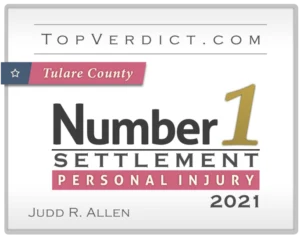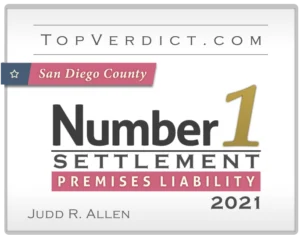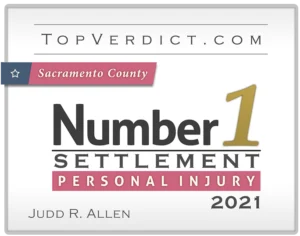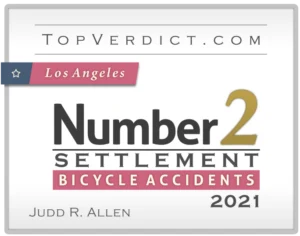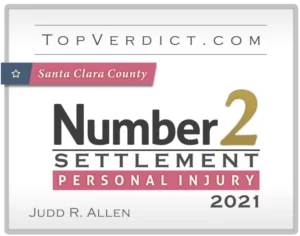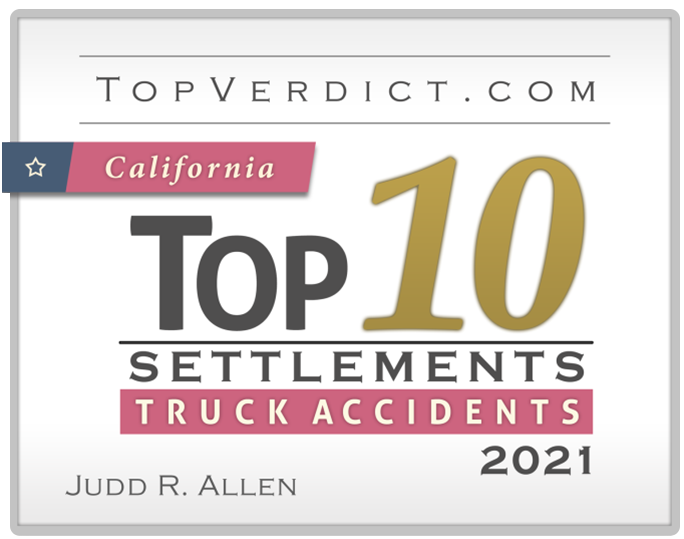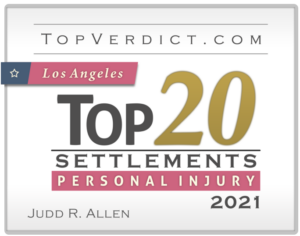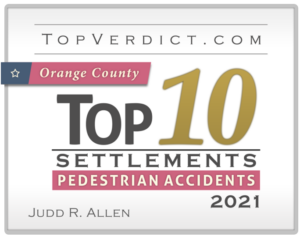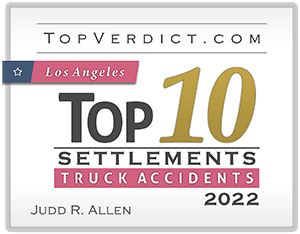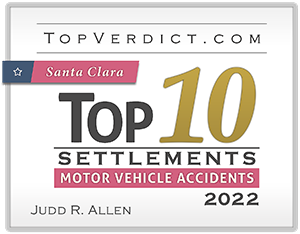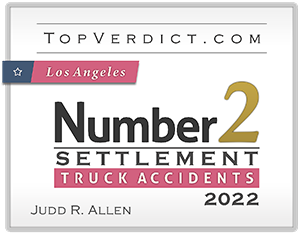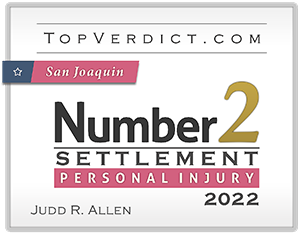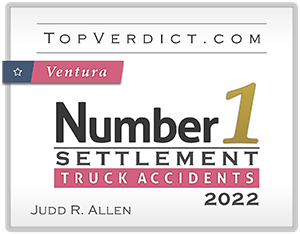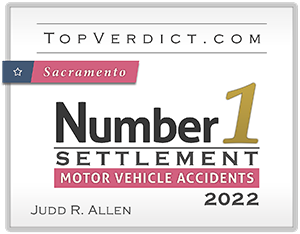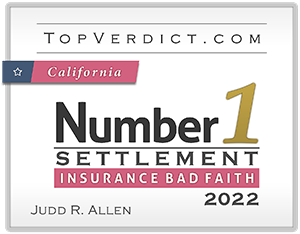 Call Us Today to Schedule a Free Case Evaluation with a Newport Beach Personal Injury Attorney
If you have been injured in an accident, you should contact an experienced lawyer at Arash Law led by Arash Khorsandi, Esq. today. To schedule your free case evaluation with a personal injury attorney in Newport Beach, call our office at (888) 488-1391 or 
contact us
 online.