Our Merced County Injury Law Firm

DOESN'T JUST WIN,


WE WIN BIG!
You May Be Entitled to Compensation

Experienced Accident Attorneys from

Merced County That You Can Count On
Merced is located in the heart of California's wine region; it has a population of over 80,000 people. Merced County is often described as an idyllic place to live; however, traffic accidents also often occur.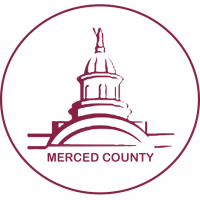 According to the Office of Traffic Safety (OTS), Merced's tree-lined streets have some of California's highest vehicle accident fatality rates. If you or a loved one has been injured in an automobile accident in Merced, you should immediately contact an experienced Merced car accident lawyer.
An experienced car accident lawyer is available at no charge at our  Merced injury firm to represent your interests in a lawsuit. Medical expenditures, missed wages, mental trauma, and other costs associated with being hurt in a car accident may all be covered by a Merced personal accident lawyer. You can reach a knowledgeable Merced attorney at (888) 488-1391 to learn more about your options.
Our client was driving with his wife and son on a two-lane highway when a drunk driver crossed the double yellow lines, causing a head-on collision that claimed the life of a loving wife and mother.
–
Arash Khorsandi
IF YES, You may be able to recover financial compensation. TELL US MORE: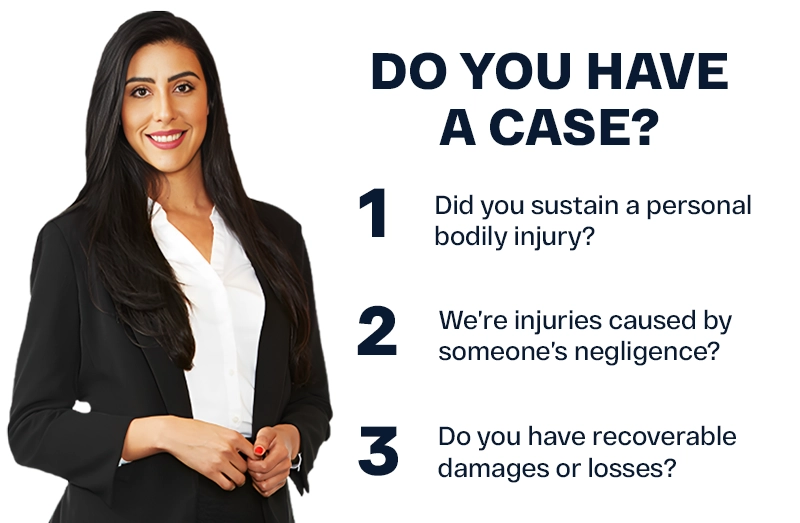 IF YES

, You may be able to recover financial compensation.

TELL US MORE:
Merced County is a rural county of about the same size as San Francisco. Its economy is based on agriculture, and it is slowly recovering from the effects of the 2008 recession. Since the 2000 Census, the number of people living in the county has grown by 26%, to 268,455. Most of the people live in small urban centers.
Merced's proximity to the central California coast, major towns, national parks, and the Sierra Nevada Mountains makes it an ideal base for exploring the rest of the state.
Merced County is very diverse. As of 2019, 22.7% of the people who live in Merced, CA, were born outside of the U.S. (18.8k people). In 2019, 23.100 White (Hispanic) people lived in Merced, CA, which was 1.08 times more than any other race or ethnicity.
Most of the people who live in Merced rent their homes, which gives it a suburban feel. There are many parks in Merced. People who live in Merced tend to be liberal, and many families are there. Merced's public schools are better than average.
People in Merced County get around town in different ways. There are trucks on Highway 99, rush hour on Yosemite Avenue, and two-lane county roads that wind around. This means that there are many different kinds of accidents, each affecting how the case is handled.
Even though the California Freeway and Expressway System count SR 59 as part of it, the Federal Highway Administration does not consider it a component of the National Highway System, a network of interstates vital to the nation's economic well-being, national security, and general mobility.
The Los Banos Highway segment of SR 59 begins at the intersection of SR 152. As it passes through El Nido, the route continues north until it meets up with the SR 99 motorway, which it shares, and then the SR 140. Snelling Highway SR 59 departs the concurrency on the west side of Merced and heads north.
State Route 99 (SR 99), sometimes known as Route 99 or just 99 (without any further classification), is a north-south state highway that runs the entire length of California's Central Valley.
SR 99 runs across the densely populated eastern areas of the valley from its southern end at Interstate 5 (I-5) near Wheeler Ridge to its northern end at SR 36 near Red Bluff. Bakersfield, Delano, Tulare, Visalia, Kingsburg, Selma, Fresno, Madera, Merced, Turlock, Modesto, Manteca, Stockton, Sacramento, Yuba City, and Chico are among the cities that SR 99 goes through.
State Route 140 (SR 140) is a 102-mile-long (164-kilometer-long) state highway in the U.S. state of California. 
It starts in the San Joaquin Valley at Gustine on Interstate 5 and travels east into the Sierra Nevada, ending in Yosemite National Park.
Merced County Traffic Accident Statistics
It's no surprise that car accidents are common in Merced, California. According to the Office of Traffic Safety (OTS), our region loses around 700 persons to fatal or life-threatening injuries yearly due to traffic accidents. This places us at the top of the list of most dangerous cities for car accidents, ahead of more than 100 others of comparable size.
There are various contributing factors to these accidents, including the state of the roads and traffic, but other drivers' carelessness is the most common. To ascertain who is responsible for your vehicle accident, Arash Law and the team led by Arash Khorsandi will conduct a detailed investigation into vehicle accidents to determine who is at fault.
Common Injuries Victims Get from Traffic Accidents
According to the Centers for Disease Control and Prevention (CDC), car accidents are one of the major causes of death and disability in the United States. Even a little collision might result in significant injuries that restrict you from working and necessitate continuing medical treatment.
While you focus on getting better, our Merced accident lawyers will focus on getting you the compensation you deserve. Our Merced car accident attorneys frequently represent clients who have suffered the following types of injuries:
Muscle and tendon sprains, strains, and tears are soft tissue injuries.
Cuts and lacerations that are severe.
Multiple fractures and broken bones
Concussions and traumatic brain injuries (TBI) are examples of head injuries.
Back and neck injuries include whiplash, broken vertebrae, and herniated discs.
Spinal cord damage can cause partial or full paralysis.
Types of Personal Injury Cases We Handle
Following a major traffic collision, there are numerous issues that victims must face. When someone is seriously hurt, it can be hard to deal with doctors, repair shops, car rental companies, the police, and insurance companies. At this point, many people who have been hurt decide to hire a personal injury lawyer. The lawyer's job is to take care of the details and paperwork so you can focus on improving.
Whenever you are involved in a traffic accident, don't hesitate to contact our lawyers. We are free to discuss your situation. Learn more about what a free legal claim evaluation can do for you. Here are the kinds of accidents that our injury law firm takes care of:
Motorcycle riders are aware of the dangers attached to motorcycling on the road. Some drivers have difficulty seeing motorcycle riders on the road, which results in serious traffic accidents. There are just four fatalities every 100,000 motorcycle incidents, yet 78 percent of these crashes result in injuries. Motorcyclists are more likely than road users to be killed or seriously injured in an accident.
In nearly all collisions involving motorcycles and other motor vehicles, the rider is ejected from the motorcycle. As a result, the likelihood of serious injury or death for both the driver and passenger of a motorcycle is substantially higher in an accident. Contact our legal team at Arash law managed by Arash Khorsandi for a free consultation and case evaluation following any Merced accident resulting in a significant injury. All of our Merced County accident lawyers are involved in every one of our client's cases.
Cycling is becoming more popular in California, and cities like Merced are putting in place programs to get people out of their cars and onto bikes and other forms of transportation. In 2013, Merced passed the Merced Bicycle Transportation Plan, which aimed to make it easier for people to ride bikes to work and get around the city.
Trail Link's Rails to Trails Conservancy has a program called "Rails to Trails" that builds shared-use trails along railroad tracks. Merced is a part of this program. Two of these popular trails are in Merced. They offer cyclists a unique way to ride through beautiful scenery.
Bikers in Merced have access to about ten miles of bike paths that follow creeks and railroad tracks, linking them to various parts of the city. As the number of people riding bikes increases, so does the likelihood of being injured or killed in a bike accident. Bicycle commuters in Merced, California, have access to one of the best bike trail systems in the state, but many will have to share the road with cars to get to their destinations.
Contact our Merced injury attorneys for a free consultation and case evaluation if you have been injured in an accident. Our bicycle accident attorneys work closely with each client to ensure the best possible outcome. We firmly believe that every client should be able to work directly with their lawyer, receive honest advice, and experience the individualized service their case deserves.
Please Speak With One of Our Merced County Accident Lawyers Now!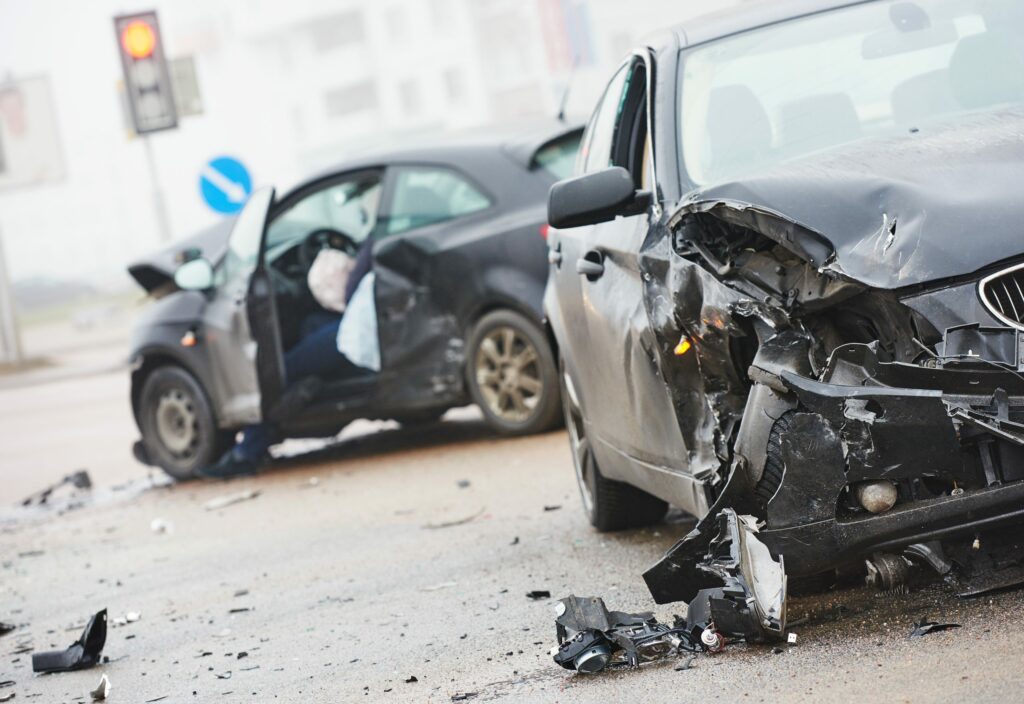 According to the OTS, approximately 2270 people were injured and killed in traffic accidents in Merced County in 2019 alone.
Our firm's legal team can assist victims of car accidents to obtain the monetary compensation they need to recover. For the most part, you have the following two choices:
Don't hesitate to seek compensation from the at-fault driver's insurance company. Our Merced car accident lawyers aggressively negotiate with insurance companies on your behalf, ensuring you get the best compensation.
If the motorist is uninsured or a reasonable settlement cannot be reached, Arash Law's Personal Injury Lawyers

led by Arash Khorsandi, Esq.

can help you launch a lawsuit against them.
Car accidents can affect the victims' lives negatively. We understand the worry that comes with a car accident injury. Our car accident attorneys understand how the victim's family is impacted. We're here to help those who've been in vehicle accidents get the money they're due.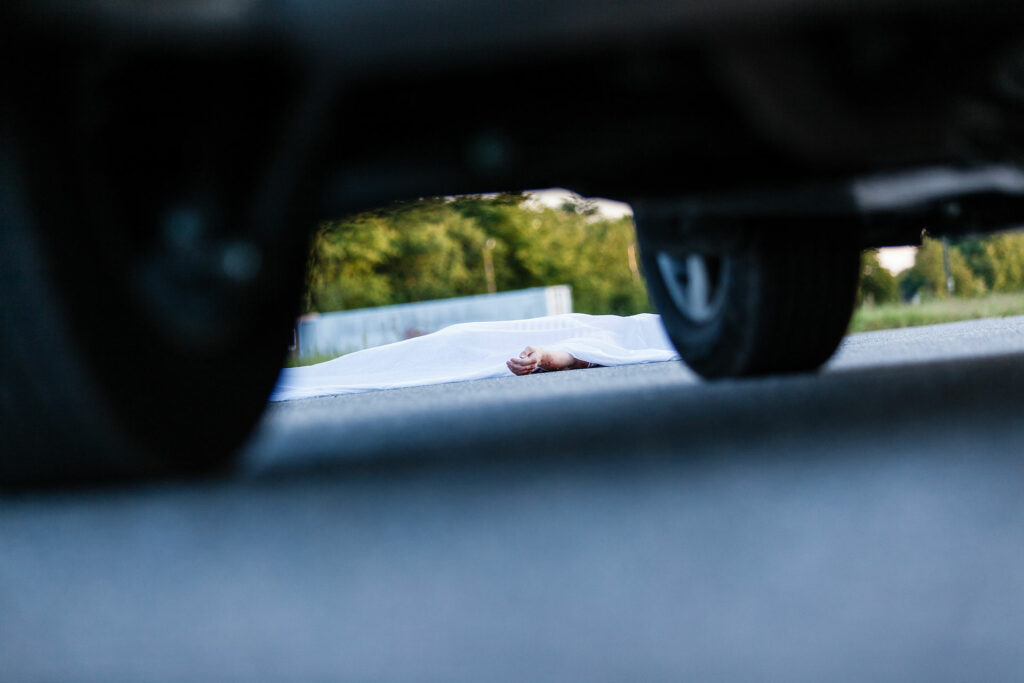 Despite its tiny size, Merced has a large geographic footprint, and most city residents prefer to go on foot. Merced College and Golden Valley High School are both within walking distance.
There is an Olive Avenue crossing point for pedestrians who want to dine or shop there. Perhaps they're going to work on foot. It's important to remember that when we park our automobiles in downtown Merced, we all become pedestrians.
There is no way to guarantee safety against reckless drivers in Merced's crosswalks and traffic signals. There were 90 pedestrian accidents recorded in Merced County in 2021 by the California Transportation Injury Mapping System (TIMS). Eighty-eight people were hurt in the collisions, and 17 people died as a result. Merced was the scene of six of the fatalities.
Talk to a professional Merced pedestrian accident lawyer if a careless driver has injured you or a loved one and you want compensation. Free case evaluations are available at our trusted law firm for all victims. It's a risk-free way to learn about all of your family's eligible benefits. Contact us immediately to set up an appointment for a confidential discussion.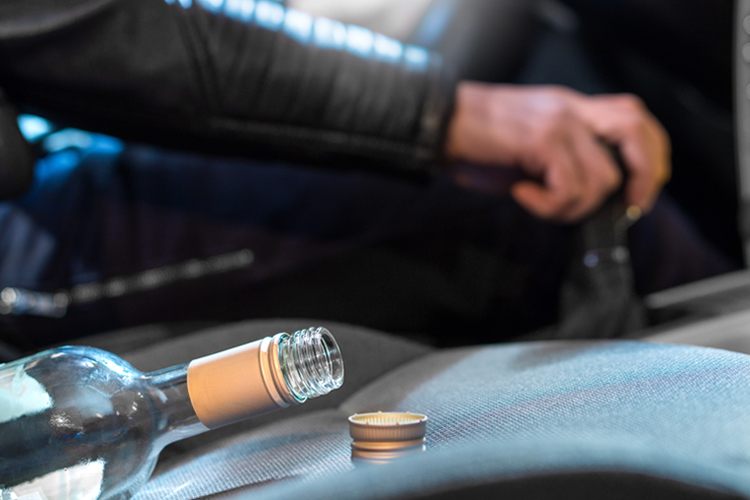 Anyone involved in an accident might suffer catastrophic injuries, but those hit by a drunk driver may suffer even more.
Drunk drivers are a problem in any town. In Merced, residents know they can turn to our Merced injury firm to help them through the difficult times and get back on their feet financially when they are harmed by one of these reckless drivers.
The victim's best chance is to retain an attorney with a proven track record of getting compensation from drunk drivers who damage others on the road. Our award-winning Merced County law firm knows how to prevail and obtain justice for our clients who have been hurt. Call them today to schedule a free consultation.
If you file a personal injury lawsuit in Merced County Civil Court, you may be able to get more types of compensation than what your insurance company can offer. In addition to paying for your current medical bills, lost wages, and any future costs due to long-term disabilities, a lawsuit can also give you money for the pain and suffering that your injuries from the car accident caused.
Depending on the details of your case, the judge may also give you punitive damages. This extra amount is meant to punish the driver who caused the accident for being especially careless and stubborn. If you were in any car accident in Merced, you should immediately call a Merced car accident lawyers. Call our team at (888) 488-1391 if you want a consultation that won't make you feel stressed and will help you get the compensation and justice you deserve.
We serve all of California, with offices in Alameda, Bakersfield, Berkeley, Contra Costa, Fresno, Irvine, Kern County, Long Beach, Los Angeles, Marin County, Modesto, Monterey, Newport Beach, Oakland, Orange County, Pasadena, Placer, Riverside, Sacramento, San Bernardino, San Diego, San Francisco, San Joaquin, San Jose, San Luis Obispo, San Mateo, Santa Barbara, Santa Clara, Santa Cruz, Sherman Oaks, Solano, Sonoma, Stanislaus, Stockton, Tulare, Ventura, and West Hollywood.
We've represented clients in numerous types of accidents, with injuries ranging from emotional harm to catastrophic injuries. We can also assist in settlement negotiations with major insurance companies.
Get The Latest News from

The Best California Accident Law Firm Today