Our Santa Cruz Injury Law Firm

Doesn't Just Win,


We Win Big!
You May Be Entitled to Compensation

Arash Khorsandi's Santa Cruz Injury Law Firm

Powerful Lawyers Defending the Injured
Our Santa Cruz injury firm knows that most personal injury cases cannot be accurately described as "accidents." In most cases, bad things happen because someone was careless and set off a chain reaction. Incompetent doctors, sloppy manufacturers, and negligent drivers are all examples of people who owed others a duty of care but failed to fulfill it.
Our Santa Cruz personal injury law firm is committed to seeking redress for victims of negligence and zealously advocating for the fair compensation our clients are entitled to. We aim to help you recover from traumatic events and move on with your life afterward. Many of the attorneys on our team have extensive experience in personal injury law. We've earned a reputation as one of Santa Cruz's top injury firms. We offer free consultations, so dial (888) 488-1391 to find out how we can assist you.
Settlement on the first day of trial against governmental entity for dangerous construction conditions on a local street that caused a motorcycle accident – largest motorcycle settlement in Los Angeles for 2019 – client suffered shoulder injuries.
– 
JUDD ROSS ALLEN
IF YES, You may be able to recover financial compensation. TELL US MORE: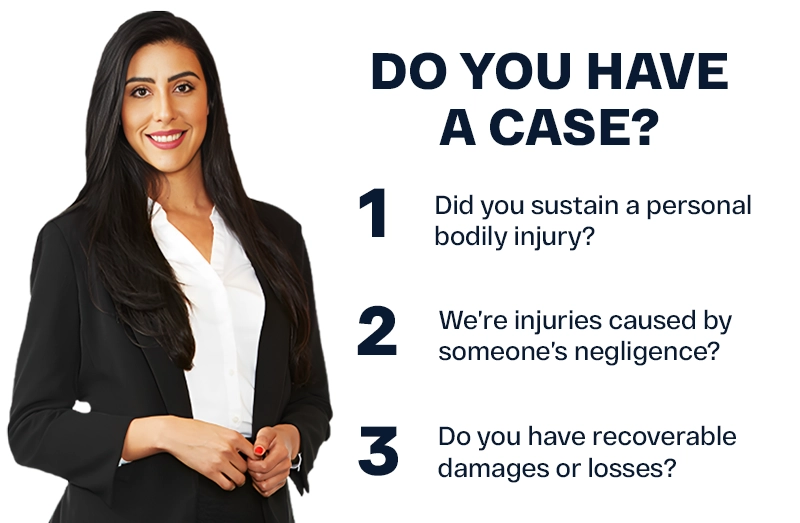 IF YES

, You may be able to recover financial compensation.

TELL US MORE:
Santa Cruz Traffic Accident Statistics
A total of 170,660 traffic accidents resulted in injuries from 2005 to 2014.
A total of 292,798 victims were recorded in 2005, and a total of 223,128 victims were recorded in 2013.
In 2015, 278 motor vehicle accidents killed or injured people in Santa Cruz.
Santa Cruz traffic-related accidents kill and injure more people every year than those in vehicles. There were 35 pedestrians, and 108 bicyclists died in such incidents in 2015.
The National Safety Council reports that 5,005 trucks were involved in fatal accidents in 2019, with 118,000 resulting in injuries. There is no doubt that auto accidents can be traumatic, but collisions with large commercial vehicles like semi-trucks can be extremely devastating. Unlike standard car accidents, these cases often involve multiple defendants.
Common Personal Injury Claims We Handle in Santa Cruz, CA
It's possible to immediately sustain an accident injury, such as a slip and fall on a boardwalk store or a car accident on Highway 1. It's hard to think about contacting an attorney at that point when you need to focus on getting well. As time passes, witnesses' memories will fade, and tangible evidence will disappear, making it much harder to prove your case. However, our firm offers a quick and reliable way to speak with a knowledgeable attorney familiar with your particular case and injury. We have a strong track record of success in a variety of personal injury cases, including:
Car accidents — We represent people injured in car accidents, including drivers, passengers, pedestrians, motorcyclists, and cyclists. Do not assume your case will be straightforward because the defendant's insurance company can still be involved. In addition to delays and lowball settlement offers, you can also face cross-claims of negligence against you. Insurance company attorneys only care about minimizing your claim's costs. You must hire an attorney solely concerned with your recovery to receive your full compensation.
Slip and fall accidents — A pleasant day outing can become a nightmare after a sudden slip and fall on a public or private property. It is often challenging for a judge or jury to prove negligence on the part of a landowner since so many conflicting facts must be weighed. It is possible, however, for an experienced slip-and-fall law firm to develop a compelling argument that can result in a favorable outcome for its clients.
Workplace injuries — Our law firm represents injured workers who are denied workers' compensation benefits. Furthermore, we investigate workplace accidents to determine if a third party can be held liable for negligence.
Product liability injuries —Tens of thousands of people are injured each year by defective consumer products, but even those seriously injured have little power over large corporations. We have the resources to take on a major manufacturer in court and hold them fully accountable, for instance, if a faulty car part caused your accident.
Elder abuse and neglect — It is important to seek justice when your elderly loved one is at risk from abuse or neglect by a nursing home or a caregiver at home. Our team takes prompt action to end the abuse and ensure your loved one receives the compensation he or she is entitled to.
Our law firm provides personalized support throughout the legal process, no matter the cause of your injury.
This was a sad and tragic case in which our client was paralyzed after being struck by a distracted driver. The maximum policy settlement was 5.25 million and we were able to settle for the full amount. In addition, we were able to add additional workers' compensation benefits from our client's employer, as he was working at the time of the incident. The parties agreed to settle our client's workers' compensation claim for $2.5 million.
This was a sad and tragic case in which our client was paralyzed after being struck by a distracted driver. The maximum policy settlement was 5.25 million and we were able to settle for the full amount. In addition, we were able to add additional workers' compensation benefits from our client's employer, as he was working at the time of the incident. The parties agreed to settle our client's workers' compensation claim for $2.5 million.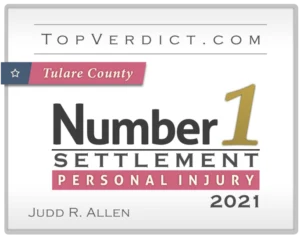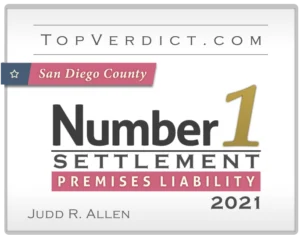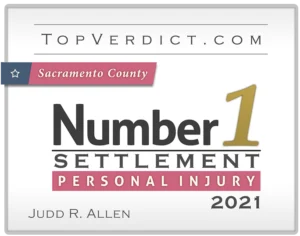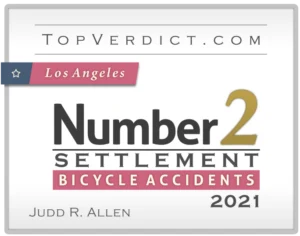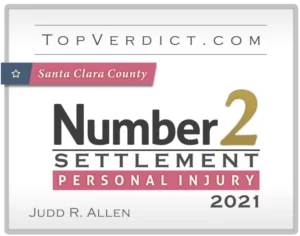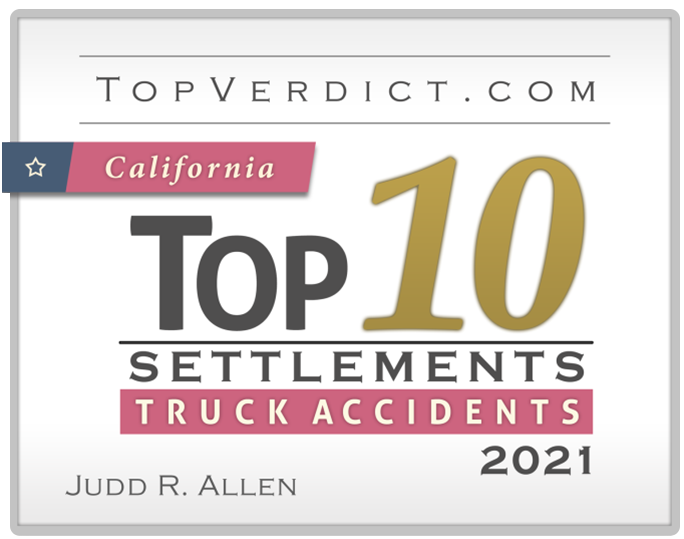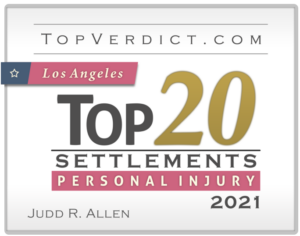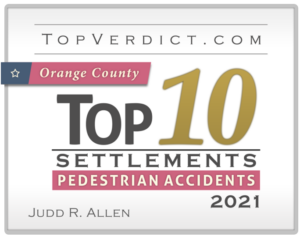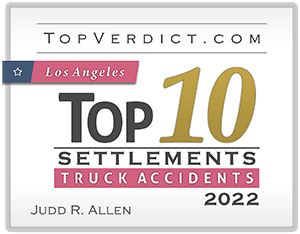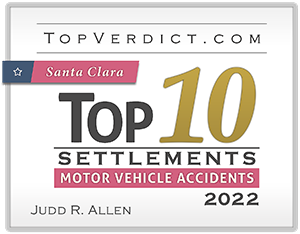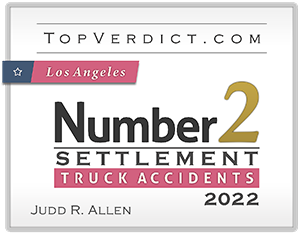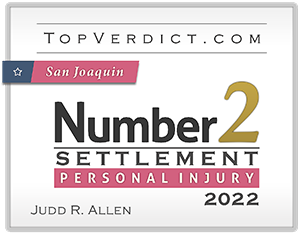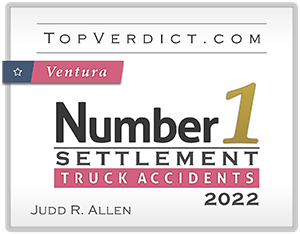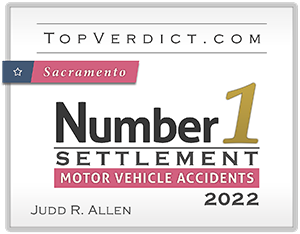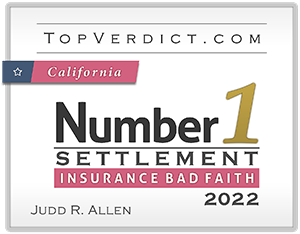 Traffic Collision Common Injuries in Santa Cruz
Traffic accidents' physical, psychological, and financial consequences are often severe in Santa Cruz. Some drivers' negligence results in severe, expensive, and sometimes life-altering injuries. These may consist of the following:
Traumatic brain injuries
Neck injuries and whiplash
Spinal cord injuries
Orthopedic injuries
Catastrophic injuries
Facial injuries
Injuries to internal organs
Psychological injuries and PTSD
Wrongful death
The effects of these injuries can last a lifetime for the victim and their family.
What To Do If You Are In An Accident
Much of the information there will answer many of your questions about your accident. This includes advice on what to do after an accident, how to preserve evidence, when to see a doctor, how to preserve your wrecked car when to file a lawsuit, whether to speak with insurance company investigators, and how to hire a lawyer.
Identify witnesses

Witnesses are often sought by law enforcement when investigating a car accident. Law enforcement officers are also responsible for traffic control, medical attention to accident victims, and other tasks. If you or a family member know any witnesses who saw the accident, it's crucial to verify and keep their names. It would be helpful to trace the injuries back to the responsible party.

Photograph the accident scene

Taking photographs of all aspects of the accident as soon as possible is essential. You can hire an experienced attorney who can handle this task with the help of competent investigators if you retain them as quickly as possible. It's essential to take photos of the accident scene. If debris is found nearby, this will aid in demonstrating how the accident occurred. It is common for skid marks on the road or other markings to disappear within a few days. Visual obstacles such as trees, signs, buildings, and other vehicles can cause accidents. The "site distance" between each vehicle's approach and the accident site must be documented.

An accident can sometimes be attributed to the design of the road or repairs being made to the road. It is also essential to record traffic signal equipment.

Photographs, videotapes, and/or 35mm film should be used to capture the above accident scene elements.

Photograph vehicles involved in the collision

There is likely to be a lot of information to be gained from the vehicles that were involved in the collision. Detailed pictures must be taken from all angles of each car involved to accurately determine the extent of the crash. A physicist or accident reconstructionist would document or photograph certain parts of the vehicle to accurately reconstruct an accident. Contacting a law firm with access to these litigation experts is crucial if there is serious doubt about who caused the accident.

Preserve your vehicle

Your car might be the most critical evidence in cases involving severe injuries or wrongful deaths. Never leave your vehicle unattended!

Generally, severely damaged vehicles are towed and stored in storage yards. Most insurance companies will try to give you the salvage value of your car before destroying it. It may be critical to take numerous photos of your vehicle and keep them as proof in a serious situation.

Your vehicle must be kept as evidence if a design or manufacturing flaw caused the injury to establish product liability. The vehicle is vital evidence in cases involving explosions, tire blowouts, instability, rollovers, roof crushes, and restraint system failures.

Keep in mind that your car is yours. It is crucial to get the damaged vehicle stored and preserved, even if towing or storage costs may have accumulated while the patient was hospitalized.

Don't speak to insurance agents

You will almost always be contacted by the insurance investigator of the people who caused your accident. Avoid talking to them! An experienced insurance company claims investigator will harm your case. American Tort System is an adversarial method that pays insurance company employees to gather information about you to deny or reduce damages claims.

You may be asked to sign a "release" by an insurance company before your medical records, employment history, or other personal information can be accessed. It is not advisable to sign such a release. In addition, it can only be used to gather data, much of which is private and unrelated to any claims you might make, which can later be used to disprove or downplay your valid claims.
Contact Our Reputable Law Firm for Personal Injury Assistance in Santa Cruz
Arash Law provides sympathetic advice and tenacious representation for personal injury cases in Santa Cruz and the surrounding areas. You don't have to pay us upfront; you only do so when you receive compensation for your losses through a settlement or a court judgment. Call us at (888) 488-1391 or email us to arrange a free consultation.
Record-Breaking Verdicts in the Following Areas of Practice
Get The Latest News from

The Best California Accident Law Firm Today