Our Moorpark Injury Law Firm

Doesn't Just Win,


We Win Big!
You May Be Entitled to Compensation

Fight For Your Rights With

The Leading Moorpark Personal Injury Law Firm
If you or your loved ones have been injured due to the carelessness of others in Moorpark, our dedicated personal injury law firm at Arash Law, led by Arash Khorsandi, Esq., will stand by your side. You can arrange a no-risk consultation for a time and location that works best for you by calling us at (888) 488-1391 or filling out our online form.
Moorpark is known for its parks, which provide a variety of recreational spaces for the community. Whether you are looking for adventure along peaceful trails or solace in expansive green spaces, Moorpark is the perfect getaway for outdoor enthusiasts and nature lovers.
The community of Moorpark has grown and developed with each passing year, becoming an increasingly thriving community that now houses an estimated 35,411 residents based on the study conducted by the World Population Review. The city welcomes the possibilities of development and modernization while honoring its long history and strong agricultural roots, opening the door for a vibrant and forward-thinking atmosphere.
Regretfully, thousands of people are injured in California accidents each year due to the careless or reckless actions of others. Moorpark is no exception. The result of these incidents is sometimes an unnecessary death, and the consequences of
negligence
may include painful injuries, high medical bills, or deep grief over the loss of a loved one.
It is crucial that you make use of experienced, knowledgeable, and sympathetic legal representation in Moorpark. For this reason, our personal injury law firm provides consultations at no cost. With
over $500 Million secured for our clients
, at Arash Law, we can make things right for you; we're just a call and a click away.
Gil v. Anderson Plumbing: verdict by a Los Angeles County Superior Court jury in Van Nuys awarded to a man who was injured when his vehicle was struck from behind by a large commercial plumbing van. Benny was part of the trial team that obtained this verdict.
– 
BENNY KHORSANDI
IF YES, You may be able to recover financial compensation. TELL US MORE: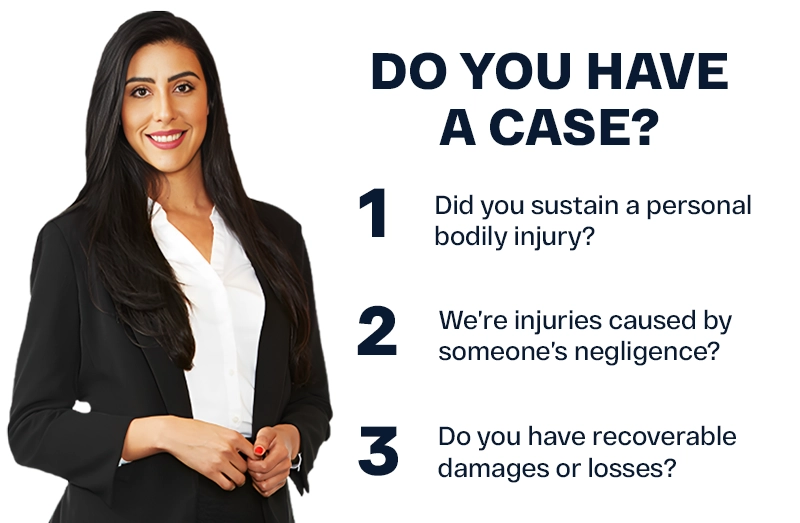 IF YES

, You may be able to recover financial compensation.

TELL US MORE:
Our Moorpark Personal Injury Law Firm Can Handle Your Case
Arash Law in Moorpark is committed to improving our practice daily and is founded on a specialized team of committed attorneys to handle all types of personal injury cases. We have years of experience successfully negotiating just compensation for victims of various types of injuries, including:
Premises Liability
Scooter Accidents
Charter Airplane Accidents
Burn Injuries
Essential Steps To Take After A Moorpark Accident
Keep calm. Before checking others, check yourself for injuries and find a safe place to stay while waiting for authorities.
Call 911. Call the police and emergency services to report your accident. You should make the call unless your accident were minor, without any injuries or property damage. Authorities can record, gather, and document the incident that can be used as evidence.
Exchanging information. Whenever possible, exchange titles, telephone numbers, and insurance information with others involved in the accident. If possible, take photographs of everything you need and other essential details.
Do not admit fault. Keep your conversation with the police or responding authorities limited to what happened. Be as detailed as possible in describing the accident.
Get immediate medical care. Immediately contact your primary care physician or the hospital. Injuries can be minimized if you seek medical care as soon as possible. Tests can also detect internal injuries that do not show symptoms.
Contact your insurance company. There are usually deadlines for reporting accidents to insurance companies. Report your incident immediately by calling and following the instructions of the agent.
Speak to insurance adjusters. The other party's insurer may contact you as soon as possible after the accident. The claims adjuster may ask you questions but only provide what is necessary. A lawyer specializing in your case should be consulted before providing a statement or accepting a settlement from your insurance company.
Keep important documents. File accident-related information. Your police report, medical bills, information about the other driver, and injury treatment programs should all be included in your file.
Call the best Moorpark personal injury law firm. No risk or obligation is involved in our free consultation. Personal injury claims can be filed with us, and we can represent you in insurance negotiations when necessary.
Truck Accident Settlement
A top rated and large delivery truck company rear ended our client on the freeway. Our client was a middle aged woman who suffered neck and back injuries. The defense tried to blame it on her weight and pre-existing conditions. Eventually, we were able to resolve the matter at mediation, before going to trial.
Truck Accident Settlement
A top rated and large delivery truck company rear ended our client on the freeway. Our client was a middle aged woman who suffered neck and back injuries. The defense tried to blame it on her weight and pre-existing conditions. Eventually, we were able to resolve the matter at mediation, before going to trial.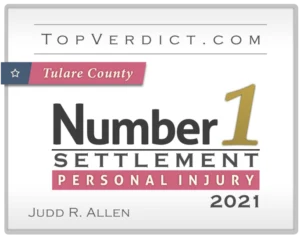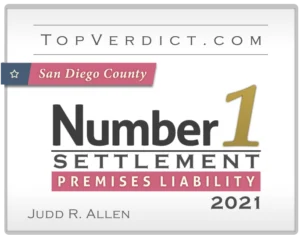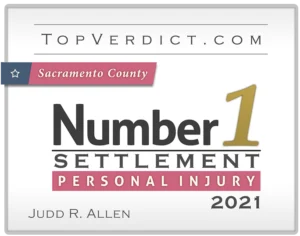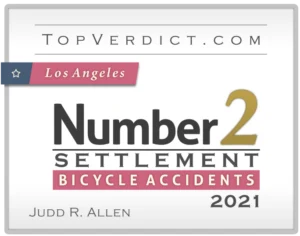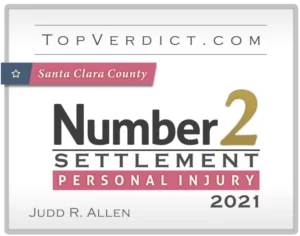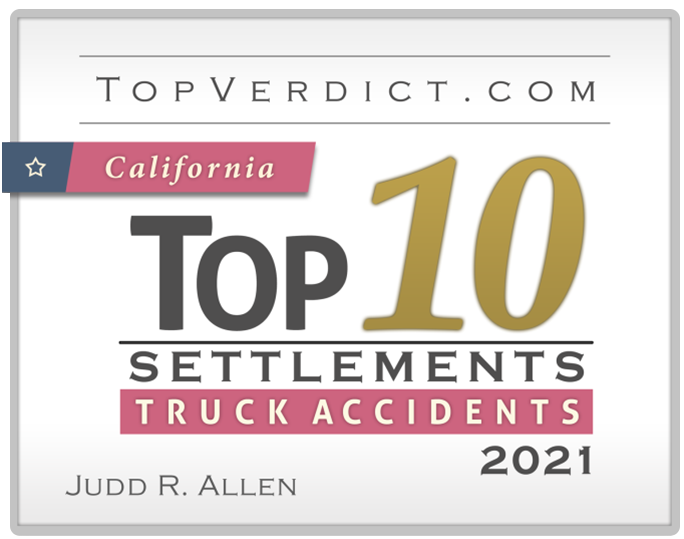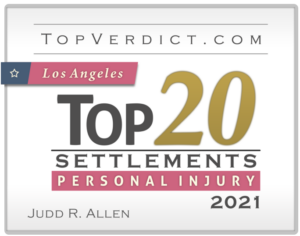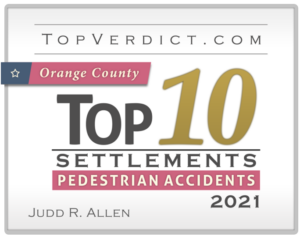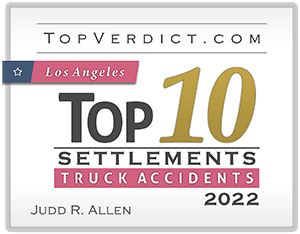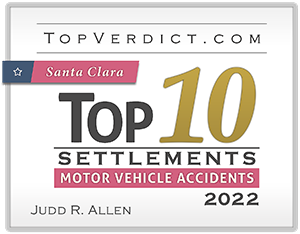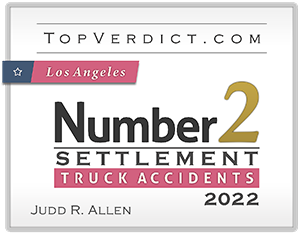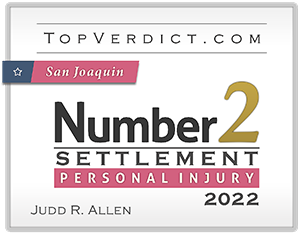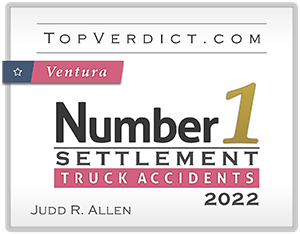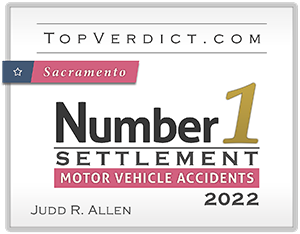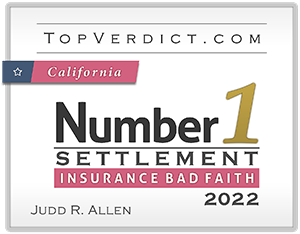 What Damages Can I Be Compensated For?
It is important to note that there are three types of damages: economic, non-economic, and punitive.
The court orders these damages as compensation for the physical, emotional, and financial harm you have suffered.
Economic damages are damages with a monetary value attached to them. An example would be medical bills incurred due to an accident or lost income if you could not work.
Non-economic damages are not directly linked to monetary expenses but are more about the pain and suffering an accident victim went through. Examples are the trauma and psychological distress the victims went through, the loss of a happy relationship, and so on.
Both economic and non-economic damages fall under compensation damages.
Punitive damages are a less common type of damage, and they are intended to punish the defendant and not to compensate you monetarily.
You Can Count On Us For Personal Injury Advice
Our personal injury law firm in Moorpark is dedicated to offering our clients continuous and easily reachable support through our consultations and hands-on support towards any inquiries or clarification on the procedure whenever needed. A personalized approach is taken to serving the needs of every client at our Moorpark personal injury law firm. This method is especially needed since not all claims are the same, and many circumstances differ.
Here are a few things that we can do for you.
Free Initial Consultation
Before talking to your insurance company, we strongly encourage you to call us in Moorpark. Our consultations are risk-free for you. We are entirely hands-on and on board with your concerns.
Calculating The Value of Your Case
Knowing how much your case is worth is vital in preparing for an insurance claim or litigation. On your own, it is complicated to determine this. Several variables affect the maximum value of your claim, but if you work with our Moorpark personal injury law firm, a qualified lawyer will analyze your economic and non-economic injuries and determine the best and worst-case scenario for a settlement. We strive to obtain the highest possible settlement for your medical costs, missed wages, suffering, disfigurement, incapacity, psychological anguish, and diminished standard of living.
Filing Your Personal Injury Claim
We help you file personal injury claims against negligent parties in various Moorpark accidents, including car accidents, work accidents, premises liability, and many more.
Investigating the Accident​
Having evidence regarding who is at fault and your injuries is vital before proceeding with a personal injury claim in Moorpark. A lawyer will thoroughly investigate the event that caused your injuries or the death of a loved one to gather as much evidence as possible. Documents and records, electronic data, physical objects, eyewitness accounts, and expert opinions may all be included in accident reports, photographs, videos, audio recordings, documents and records, and other related information.
Negotiating with the Insurance Providers
Insurance companies resolve most cases involving personal injuries without going to trial. You should not, however, accept the first settlement offer made by the insurer. An insurer's quick offer is often lower than the actual value of your claim. With the help of a Moorpark personal injury law firm, you can identify a lowball settlement offer and negotiate a more reasonable settlement.
At the personal injury law firm Arash Law, we fight hard for your right to a fair settlement against these insurance companies. You won't have to worry about dealing directly with insurance companies, who may take advantage of your confusion to deny compensation for your pain and suffering.
Taking Your Case to Court
Even though most personal injury claims are resolved with the insurance provider before a trial, this does not guarantee that you can avoid legal action involving the court entirely. A lawsuit is frequently necessary in order to take advantage of the discovery procedure and obtain more proof. It also exerts pressure on the insurance companies to bargain for just compensation. If we cannot agree upon a settlement, our personal injury law firm will take matters to court.
Frequently Asked Question
How Much Time Do I Have to File A Claim?
The California statute of limitations states that lawsuits must be filed by a certain date. Should you file your lawsuit after the deadline, you will not be eligible for reimbursement.
Most personal injury cases allow you to file a lawsuit two years after the injury. There are, however, some significant exceptions to this general rule.
In most cases, a lawsuit against a governmental entity has a six-month statute of limitations. The statute of limitations may also be suspended under certain circumstances, such as when the target of the lawsuit moves out of state.
For this reason, it is best to contact a Moorpark personal injury law firm as soon as possible if you are unsure if you can file a lawsuit. During your free consultation,
our lawyers
can answer your questions regarding the processes and necessary documents.
The Trusted Personal Injury Law Firm in Moorpark
With years of experience helping accident victims, the team at Arash Law understands how devastating an accident can be and how difficult and painful recovery can be. It is our commitment to ensure you receive the best compensation and support when you work with us.
Even a minor injury could affect you and your entire family's lives. Even though it may seem easier to settle quickly or move on, you should look for a legal team that can handle your case best and fight for what you deserve. Call us today at (888) 488-1391 or complete our "
Do I Have a Case?
". Learn more about our services and how we can assist you through the claim process.
We also handle cases in neighboring cities near Moorpark, including Agoura Hills, Beverly Hills, Calabasas, Camarillo, Fillmore, Santa Clarita, San Fernando, Santa Monica, Santa Paula, Simi Valley, Malibu, Oxnard, Port Hueneme, Thousand Oaks, and Westlake Village.
Record-Breaking Verdicts in the Following Areas of Practice
Get The Latest News from

The Best California Accident Law Firm Today