Our Gridley Injury Law Firm

Doesn't Just Win,


We Win Big!
You May Be Entitled to Compensation

Traumatic brain injuries, bone fractures, whiplash, and other injuries can be sustained if you were involved in a catastrophic accident. Even if you can recover from your wounds, it would be difficult to recover from your other losses, such as emotional and financial losses. Secure your claim by contacting a Gridley personal injury law firm and retaining the most reputable lawyers headed by Arash Khorsandi, Esq., at Arash Law. Contact us at (888) 488-1391 for a free and no-obligation consultation.
Nestled in Butte County, Gridley is close to larger metropolitan areas. This increases the traffic volume on its main roads, making it prone to crashes and fatal collisions. When a collision or crash in Gridley completely transforms your life and makes daily living a real challenge, you should retain a
personal injury attorney
to give you the legal representation you'll need when filing a claim.
Even if we cannot undo your injury or bring a loved one back, we can assist you in obtaining the financial compensation you are entitled to. Arash Law understands the importance of your case, and we will do everything we can to fight for your rights. With
more than $500 million
recovered in settlements and verdicts, our top-rated personal injury lawyers are devoted to getting you the maximum compensation you rightfully deserve.
2019: $27M confidential settlement in a case involving multiple plaintiffs..
– 
BRIAN BEECHER
IF YES, You may be able to recover financial compensation. TELL US MORE: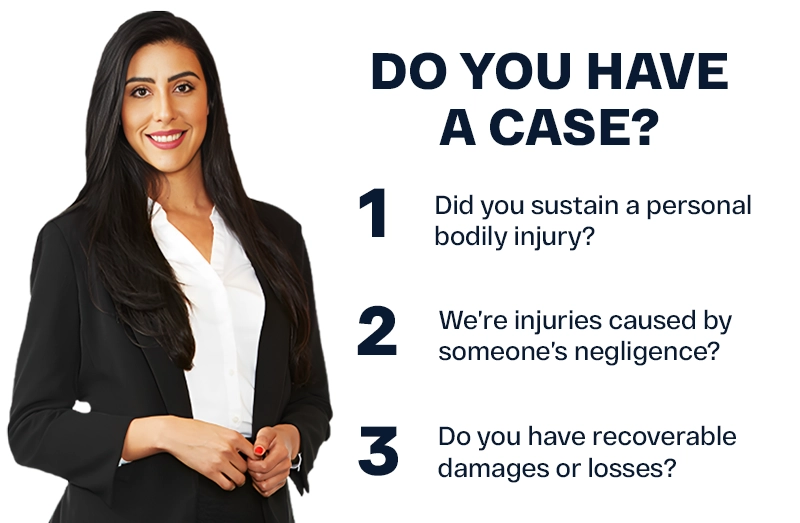 IF YES

, You may be able to recover financial compensation.

TELL US MORE:
Types of Serious Accident Cases We Handle
Arash Law and the team headed by Arash Khorsandi, Esq., focus on representing people who were seriously injured in many kinds of accidents. Our renowned personal injury law firm has reputable lawyers with the experience and expertise needed to represent you. These are the different accident types we handle, including:
What Should I Do After an Accident in Gridley?
In the aftermath of an injury, it's crucial to take action immediately to hold responsible parties accountable. Often, these parties may attempt to challenge their liability in the incident.
Strengthen your claim by following these steps:
Document the Accident: Recall and write down the sequence of events that led to the accident, including essential details like the location, weather conditions, and any hazards present.
Photo Evidence: Capture the scene of the accident through time-stamped photographs before any alterations are made to it online, preserving evidence of what caused your injury.
Incident Report: If available, request a copy of the incident report from the relevant authorities. This official documentation can provide additional support for your claim.
Witness Information: Make sure to collect the contact information of any witnesses at the scene. Their testimonies can provide valuable evidence to validate your claim.
Seek Medical Care: Prioritize seeking medical attention after being involved in an accident. Do not disregard this step, even if it seems like you were uninjured. Some injuries take a while before manifesting.
Connect with Legal Professionals: Seek immediate legal counsel from a personal injury lawyer. They will ensure your injury claim proceeds as smoothly and quickly as possible.
Taking these steps can help you deal with the aftermath of an injury, protect your rights, and guarantee that justice is served. Contact our Gridley personal injury law firm. The team of Arash Khorsandi, Esq., at Arash Law will ensure that you are on a clear path towards your claim.
Truck Accident Settlement
A top rated and large delivery truck company rear ended our client on the freeway. Our client was a middle aged woman who suffered neck and back injuries. The defense tried to blame it on her weight and pre-existing conditions. Eventually, we were able to resolve the matter at mediation, before going to trial.
Truck Accident Settlement
A top rated and large delivery truck company rear ended our client on the freeway. Our client was a middle aged woman who suffered neck and back injuries. The defense tried to blame it on her weight and pre-existing conditions. Eventually, we were able to resolve the matter at mediation, before going to trial.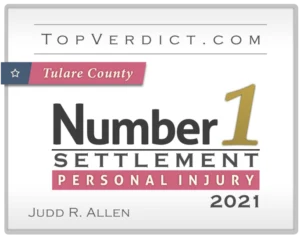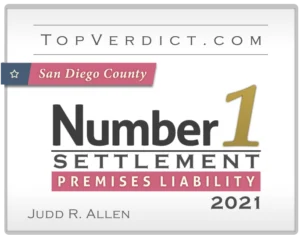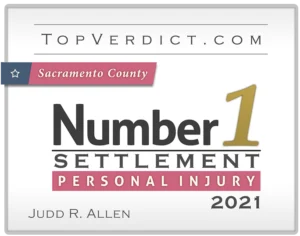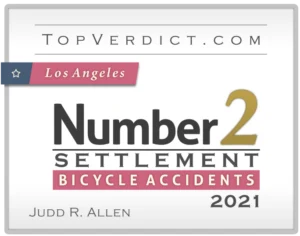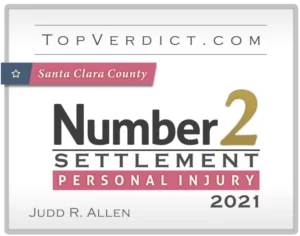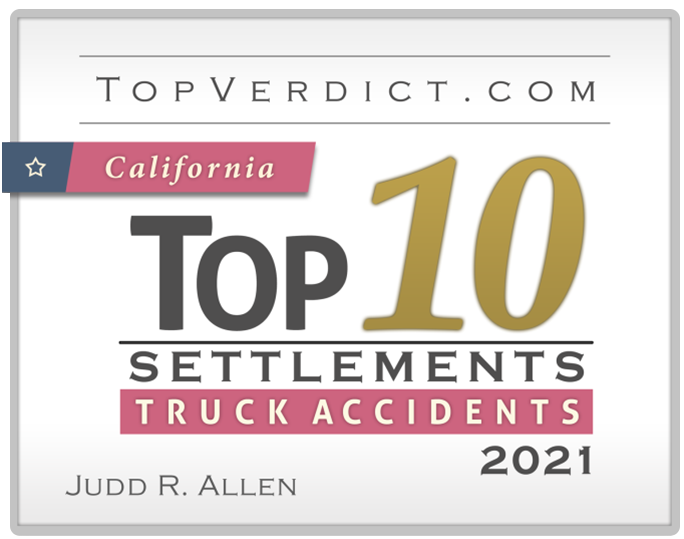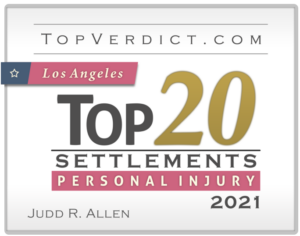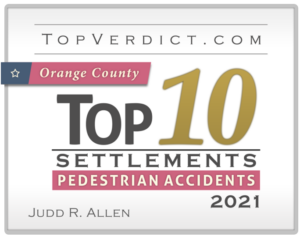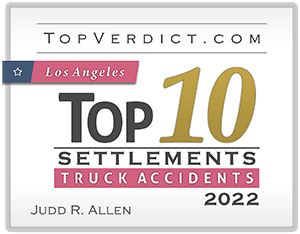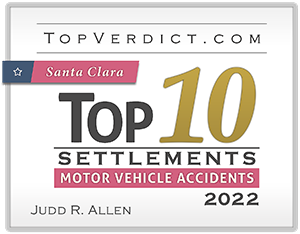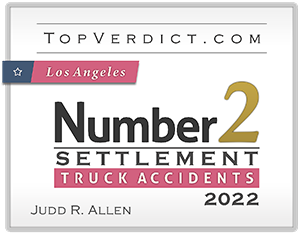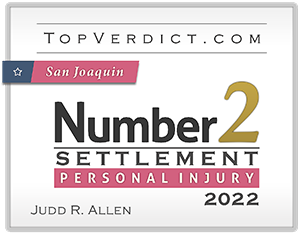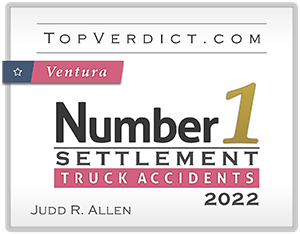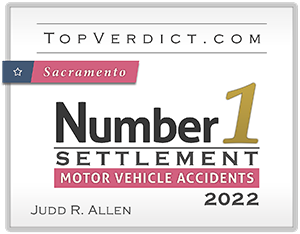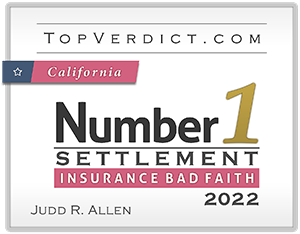 What Damages Can I Recover in a Personal Injury Lawsuit in Gridley?
If you have been involved in an accident in Gridley, you can recover damages for your losses. You may be eligible for three types of damages: economic, non-economic, and punitive damages.
Economic damages (or Special damages) compensate an injured person for financial losses. These are damages that have a monetary value attached to them, including:
Lost wages
Loss of earning capacity
Loss of employment benefits
Medical expenses
Property damage
Non-economic damages (or General damages) are intended to compensate an injured person for losses that are not easily quantified in monetary terms. These are damages that do not have a specific price attached to them, including:
Pain and suffering
Emotional distress
Loss of consortium
Loss of life enjoyment
Loss of reputation
Punitive Damages are awarded in instances of gross negligence or intentional wrongdoing and are intended to punish the wrongdoer and act as a deterrent for similar misconduct in the future.
No matter the type of damage you sustain in Gridley, you should seek legal advice from a credible personal injury firm to determine the damages you may be entitled to receive. Arash Law can guide you through filing a claim and get you the highest compensation possible.
Importance of Retaining a Gridley Personal Injury Attorney
While it is possible to settle with an insurance company or file a lawsuit against the at-fault party on your own, it will certainly lead to poor outcomes where you'll receive less than what you are owed. Hiring a Gridley personal injury attorney can be highly beneficial for several reasons. Here's how they can help you:
Negotiating Claims: A competent personal injury lawyer is experienced in dealing with insurance companies and the at-fault parties. They can negotiate for a fair and just settlement.
Collecting Evidence: Evidence is essential to building a strong case for your claim. Attorneys know which evidence to collect and present in court.
Processing Claims: Dealing with insurance companies can be overwhelming, especially if you are still recovering from injuries. A personal injury lawyer will handle the process for you, so you don't have to worry about anything.
Filing Paperwork: There are various legal documents and forms to be filed in a personal injury case. Your lawyer will collect all the necessary paperwork and ensure it is submitted correctly and on time.
Providing Counsel: Being involved in a personal injury case might be unfamiliar and overwhelming to you. An attorney will guide you through the entire process, answering your questions and providing sound advice.
Protecting Your Rights: Your lawyer will ensure that your rights are protected, that you are treated fairly, and have your best interests throughout the legal process.
Insurance companies can trick you into receiving less than what your compensation should be. By seeking advice from our personal injury law firm, you'll rest assured that such a thing won't happen and that you can significantly increase your chances of a favorable outcome.
How Much Will I Pay for a Gridley Personal Injury Lawyer?
At Arash Law, our Gridley personal injury lawyers will never charge any upfront costs because we operate on a contingent fee basis. This means you won't have to pay legal fees unless your case is won.
Most cases begin with a free initial consultation. In this meeting, clients have a chance to tell their stories while our lawyers assess their situation. During this meeting, they will learn more about their legal options.
After this, the only fee that the client needs to worry about is at the end. The fee is typically around 33 percent of the net settlement. This allows injured individuals to seek fair compensation without worrying about upfront costs. The specific fee arrangement will be discussed and included in the agreement at the start of your case.
Selecting the Right Gridley Personal Attorney for Your Needs
When dealing with the difficulties of your claim, hiring a qualified Gridley personal attorney can make a significant difference in the outcome of your case. A lawyer with experience in handling different personal injury cases will have the knowledge and expertise to navigate the legal process, negotiate with insurance companies, and represent your best interests in court if necessary.
When hiring an attorney from a personal injury law firm in Gridley, consider the following factors:
Learn about the lawyer's experience – Personal injury law can be complicated, and you want your lawyer to have experience handling cases like yours. Experience in this specific area of law is crucial, as it requires a deep understanding of the unique regulations and other processes involved.
Understand the lawyer's reputation – Lawyers generally make their verdicts and settlements available on their website, so potential clients can see how the lawyer has helped past clients. You can also check their standing with professional organizations, such as the American Association for Justice or local bar associations.
Determine whether an attorney can be reached out easily – Choose an attorney who is accessible and responsive. Effective communication is essential for a successful attorney-client relationship.
At Arash Law, the skilled personal injury lawyers led by Arash Khorsandi, Esq., have the skills and experience to level the playing field against powerful insurance companies and increase your chances of receiving fair compensation for your injuries and damages.
Contact a Reputable Gridley Personal Injury Law Firm Today
Regardless of the accident's impact on your life, we understand how difficult and frustrating it may be. We will let your insurer and any other parties know that you have retained our acclaimed injury firm when you do. Our Gridley personal law firm will handle all correspondence on your behalf to pursue your injury claim.
At Arash Law, we have more than 30 years of experience and have accumulated more than 500 Million dollars in settlements and verdicts. You can call us at (888) 488-1390 to arrange a free initial consultation and case evaluation with an experienced law firm.
We can assist you in negotiating a settlement with major insurance companies within cities nearby Gridley, such as Chico, Oroville, Marysville, and Yuba City, as well as major cities throughout California, namely Los Angeles, San Jose, San Francisco, Sacramento, San Diego, Bakersfield, and Fresno.
Record-Breaking Verdicts in the Following Areas of Practice
Get The Latest News from

The Best California Accident Law Firm Today