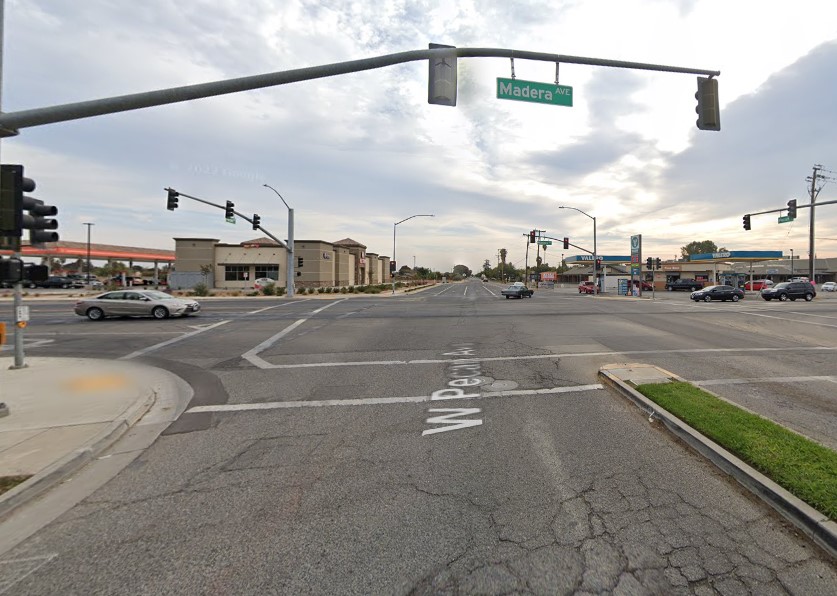 A suspected DUI driver caused a collision that injured two people in Madera on Sunday, January 1, 2023.
The crash reportedly occurred early in the morning e close to Pecan Avenue on Highway 145.
According to authorities, three vehicles were involved, and two people were brought to the hospital for their injuries.
The victims' conditions remain unclear.
The DUI driver had a blood alcohol level over three times the legal limit.
31-year-old Nehemias C. was recognized as the suspect when he was apprehended.
Investigations into the collision are underway.

DUI Collision Statistics
According to the National Highway Traffic Safety Administration, approximately 32 Americans die daily from drunk driving accidents in the United States, or one every 45 minutes. In 2020, 11,654 people were killed in traffic accidents due to drunk driving, an increase of 14% over 2019.
California DUI Management Information System data shows, after rising by 6.9% in 2016, the number of fatalities involving alcohol increased by 5.8% in 2017.
Drunk driving puts the environment, other road users, and drivers at risk. Annually, drunk drivers lose 2 billion gallons of fuel due to reckless driving.
In light of these statistics, it is vital for everyone to monitor their drinking habits and not drive after consuming more alcohol than is recommended.
DUI Accident Lawyers for Victims in Madera
DUI accidents can leave victims feeling a range of emotions. You may feel rage, perplexity, or fear. It is also of interest to you to find out what happens next.
A careless driver might be liable for your losses if they caused your injuries. As a result of lost salaries and medical expenses, many accident victims are forced to deal with severe financial hardships.
After a drunk driving accident, there is very little chance of surviving unharmed. The state's injury law will protect you if you're ever hurt in a car accident in California.
Our firm's DUI accident lawyers for victims in Madera are committed to pursuing justice on behalf of their clients under these circumstances. Those who put others' lives at risk by driving drunk should be held financially and legally responsible.
We are committed to aggressively pursuing maximum settlements on behalf of our clients so that they can pay for life-saving medical care and support their families. Call us at (888) 488-1391 or use our online "Do I Have A Case?" form to contact us.