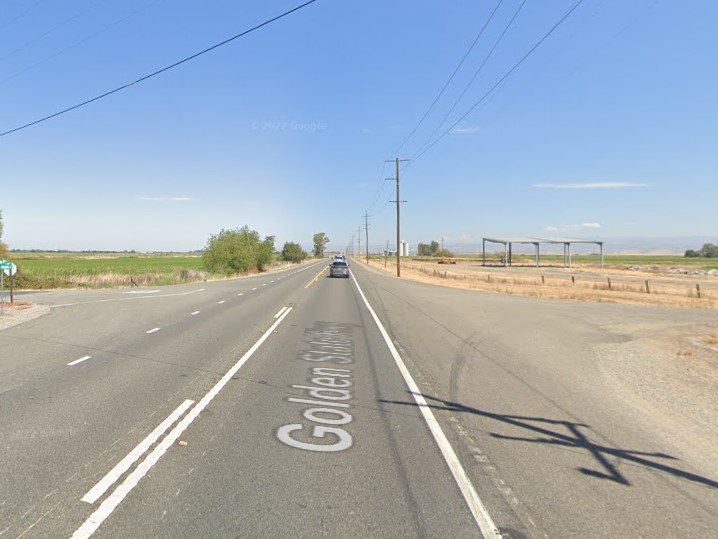 A two-vehicle collision led to one driver being seriously injured in Chico on Wednesday morning, January 4, 2023.
According to reports, the crash transpired around 11:30 a.m. on Highway 99 near Nelson Shippee Road.
Authorities state that a Toyota Camry driver rear-ended a white Toyota Tundra traveling south and trying to avoid a car that had turned left onto Nelson Shippee Road.
Paramedics transported the Camry driver to the hospital with possible serious injuries.
For roughly 30 minutes, both lanes of Highway 99 were stopped.
Officials believe that the weather did not affect the collision.

Two-Vehicle Collision Statistics
According to the Fatality Analysis Reporting System, 38,824 fatal car accidents in the United States in 2020 resulted in 35,766 fatalities. For every 100 million miles driven, 1.34 people died, or 11.7 per 100,000 individuals.
An estimated 10,000 fatal auto accidents occur annually in California due to unintentional traffic events. This diagram illustrates how serious the issue is.
Since 2013, the number of fatal car crashes in California has increased by 23.5%. Three thousand eight hundred ninety-eight died in 3,850,866 car accidents in 2017, while 276,823 people were injured.
You must observe traffic laws, keep a safe following and leading distance, and exercise caution when driving to protect your safety and those around you. Even with these precautions, fatal car accidents nevertheless happen often.
Car Accident Lawyers in Chico
The likelihood of accruing medical debt and experiencing prolonged unemployment increases when someone sustains life-threatening injuries in a car accident. Additionally, victims may experience physical pain and psychological distress.
Submitting a claim and receiving compensation is a time-consuming process. The best way to defend your rights when faced with pressure from an insurance company is to retain legal representation. Using recorded testimony may lead to your claim being rejected or the negligent party being held less liable.
Count on our car accident attorneys in Chico to investigate the case immediately. With tried-and-true legal techniques, we negotiate with insurance providers fair assessments of damages.
Over the last few years, our firm has recovered $400 million for clients. Having over ten years of experience, we can assist you with your legal concerns.
Set a free consultation by calling (888) 488-1391 or through our online "Do I Have A Case?" form.