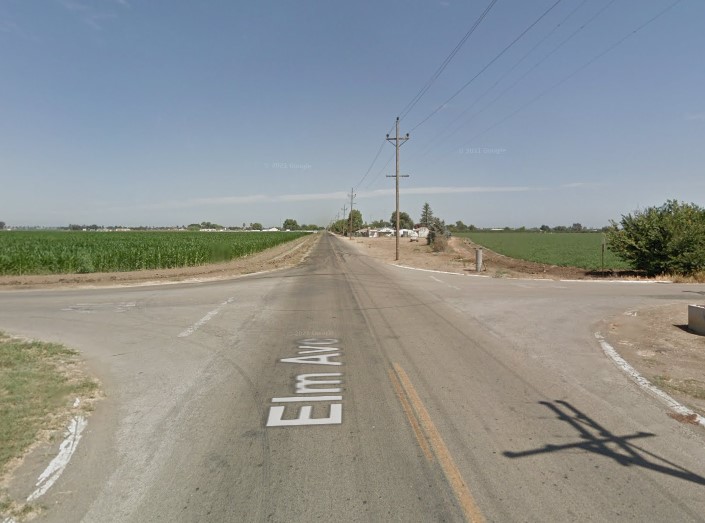 A bicyclist was killed after he collided with a vehicle in Patterson on Tuesday afternoon, January 10, 2023.
According to reports, the crash transpired around 3:15 p.m. near Almond and Elm avenues.
Authorities state that the 51-year-old bicyclist, Joseph P., was riding east behind a slow-moving tractor-trailer on Almond Avenue. He moved into the eastbound lane, directly into the path of a Chevrolet automobile, for unclear reasons.
As a result, the Chevrolet's left front hit the victim, who died at the scene from his injuries.
Police officials revealed that the cyclist was not wearing a helmet.
Meanwhile, the driver, a 33-year-old Turlock man, and two girls, a 14-year-old and an 8-year-old were uninjured.
Further details on what caused the collision are underway.

Fatal Bicycle Accident Statistics
While cycling accidents decreased, more than 800 cyclists were killed in the United States in 2018. This is a 12% increase from 2001.
According to the National Center for Health Statistics, 712 bikers were killed by cars in 2010, with 377 dying from other causes.
According to statistics, bicycle accidents are the leading cause of death in California. According to the National Bicycle Safety Foundation, approximately 11,116 people were injured, and 145 died while riding bicycles in California in 2017.
A multitude of road hazards routinely endangers riders. Drivers ride too close to bicycles and disregard their rights, even when it is harmful. As a result, accidents and even fatalities may occur.
Due to their failure to give the right of way, drivers frequently speed, run red lights, and fail to pay adequate attention to the road. Accidents resulting from drunk or careless driving could be devastating.
Award-Winning Bicycle Accident Lawyers in Patterson
Anyone injured in a bicycle accident can claim compensation for their injuries and damages. Bicycle accident victims could generally file a personal injury claim with the assistance of a lawyer.
When they file a personal injury case, injured individuals may be entitled to compensation for medical expenses, lost wages, and pain and suffering.
During this challenging time, it may be beneficial for you to consult with your attorney. They will manage, update, and share the appropriate legal documents with insurance companies on your behalf.
Our bicycle accident attorneys in Patterson have years of experience and can provide comprehensive legal assistance to victims of bicycle accidents. Over $400 million has been recovered for clients in California.
Our attorneys can discuss your case by calling (888) 488-1391 or filling out our "Do I Have a Case?" form on our website.