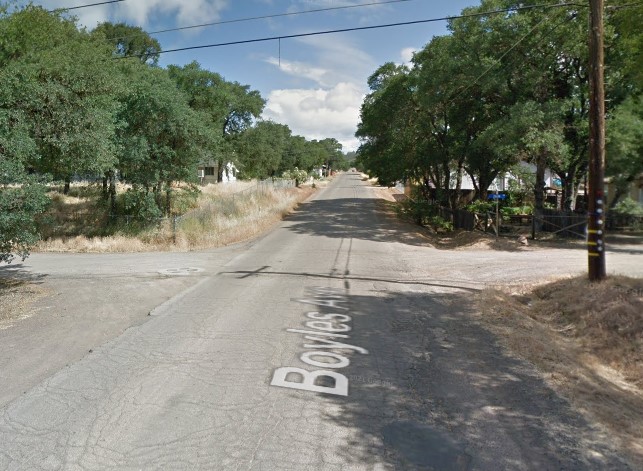 A male cyclist was struck and killed by a vehicle in Clearlake on Tuesday night, January 17, 2023.
According to reports, the deadly crash transpired around 5:45 p.m. on Boyles Avenue at 26th Avenue.
Authorities rushed to the area and discovered that a bicycle and a Toyota Tundra had collided.
The cyclist was declared dead at the scene and was described by authorities as a male in his late 40s.
Officers detained the 18-year-old driver, Johnny L. of Clearlake, for misdemeanor vehicular manslaughter due to the investigation and based on probable cause.
The driver was taken into jail early Wednesday after being processed into the Lake County Jail.
His booking records show that he will appear in court on Thursday.
Those with information on the collision are urged to contact Sgt. Michael Perreault at mperreault@clearlakepd.org or 707-994-825.

Fatal Bicycle Accident Statistics
Although there were fewer bicycle accidents in 2018, there are predicted to be over 800 cyclist fatalities nationwide in 2018, a 12% rise over 2001.
The National Center for Health Statistics reports that while 377 bikers died from other causes, about 712 bikers were killed by autos.
In terms of bicycle accidents, California has the most fatalities. The National Bicycle Safety Foundation reports that 145 people died, and 11,116 were injured while riding in California in 2017.
Numerous road dangers frequently put riders in peril. Even when it is harmful, drivers ride too closely and disregard cyclists' rights. As a result, accidents and even fatalities could happen.
Drivers routinely speed, run through stop signs and red lights, and pay insufficient attention to the road because of frequent failures to give the right of way. A horrible bicycle collision might also be brought on by drunk or careless driving.
Bicycle Accident Lawyers in Clearlake
Anyone who sustains injuries or damages due to a bicycle accident may be entitled to compensation. Generally, bicycle accident victims can file a personal injury claim if they have a lawyer by their side.
Injured individuals may recover compensation for their medical expenses, lost wages, and pain and suffering when they file a personal injury lawsuit.
It may be beneficial for you to consult with your attorney during this challenging time. You can rely on them to manage, update, and share the appropriate legal documents with insurance companies.
Our bicycle accident attorneys in Clearlake offer comprehensive legal representation to bicycle accident victims with years of experience. Our legal team has recovered over $400 million for clients in California.
You can discuss your case with one of our attorneys by calling (888) 488-1391 or filling out the "Do I Have a Case?" form on our website.