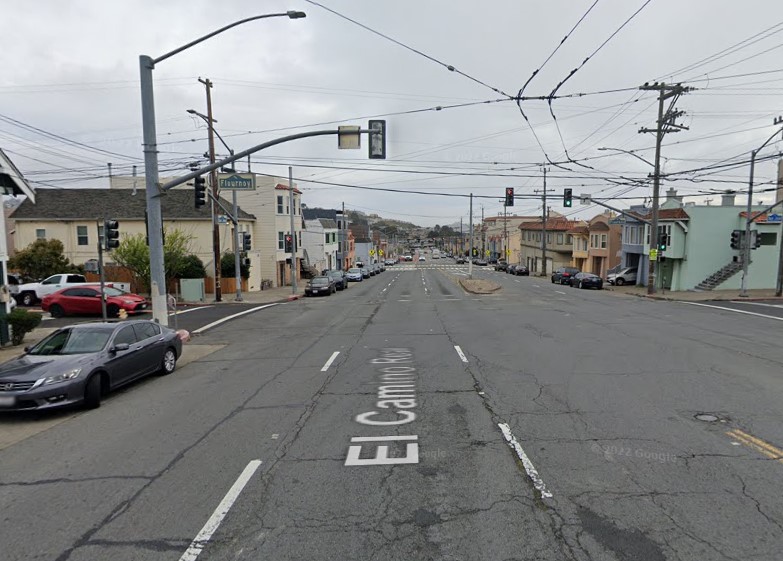 Authorities reported that an elderly man was killed after a hit-and-run crash in Daly City on New Year's Day, Sunday evening, January 01, 2023.
According to the Daly City Police Department, the fatal crash occurred shortly before 9:00 p.m. on San Jose Avenue near Flournoy Street.
First responders arrived at the scene to find the victim in the middle of the street, still breathing but unresponsive.
The individual received medical attention, after which he was transferred to a neighboring hospital. He passed away from his wounds not long after getting there.
The driver and the vehicle they were driving are still unknown, and the police have not provided a description of the car yet.
Anyone who may have seen the crash is urged to contact the authorities as their investigation continues.

Fatal Hit-and-Run Accident Statistics
In the United States, it is a major crime to speed away from the site of an accident you caused. If the motorist is caught, they may face serious charges and a lengthy prison term.
Every day, at least one American motorist causes an accident and then escapes the scene. Since 2006, approximately 2,000 people have been killed in such instances. Statistics suggest that pedestrians account for roughly 60% of all traffic fatalities.
Only one motorist will be arrested for every five times a pedestrian is harmed in a collision. Many motorists have abandoned their cars at the side of the road because they were too intoxicated to drive, had license issues, or just wanted to avoid getting caught.
While traffic fatalities as a whole decreased by 14% between 2007 and 2016, a shocking 27% increase was seen in the number of pedestrians killed.
From 2009 to 2016, hit-and-run accidents in California accounted for more than half of all accidental deaths. Californians were responsible for 3,562 deaths in the US.
Hit-and-Run Accident Victim Lawyers in San Mateo County
If someone causes an accident in California and then flees the scene, the victim is not deprived of any legal protections.
We have the legal expertise to assist you in filing a claim for damages following a personal injury or wrongful death accident.
Communicate with one of our expert attorneys about your situation and get advice on how to present your claim for the most financial compensation.
Our trusted hit-and-run accident lawyers for victims in San Mateo County have extensive experience and accolades advocating for accident victims. Our clients have been awarded compensation totaling $400 million.
Call (888) 488-1391 now or click the "Do I Have a Case?" on our website to set up a free consultation with one of our attorneys.