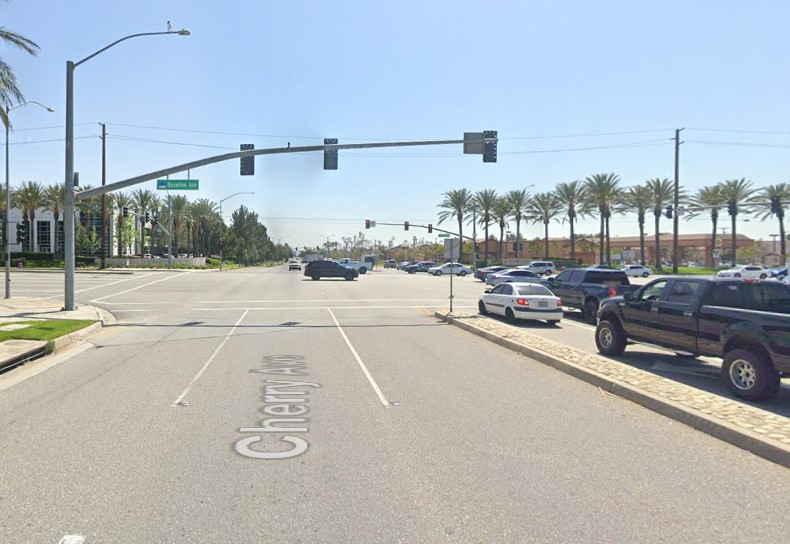 Two collisions caused by a DUI driver injured one person in northwestern Fontana on Tuesday night, January 3, 2023.
According to reports, the crash transpired around 9:51 p.m. at the intersection of Baseline and Cherry avenues.
Authorities received calls of a collision involving a 2020 Infinity and a 2019 BMW.
According to a family member, a person involved in the crash was rushed to the hospital with significant injuries.
Meanwhile, He X., the second driver, was arrested on suspicion of DUI.
Further details on the crash are ongoing.

DUI Collision Statistics
According to the National Highway Traffic Safety Administration, alcohol-related accidents resulted in over a million injuries in 2018. These figures are much higher than the 38,133 fatalities and 938,000 injuries recorded in 2017.
Drunk driving kills approximately 2,000 people and injures 30,000 in California each year. The legal restrictions for drunk driving and driving while intoxicated differ depending on the driver's age and the type of vehicle in use.
Drunk driving endangers the lives of drivers, passengers, and the environment. An estimated 2 billion gallons of fuel are wasted each year due to intoxicated drivers making poor driving decisions.
Given these figures, it is evident why everyone should monitor their drinking habits and avoid driving after exceeding acceptable drinking limits.
DUI Accident Lawyers for Victims in Fontana
You might feel various emotions if you were injured in a DUI accident. You may feel anger, confusion, and fear. You may be wondering what will happen next.
DUI accident victims can rely on the dedicated representation of our law firm. Drunk drivers should be held legally responsible for their actions due to the dangers they present on the
road. A drunk driver should be held accountable for the damages caused to victims of DUI accidents.
Our firm's DUI accident lawyers in Fontana work tirelessly to secure the highest settlements on our client's behalf.
Call us at (888) 488-1391 if you have been hurt in a DUI accident in California, or fill out our "Do I Have a Case?" form to arrange a free consultation with one of our skilled lawyers.