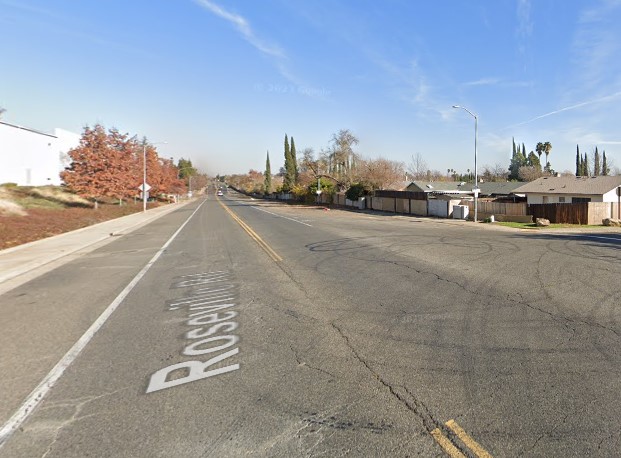 One person was critically injured and hospitalized following a collision between a sedan and a semi-truck in Sacramento on Tuesday evening, January 10, 2023.
According to the Sacramento Metropolitan Fire District, the crash occurred around 10:45 p.m. near the Gold Run Avenue and Roseville Road intersection in Foothill Farms and North Highlands.
The collision involved a semi-truck and a sedan whose driver was trapped inside. Emergency responders arrived at the scene and extricated the stuck driver.
The critically injured person was transported to the hospital, said the responding firefighters. Details on their current condition remain unknown. No information on the truck driver was released.
It's still being determined exactly what happened before the crash as the investigation by the authorities continues.

Truck Accident Statistics
Drivers of heavy trucks are less likely to be hurt in collisions than those of smaller vehicles or pedestrians. According to research conducted by the National Safety Council, this is the biggest cause of mortality for both motorists and pedestrians. But when two trucks collide, the damage and injuries can be much worse.
In the United States, truck-related accidents account for about 4,000 deaths annually. Only two percent of accidents involve large cars, yet eleven percent of fatalities are caused by them.
Both the federal government and the state of California have mandated a 55-mile-per-hour maximum speed restriction for trucks and buses. Reducing the permitted speed for semi-trucks could help reduce the number of fatal accidents involving these vehicles.
Every day, over 28,000 truck-related incidents occur in California, according to the Office of Traffic Safety. There were 359 fatalities and almost 9,000 injuries in 2017. It was a terrible year.
Truck Accident Lawyers in Sacramento
Truck accident victims in California have the same legal rights as those injured in other types of motor vehicle accidents when it comes to pursuing financial compensation for their suffering. If you ever need legal counsel, our prestigious law firm is here to assist you.
If you would like to have one of our best attorneys review your case in order to maximize the compensation that you receive from the insurance company, we will arrange for an appointment.
Our trusted truck accident lawyers in Sacramento have extensive experience and accolades advocating for accident victims. Our clients have been awarded compensation totaling $400 million.
Call (888) 488-1391 now or click the "Do I Have a Case?" on our website to set up a free consultation with one of our attorneys.