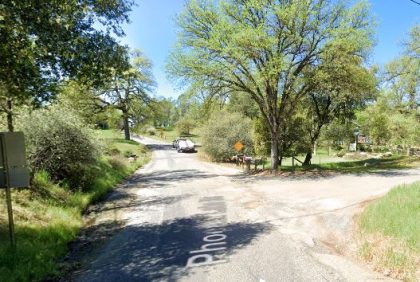 A head-on collision in Sonora injured several people last Wednesday afternoon, February 16, 2022.
According to the initial reports from the California Highway Patrol, the accident happened at around 12:30 p.m. on Phoenix Lake Road near Phoenix Lake Reservoir.
Two pickup trucks collided head-on for unclear reasons. The circumstances leading up to the mishap have not been established.
Several injuries were reported following the collision. The number of injured parties, their condition, and their identities have not been disclosed.
Local authorities are further investigating the case.

Head-On Collision Statistics
Every sixty seconds, a car accident occurs in the United States. Every year, thousands of people are killed in car accidents. According to the Fatality Analysis Reporting System, there were 33,654 fatal car accidents in 2018, resulting in 36,560 deaths (FARS).
A "head-on collision" happens when the front ends of two cars clash. Most of these collisions happen at junctions with traffic lights, stop signs or blind corners; they are also common on freeways.
Unfortunately, head-on collisions do not always result in a pleasant ending. Even though head-on collisions account for only 2% of all events, they account for 10% of all fatalities on US highways.
Drivers who disobey traffic laws and signals, such as red lights, stop signs, or yield signs, are more likely to cause head-on incidents at junctions.
Head-On Collision Lawyers for Victims in Tuolumne County
Head-on collisions can result in serious injuries that can sometimes become permanent. A permanent injury can quickly accrue millions of dollars in financial losses.
If, for example, you are unable to return to work, you are entitled to compensation for all the wages you would have earned between the time of the accident and the time of your expected retirement. This compensation includes bonuses, commissions, overtime, and raises.
After any major traffic accident, you need the most experienced personal injury lawyers in San Bernardino to handle your case to get the compensation you and your family deserve. Injury victims need to protect their legal right to compensation by hiring a Tuolumne County head-on collision attorney ASAP!
The expert legal counsel from Arash Law has decades of combined and individual experience in practicing California personal injury law. Call (888) 488-1391 or email us to schedule your free consultation.