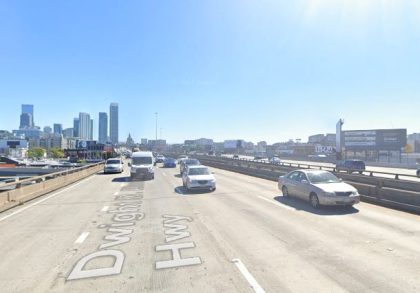 As flames ripped through an apartment building in San Francisco, firefighters rescued 15 people, as well as seven cats and dogs, according to officials on Monday, February 28, 2022.
According to the fire department, the fire started on the third and fourth floors of the building in the city's South of Market neighborhood. The blaze on Saturday injured eight people, four of whom were taken to the hospital.
According to fire department spokesman Jonathan Baxter, fifteen apartments in the building were affected.
Officials said the injured people were expected to recover, and the rescued pets were fine.
The fire department reassured people on Twitter that everyone and every pet were fine.
The cause of the fire is being investigated.

San Francisco County Premises Liability Lawyer for Victims of Apartment Fire
In addition to the loss of life and property, fires have the potential to have a devastating effect on the neighborhood in which they originate. It is impossible to repair a building that is beyond repair. Severe burns and smoke inhalation are among the many injuries firefighters sustain.
When living in an apartment or condo building, you run the risk of misplacing valuables and pets.
Depending on the circumstances of your injury, you may be able to sue the property owner for damages in California.
Our San Francisco County premises liability lawyers at Arash Law represent people who have been hurt in a fire as a result of careless property management.
We offer free consultations on premises liability claims at (888) 488-1391.