An unidentified man was injured after his bicycle was hit by a utility truck in Fresno on Tuesday, April 28th.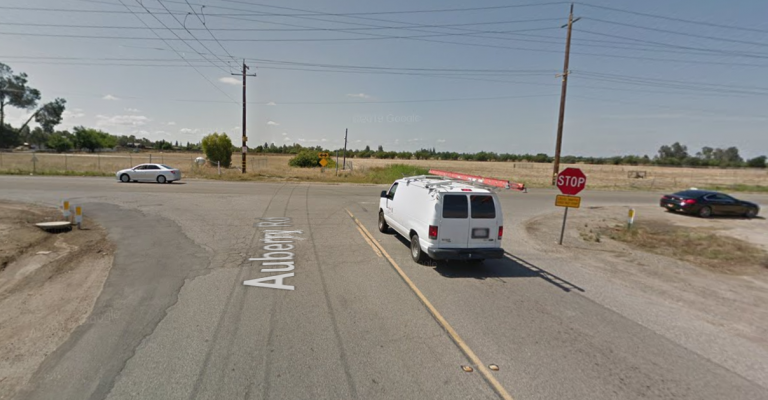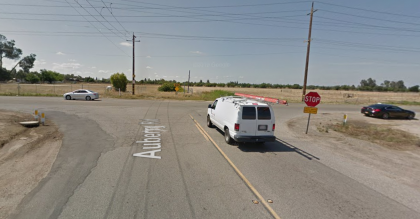 According to the initial reports from the local authorities, the accident occurred on Auberry Road near Copper Avenue. The victim was riding his electric mountain back along Auberry Road when he suddenly swerved into an active traffic lane.
The bicyclist collided with a utility truck. The truck driver attempted to swerve left but was unable to avoid the bicyclist completely.
The bicyclist sustained moderate injuries from the accident. He was rushed to the Community Regional Medical Center to receive treatment for his injuries.
Neither alcohol or drugs were considered factors in the accident by local authorities.
Bicycle Accident Investigation Is Underway
Local authorities are now investigating the cause of the accident and determining possible factors.
Bicyclists are more vulnerable to the dangers on the road in comparison to a passenger in a private vehicle. Although a variety of laws protects bicyclists in the U.S., bicycle accident fatalities are still an inevitable occurrence. Around 800 bicyclists died in the U.S. in 2018. California leads the nation in the number of bicycling crash deaths per year.
The majority of these crashes occur in urban areas, where cars and bicycles interact most often. Cars striking bicycles is the number one cause of bicyclist injuries and deaths throughout the state. In many of these cases, the driver failed to yield the right of way, didn't check for bikes before pulling out, ran a stop sign or red light, or wasn't paying attention while driving. Texting and driving, drunk driving, and careless driving can all lead to a bicycle collision. Sadly, motor vehicle drivers often escape unharmed while the bicyclist suffers from fatal injuries.
When facing cases like this, it's imperative to have an experienced Fresno accident attorney specializing in fatal bicycle accidents to conduct an independent investigation immediately to preserve the evidence better.
Fresno Personal Injury Attorney For Victims Of Bicycle Accidents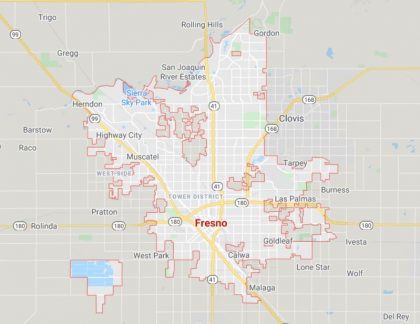 Sustaining significant injuries after a bicycle accident can be quite overwhelming and stressful as it has the potential to disrupt all aspects of life, such as family, work, and finances.
While waiting for the results of the official investigation, the victim is entitled to pursue a personal injury claim with the help of their attorney. The liable party will be required by law to compensate for the victim's medical expenses, lost earnings, emotional trauma, and pain and suffering.
Attorneys can serve as a helpful legal guide for the victims during this difficult time. They will vigorously fight for their client's rights and best interests while ensuring that the liable party will be held accountable for their negligence.
If you have a nagging suspicion that someone is to blame for the death or injury of your spouse or family member, contact Arash Law. We have the resources you need to pursue justice for wrongful death, as well as the experience to ensure that you get fair compensation. We're conveniently located throughout the state of California with offices in Los Angeles, Sacramento, San Francisco, Riverside, Orange County, San Diego, and are more than happy to visit you at your home or office. Call (888) 488-1391 for a FREE Consultation with a personal injury attorney in California.