One unidentified driver was killed, while another person was injured after a fatal two-vehicle traffic collision in Southwest Bakersfield on Thursday afternoon, August 13.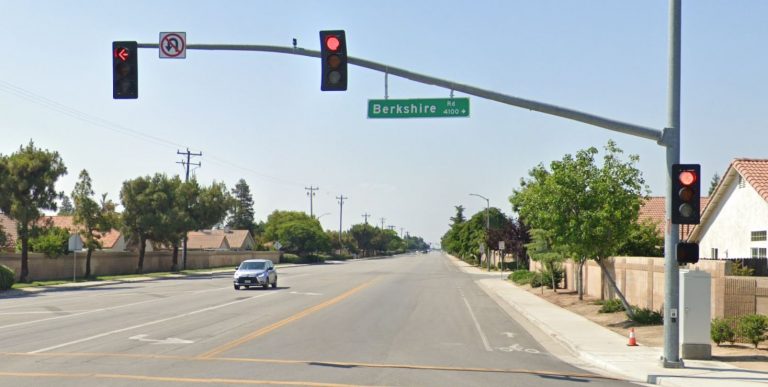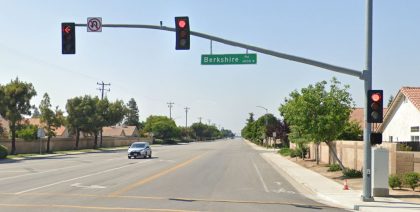 According to the initial reports from local authorities, the fatal collision happened at around 2:25 p.m. on Berkshire Road. A sedan and a pickup truck hauling a trailer were involved in the fatal collision. The Sedan was initially heading eastbound on Berkshire Road when it suddenly veered into the westbound lane, causing it to collide with an oncoming pickup truck.
The Sedan driver died at the scene. The truck driver sustained minor injuries and was immediately taken to a nearby hospital to receive treatment. Authorities believe that speeding may have played a role in the accident. Witnesses that can provide additional information about the collision are asked to call 327-7111.
Two-Vehicle Collision Investigation is Underway
The police will try to examine the factors that may have contributed to the accident, such as distracted driving, speeding, illegal lane change, and vehicle malfunction or mechanical error.
According to the National Highway Traffic Safety Administration, there were 3,304 fatal car accidents in California in 2017. Although head-on collisions only represent 2 percent of accidents, they account for 10 percent of fatalities on U.S. roadways.
Head-on collisions mainly occur when drivers are distracted or are experiencing over-fatigue.
When facing cases like this, it's essential to have an experienced Bakersfield wrongful death attorney specializing in fatal car accidents to conduct an independent investigation. Attorneys will utilize their resources to conduct driver background checks, hire expert witnesses, and review applicable insurance coverage for their clients.
Kern County Wrongful Death Attorney for Victims of Fatal Car Accidents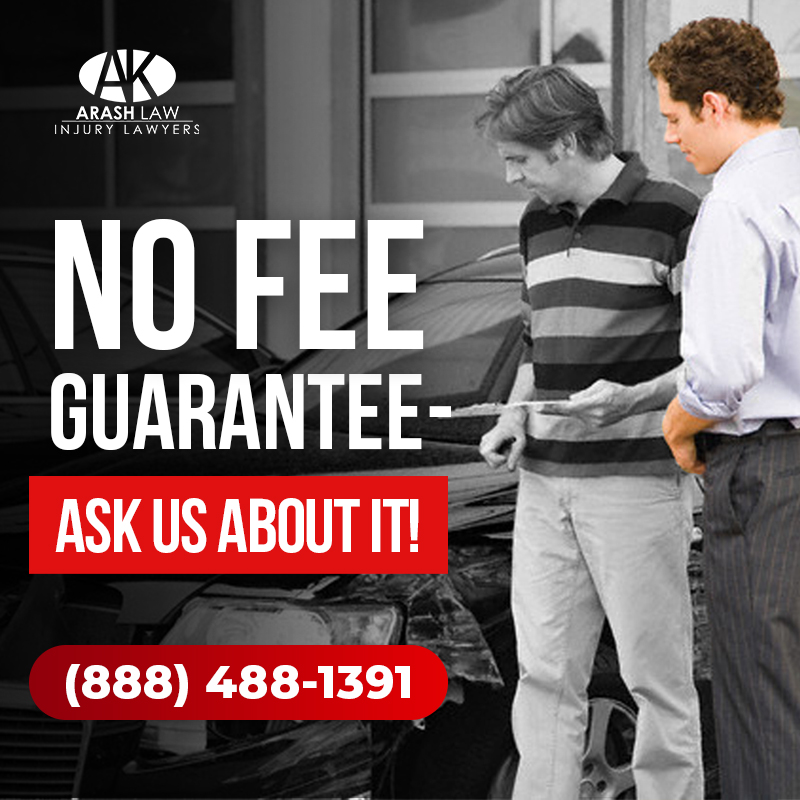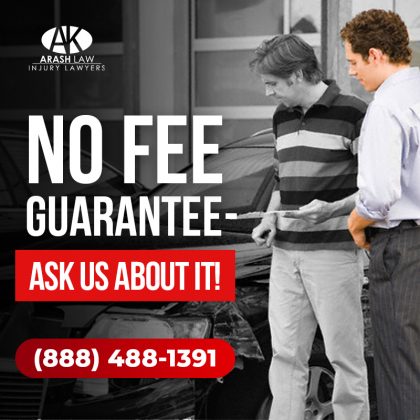 Suddenly losing a loved one due to a fatal car accident can be quite stressful and overwhelming. While waiting for the official investigation results, the victim's family is entitled to pursue a wrongful death claim with their attorney's help. The liable party will be required by law to provide financial compensation for the medical bills, funeral expenses, pain and suffering, and emotional distress caused by the victim's family.
Attorneys can serve as a compassionate, helpful guide for the grieving family during this difficult time. They will vigorously fight for their client's rights and best interests while ensuring that the liable party will be held accountable for their negligence.
If you have a nagging suspicion that someone is to blame for the death or injury of your spouse or family member, contact Arash Law. We have the resources you need to pursue justice for wrongful death and the experience to ensure that you get fair compensation. We're conveniently located throughout California, with offices in Los Angeles, Sacramento, San Francisco, Riverside, Orange County, and San Diego, and are happy to visit you at your home or office. Call (888) 488-1391 for a FREE Consultation with a wrongful death attorney in California.