O'Donnell struck while riding skateboard at intersection of Pershing Drive and Manchester Avenue by Patrick Finkelstein; Finkelstein charged with DUI
Patricia Ann O'Donnell was just riding her skateboard at the intersection between Pershing Drive and Manchester Avenue when all of a sudden, she was struck by a hit-and-run driver last February 13. O'Donnell reportedly just exited a shop with a friend while proudly showing off her skateboard. She road the skateboard into the roadway when she was suddenly hit by a car.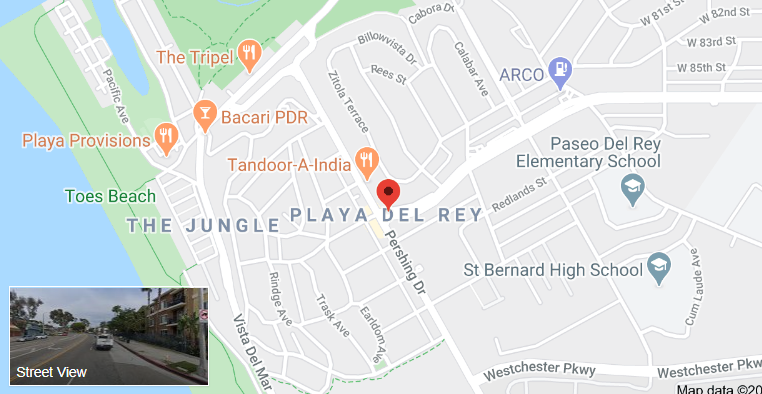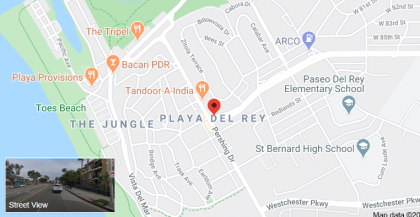 According to the Los Angeles Police Department, O'Donnell was hit by a black Audi A5 at 1:15 a.m. The driver immediately fled the scene but was quickly apprehended by the LAPD. The LAPD discovered that the driver was under the influence during the time of the accident.   The driver was later identified to be Patrick Finkelstein, 45 years old. Finkelstein was charged with vehicular manslaughter while driving under the influence and was later arrested. Sadly, the collision killed O'Donnell. She was 48 years old. 
Fleeing the scene after an accident is considered a crime in itself, unfortunately, 11 percent of crashes involve a hit-and-run driver. In this case, Finkelstein should clearly be held liable for the death of O'Donnell. Aside from the fact that he fled the scene, it was also proven that he was driving while he was under the influence. 
Hit-and-run drivers tend to flee the scene due to the fear of being caught and arrested. Most of the time, they're also either intoxicated or driving without a license. When facing cases like this, it's important to have an experienced attorney by your side to conduct an independent investigation. 
Investigating a hit-and-run accident case may be complicated. It is important that all contributing factors such as road conditions, signage visibility, and road lighting are thoroughly examined. That is why getting a professional attorney is highly recommended as they are capable of guiding the grieving family through the process while ensuring that the suspect is held liable. Attorneys can also protect the family's legal rights and prioritize their best interests. 
While the investigation is still ongoing, O'Donnell's family members may seek compensation for the damages (such as loss of companionship, pain and suffering, and emotional distress) the accident caused them through a wrongful death claim.