At least one person was hospitalized after getting hit and stuck under a vehicle at an intersection in Stockton on Wednesday evening, September 23.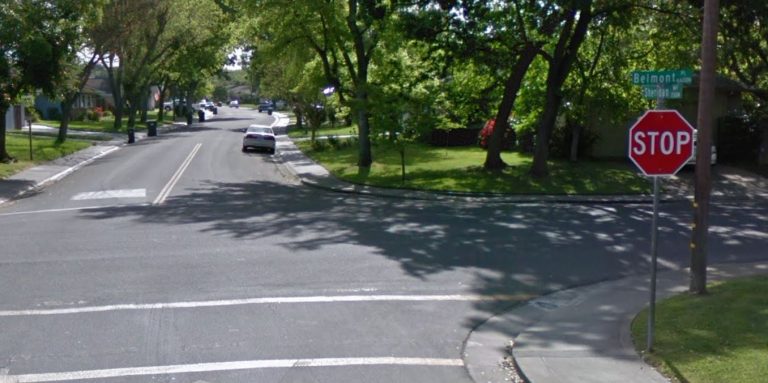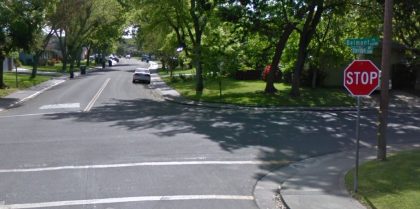 According to the California Highway Patrol's initial reports, the collision occurred at approximately 6:21 p.m. at Belmont Place and Sheridan Way. The pedestrian was attempting to cross the street at Belmont Place and Sheridan Way when a green Jeep suddenly struck him.
The victim was pinned underneath the vehicle for several minutes before getting extricated. He suffered from significant injuries and was immediately transported to a nearby hospital. Additional information about the crash is limited at the moment.
Pedestrian Accident Investigation is Underway
Local authorities are currently investigating the fatal accident. They will attempt to determine the reason why it occurred. Pedestrians are more vulnerable to the dangers on the road in comparison to passengers in a private vehicle. Passengers of private cars are protected by seatbelts and airbags, decreasing the fatality rate of an accident while pedestrians are not protected from the dangers on the road.
Pedestrians currently make up a large percentage of traffic fatalities in the past 33 years. According to the Governors Highway Safety Association, pedestrian fatalities in the U.S. have increased by 27 percent from 2007-2016 while other traffic-related deaths decreased by 14 percent. When facing cases like this, it's vital to have an experienced San Joaquin personal injury attorney specializing in fatal pedestrian accidents to conduct an independent investigation.
Personal Injury Attorney for Pedestrian Accidents in San Joaquin County
Victims of pedestrian accidents are encouraged to pursue a personal injury claim with the assistance of their attorney. Through the personal injury claim, attorneys can negotiate with insurance companies on behalf of their clients to ensure that they will be fairly compensated.

If you have a nagging suspicion that someone is to blame for the death or injury of your spouse or family member, contact Arash Law. We have the resources you need to pursue justice for wrongful death and the experience to ensure that you get fair compensation. We're conveniently located throughout California, with offices in Los Angeles, Sacramento, San Francisco, Riverside, Orange County, and San Diego. We are more than happy to visit you at your home or office—call (888) 488-1391 for a FREE Consultation with a personal injury attorney in California.