When to Hire A Personal Injury Lawyer?
After an accident, you will likely be overwhelmed with things to do. You could have consultations with doctors, physical therapy, or other medical appointments. You might have to deal with vehicle repairs or further property damage. You will likely miss work.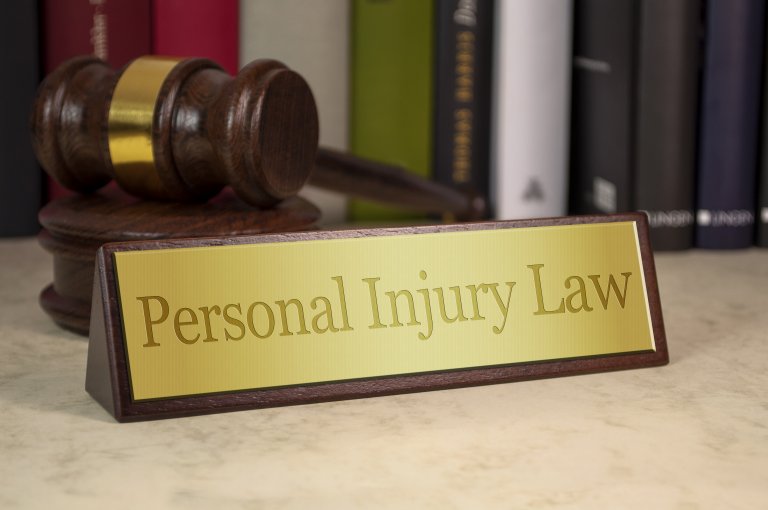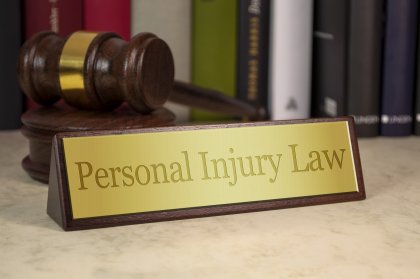 Amid all these chores, the last thing you need is to be confronted by a hostile insurance company that is actively working against you. It is essential to hire your own injury lawyer as soon as possible after an accident occurs.
The sooner you have a lawyer fighting on your side, the better protected your legal rights will be. A lawyer will also handle communications with the insurance company and claims paperwork for you. Your lawyer taking this on will allow you to focus on making the best recovery possible from your injuries. 
But where to start? If you have never hired a lawyer before, it can be challenging to know where to start. The process is more complicated than simply searching the internet for a "personal injury lawyer near me."
Learn more about the situations in which you need a lawyer, what questions you should ask before hiring a lawyer, and the benefits of having your own injury attorney.
Do I Need A Personal Injury Lawyer?
Before you make any legal decisions, you must first ask yourself – is it worth hiring a personal injury attorney? Do I really need a lawyer for my personal injury claim? Some injury victims choose to handle their claims on their own. While it is certainly your right to do so, there are important reasons why you want an experienced lawyer fighting on your side. Here are a few of the most important reasons to hire an injury lawyer:
It Usually Pays Off In The End
One of the most common reasons injury victims do not want to hire a lawyer is the cost. First, it is crucial to understand that many personal injury lawyers do not require payment up front. They work on a contingency. (We will discuss this in detail a little later.) But even knowing that fact, some injury victims do not want to share their settlement proceeds with a lawyer.
While this, too, is certainly your decision, it misses one fundamental fact. Personal injury cases that are handled by an attorney consistently settle for more than cases where the victim negotiates the claim on his or her own. By refusing to hire a lawyer, you could end up with less money in your pocket anyway.
You Are Fighting A Large Insurance Company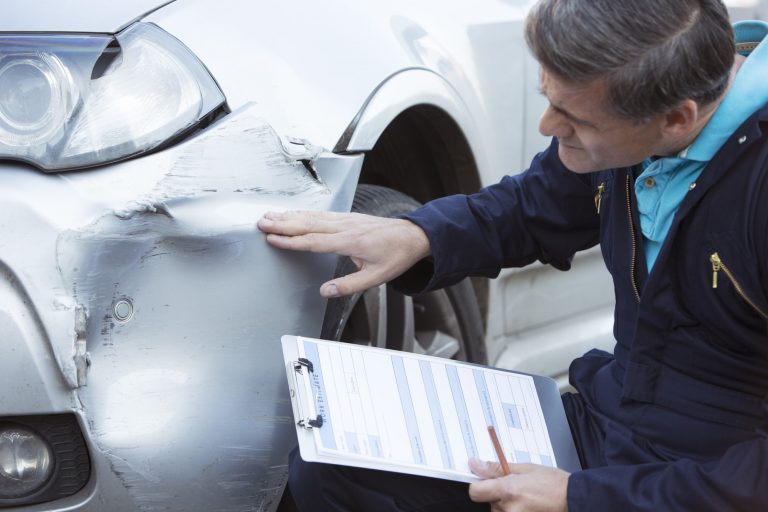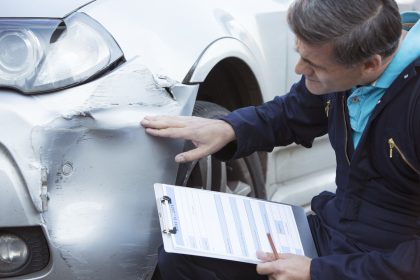 Why is it that attorneys can get more money for their clients than injury victims who negotiate a case on their own? To understand this, you have to know what you are up against. Insurance companies are large corporations with vast resources at their disposal. They spend huge sums of money every year to train their claims adjusters on how to deny as many claims as possible and pay as little as possible on the claims that cannot be denied.
Then, they hire armies of lawyers to defend their low settlement offers and claim denials. Insurance companies work hard to perfect this system. It is difficult – if not impossible – for someone who does not have experience with personal injury claims to fight back against an insurance company's unfair practices.
Personal injury lawyers, on the other hand, deal with insurance companies every day. They know what tactics will be used and how to address them. They know how to speak with the insurance company's lawyers about the legal issues involved in a personal injury claim. All of these skills ensure that an injury victim's legal rights will be protected – even when working against a large insurance company that has designed a complex system designed to pay as little as possible on as few claims as possible. 
Your Case Could Involve Complicated Legal Issues
There are very few personal injury claims that do not involve some sort of complicated legal issue. In order to qualify for compensation, an injury victim must prove:
That the defendant owed them a legal duty of care,

That the defendant breached this duty, 

That the plaintiff was injured as a result, and

The exact value of the victim's losses. 
Each of these is a separate legal element with a particular meaning. Experienced injury lawyers understand each of these elements in detail, and they know what type of evidence it takes to persuade a claims adjuster or jury. It is difficult – if not impossible – for an injury victim without legal experience to understand and prove these elements.
Even if they provide evidence, the insurance company may simply deny that it meets the legal standard. An injury attorney knows how to fight back on complex legal issues, but you cannot be expected to know everything about this area of law. And you really shouldn't have to learn about personal injury law while you are trying to recover from painful injuries, make your medical appointments, and catch up on lost hours at work. 
Should I Get A Lawyer For A Car Accident That Was My Fault?
Personal injury lawyers usually represent clients who have been injured by someone else. If you are at fault for causing an accident, your insurance company has a contractual obligation to defend you from personal injury claims filed by those who were injured in the accident. If they fail to provide you with counsel, you have a legal claim for breach of contract. It is important that your insurance company gets you the legal advice to which you are entitled.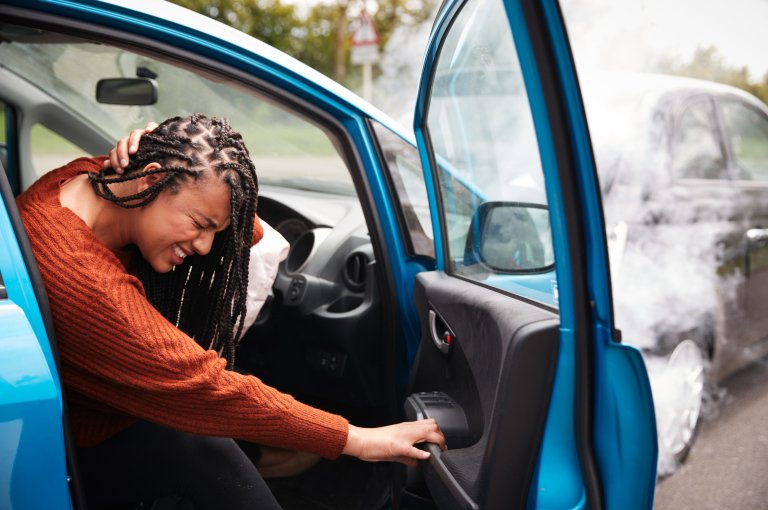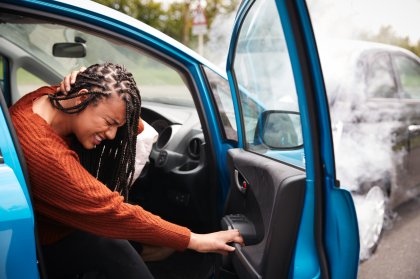 If you do not have an attorney advising you and injury victims file claims against you, you could accidentally say or do something that hurts your defense. Because of this, it is essential to notify your insurance company of an accident as soon as possible – especially when it is your fault.
Of course, it is not always obvious who was at fault for causing an accident. Many cases go all the way to trial on this very issue. Injury victims are not expected to know the legal standards and rules that determine who was at fault. It is also possible for both drivers to be partly at fault for an accident. California law allows injury victims to recover damages for the amount of their injuries caused by another party.
So if, for example, you had $10,000 in damages in an accident that was 30 percent your fault and 70 percent another driver's fault, you could still recover $7000 from the other driver. Because of this, it is vital to consult with a personal injury attorney if you think there is any chance that the other driver might have been even partly at fault.
An attorney will be able to advise you on your particular situation. Depending on the facts of the case, you might need to open a claim with your insurance company and ask them to assign you a defense lawyer, or you might need an injury lawyer to pursue a claim against the other driver. 
When Is It Too Late To Get A Lawyer For A Car Accident? 
You have the right to get advice from your own attorney at any point in your personal injury case until your claim is settled. Once you sign a release of liability, you no longer have the right to negotiate the claim with the insurance company. This fact is why it is essential to get legal advice before you sign or agree to anything with the other driver's insurance company. 
Of course, the sooner you hire an attorney to fight on your side, the better protected your legal rights will be. If you wait until the last minute to ask an attorney if a settlement offer is fair, you might have already said or done something that hurts your case. And if you wait until the end of the statute of limitations to ask an attorney to review your case, he or she might not have enough time to fully investigate your claims before having to file a lawsuit (simply to preserve the statute of limitations). Doing this could cost you time and money, and it does not get you the best legal results. The best time to get a lawyer is as soon as possible. 
Questions To Ask A Personal Injury Lawyer
It isn't easy to know what to ask a lawyer when deciding whether to hire them – especially if you have never had to hire a lawyer before. Here are some critical questions that can help you determine whether a lawyer is the right lawyer for your case: 
How many years have you been in practice? 

What types of cases do you typically handle?

Have you ever handled this type of case before? How many times?

Have you ever dealt with a case involving my types of injuries? 

Have you ever taken a case like this to trial? 

What would your strategy be for my case?

Are there any challenges in my case I should be aware of? (For example, if it isn't clear who was at fault for the accident, or your injuries aren't clearly related to the accident)

How long do you think it will take to resolve my case? 

What are the chances that you think my case will settle (or go to trial)?

When is the statute of limitations on my claim? 
How Does A Personal Injury Lawyer Get Paid?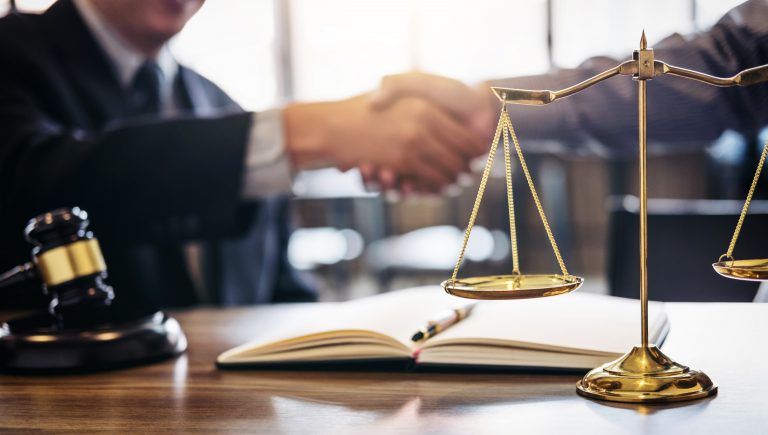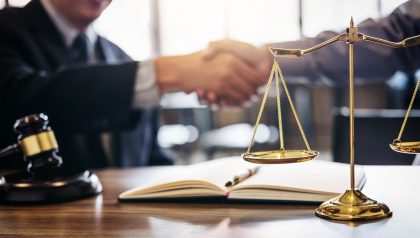 Most personal injury lawyers do not require you to pay them upfront. Instead, they work on a contingency. This phrase means that the lawyer agrees to work for an agreed percentage of the amount he or she ultimately recovers for you in a settlement or jury award. If the lawyer is not able to get any money for you, you do not have to pay them at all.
The percentage that the lawyer will be paid is clearly stated in a written representation agreement. Most personal injury lawyers will require a higher percentage if they must file a lawsuit on your behalf. They do this because litigation requires far more work on the attorney's part – and their staff. 
There may also be fees and costs involved with handling your personal injury case. If a lawsuit is filed, your attorney will have to pay a filing fee to the court.
He or she may also have to pay a process server, expert witnesses, and other professionals who need to be involved in your case. These costs will be deducted from your settlement or jury verdict before your attorney distributes your portion. It is important to understand whether the attorney's percentage will be calculated before or after these costs are deducted. All of these details should be clearly stated in a written representation agreement.
If you have any questions, be sure to ask your lawyer before signing the contract. If you have already signed the agreement, be sure to ask your attorney about these costs before he or she advances them on your behalf. 
How Can I Check An Attorney's Background?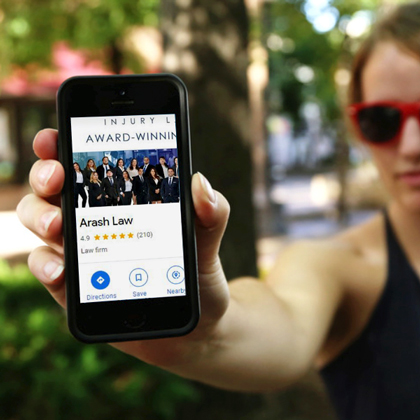 You probably do not want to pay a private investigator to check out every lawyer you meet with. There are, however, some important websites you can check to be sure that the person you met with is, in fact, a licensed attorney. The State Bar of California maintains a website with information on all lawyers in California. You can search by the attorney's name to confirm that they are licensed to practice law in the state of California, that their law license is active, and that their license has not been suspended.
The website also lists any disciplinary action that the State Bar has taken against a lawyer. You can see if the attorney has had their licenses suspended or revoked in the past – and if so, the circumstances surrounding it. All of this information is important to know before you agree to hire a personal injury lawyer. 
Being a member of the State Bar is mandatory for anyone who wants to practice law in the State of California legally. Lawyers can also choose to be members of local bar associations. Your attorney might be a member of the Los Angeles or San Francisco bar associations, and these organizations might have information on their members. But remember that these local bar associations are voluntary. Just because a lawyer is not a member doesn't mean that they have done anything wrong.
Bar associations also exist for certain practice areas. A personal injury lawyer might be a member of a trial lawyers' association or the injury law bar. These, too, are voluntary associations. If your lawyer is a member of such a group, he or she has decided to focus their practice, time, and experience in that particular area of law. 
Finally, there are many attorney-ranking websites on the internet. You can search AVVO or similar websites to read real reviews from real clients. Doing this will give you an idea of the quality of service that this attorney has provided in the past. Remember, it is not unusual for an attorney to have one unhappy client at some point in their career, so a single bad review is not necessarily a bad sign. But if there is a pattern of dissatisfied clients, you might want to check out other personal injury lawyers. 
Experienced California Injury Lawyers For All Accident Cases
You don't have to search all over the internet for a "personal injury lawyer near me." The best accident lawyers in California are right here at Arash Law. Our experienced accident lawyers at Arash Law have decades of experience. We have collected over 200 million dollars for clients across the state. We serve clients in San Francisco, Riverside, San Jose, San Diego, Sacramento, Sherman Oaks, and throughout California.
We fight hard for our clients, and we can protect your legal rights, as well. Call (888) 488-1391 or contact us online to schedule your free consultation. Don't wait to call – the sooner you have an experienced injury lawyer fighting on your side, the better protected your legal rights will be.