An unidentified woman got a concussion after claiming that a log fell from a shelf in her local Walmart on October 13, 2018.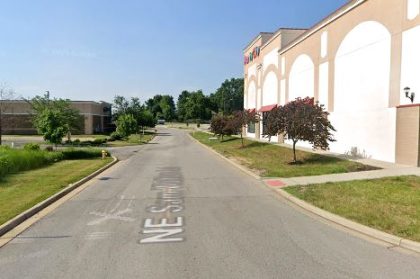 The incident occurred at a Walmart located at 1000 N.E. Sam Walton Lane in Kansas City. The woman was shopping in the store; as she tried to pull a fire log from a box on the upper shelf, the log fell and hit her head.
The woman's lawsuit claims that she had to pay for her medical expenses alone. According to the lawsuit, the business exhibited the fire logs on a shelf that required customers to reach over their heads and stocked weighted objects in a box that presented a hazard for consumers attempting to get them.
Walmart then responded to the woman's allegations and denied that their store had unsafe conditions.
The complaint was initially filed in Jackson County Circuit Court, but it was moved to federal court early this month.

Contact a Premises Liability Attorney Now!
Please do not assume that since you sought medical attention and filed an accident report, the property owner will compensate you for your injuries; property owners and their insurers are reluctant to pay out settlements unless they are compelled to. Working with a premises liability attorney might help you get the settlement amount you deserve.
We will begin constructing your claim, working with interested parties, assessing your losses, and negotiating your settlement when you call Arash Law.