San Francisco

Uber Accident Lawyers
with over $400 Million Recovered in Compensation for Injury Clients.
You May Be Entitled To Compensation

Bay Area Injury Lawyers with Experience Representing UBER Accident Victims
Ridesharing services are services that allow users to find rides through the use of an app on their phones. The ease and efficiency of ridesharing have made it extremely popular in the last decade. With Uber headquartered in San Francisco, it's no wonder that the service is most popular in the city. Although easy and relatively inexpensive, ridesharing services have been the single factor attributed to an increase in traffic and a higher number of cars on the road.
Where there's more traffic, there's likely to be more car accidents. Ridesharing puts riders at risk of being involved in an accident through no fault of their own. Uber has caused users to be involved in thousands of accidents since its inception, many of which have occurred in California.
If you or a loved one has been involved in an accident while using a ridesharing service, contact our San Francisco Uber accident lawyers immediately to fight for the compensation you deserve.
In addition to riders, occupants of other vehicles and pedestrians all have the potential to be faultless victims in ridesharing accidents. Our acclaimed firm's experienced personal injury attorneys know how complex these cases can be. Several factors, including whether you were the rider or in another vehicle, others involved, and where and how the accident occurred, may make it difficult to get just compensation on your own. It becomes difficult to pinpoint liability in rideshare accidents where multiple people are involved or might be at fault.
The San Francisco Uber accident lawyers at Arash Law led by Arash Khorsandi, Esq. understand the complexity involved in a ridesharing accident case. Our highly skilled lawyers will fight for your rights when you've been injured so that you can get back to your life.
Our client was driving with his wife and son on a two-lane highway when a drunk driver crossed the double yellow lines, causing a head-on collision that claimed the life of a loving wife and mother.
– 
Arash Khorsandi
Common Causes of Injury During an UBER Accident
Like any other driver, those working for Uber may make mistakes that result in vehicle accidents. Other times, Uber's lack of a sufficient vetting process means hiring drivers who do not make good decisions and even go as far as assaulting passengers. Additionally, Uber has allowed drivers who have caused incidents to continue driving and transporting passengers.
Because ridesharing apps are relatively new, there aren't yet statistics on the number of injuries and fatalities that occur each year as a result of an Uber accident. However, there have been several reports regarding such. In 2016, an Uber driver in Seminole County was found guilty of running a red light. The driver crashed into a law enforcement officer's car upon running the red light, and the rider was killed.
This year, an Uber driver in North Carolina was charged with sexually assaulting his rider. In 2015, an Uber driver killed a 27-year-old pedestrian in New York City, and in 2014, an Uber driver in San Francisco killed a young girl in a crosswalk after he failed to yield.
In addition to fatalities, common injuries that occur as a result of ridesharing accidents include:
Concussions and traumatic brain injuries
Cuts, scrapes, bruises, and internal bleeding
Neck and spinal cord injuries resulting in paralysis
Organ damage
Loss of limbs, fingers, and toes
Additionally, rider injuries and emotional distress can result from:
Sexual assault
Battery and physical violence
Robbery
Threats
Harassment and stalking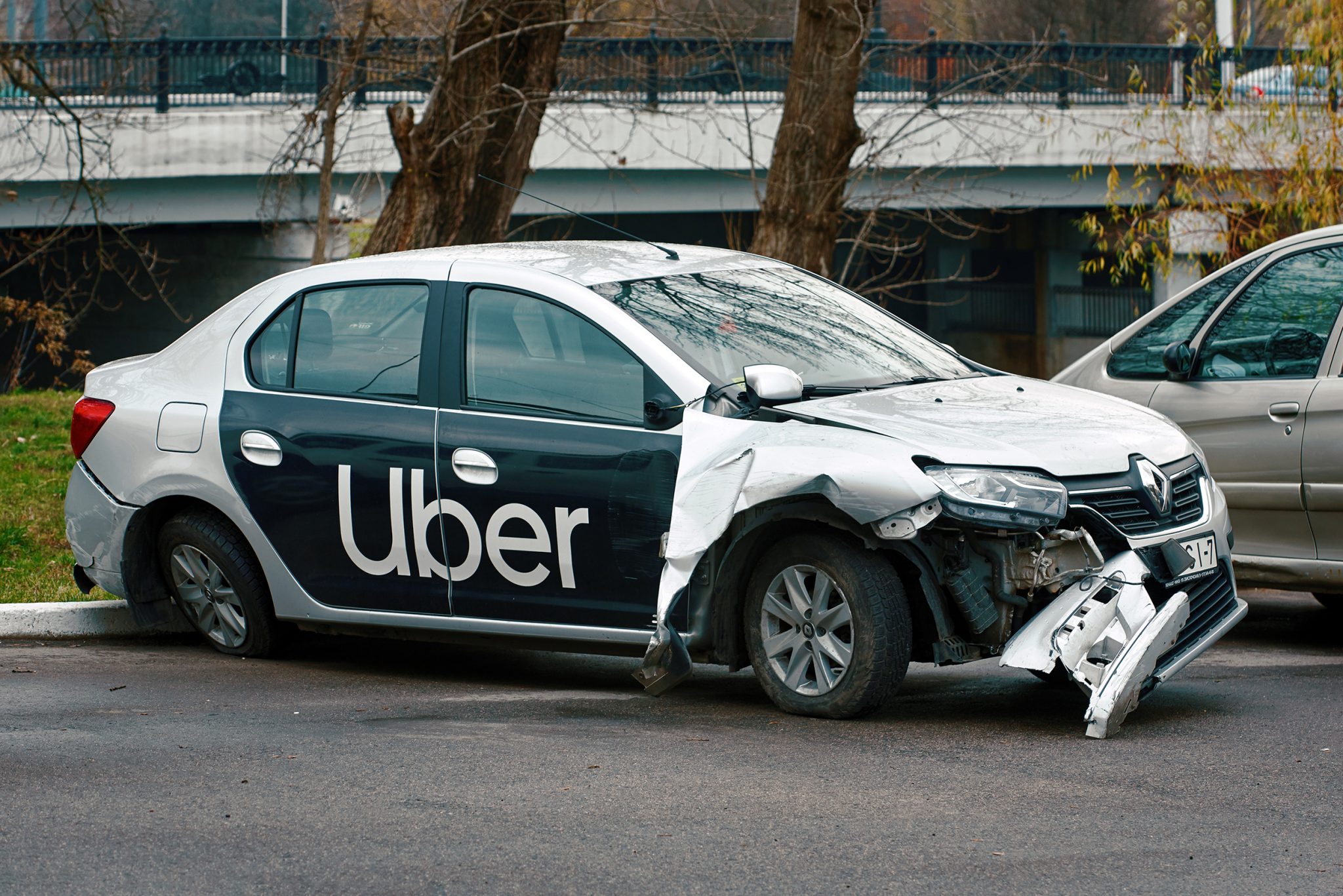 What to Do After an


UBER Accident in San Francisco?
If you've been injured in a ridesharing accident, it is important to take several steps in order to get treatment, preserve evidence, and get the maximum amount of recovery to which you are entitled.
First, you should check for injury on yourself and others involved in the accident.
Contact emergency services. Ensure law enforcement officers get an accurate report from you. Receive medical assistance and go to the hospital if you are injured.
Get proof of your ride by getting a screenshot of your receipt or contacting Uber to receive a copy of the receipt. Get contact information from the driver, others involved in the accident, and any witnesses willing to make a statement. Additionally, get the insurance information of the Uber driver and any other drivers involved in the accident.
Keep a written log of everything you remember. Additionally, keep a log of all medical diagnoses, treatments, and prescriptions you receive for your injury resulting from the accident.
Do not talk to insurance companies or representatives from Uber. Insurance companies and Uber are large businesses that seek to avoid large payouts. Keep any information you give limited to your basic contact information and what is already in the official police report.
Largest motorcycle settlement in Tulare County in 2021; client suffered spinal and wrist injuries.
– 
Judd Ross Allen
Who Is Legally Liable for an UBER Accident in San Francisco, CA?
In California, the driver responsible for a car accident is held liable for paying damages resulting from that accident. However, when the driver is working for a company like Uber, it can be difficult to determine who should be held liable.
Companies like Uber hold policies that cover riders injured in an accident during their ride. An issue may arise, however, where someone who is not a rider, such as a pedestrian, is injured. Regardless, Uber and similar companies will attempt to shift a claim so that the driver's individual policy will cover the accident. 
In these cases, those injured may receive less compensation than they deserve due to lower policy limits for individuals. Because of these potential issues, it's important that riders and pedestrians injured at the fault of an Uber driver contact a knowledgeable and experienced San Francisco Uber accident lawyer to handle their cases.

Emperatriz Ayala
My husband had an accident 2 years ago, a 85 years old man hit him, the Arash law group works very well on my husband case that took 9 month and he won the case and my husband was happy with the results. A year later I got into an accident as well and I'm still waiting in my case is almost resolving and it's 9 months already. This people knows the law and they do their job right to help you out in getting the most for you to fight on your behalf. I strongly recommend the Arash Law firm they do things right in a efficient and professional manner.

Chris Zavala
Had a great experience with all the people at Arash law. Long story short was in a bad car accident. It was overwhelming and the whole process was a lot, but they kept me in the loop. They answered all my questions and gave me great advice. Couldn't be any happier. Would definitely recommend anyone looking for a personal injury lawyer. They'll guide you through the whole process!

Jill Smith
Having Arash Law handle my auto accident was the best decision I could have made. Everyone I interacted with was kind, professional and detail oriented. I am extremely happy with the outcome and would recommend them highly.

Joseph R. Porter
From start to finish, Arash Law firm is there every step of the way with close, constant, personal contact and attention. I never knew a Law firm could actually care so much for me as a person and what I was personally going through as well as the settlement I was going to recieve once my case was finally completed. Thank you to everyone at Arash Law for your ongoing support and communication. You are the ONLY firm I will ever recommend to someone who is need of a great attorny.

Monica Parra
I had an excellent experience with Arash Law. I will definitely recommend to my family and friends. I interviewed a few firms before deciding to work with Arash Law. What made my experience excellent was (i.e. head attorney being accessible to talk to and he answered all my questions and concerns, sensitive and thorough personel who completed in home intake & follow up process, being connected immediately to quality Physicians who addressed my injuries and recovery process, clear contract-read throughly to ensure its something you can commit to). Being in a car accident is a traumatic experience and I had a sense of peace knowing Arash Firm was walking with me throughout the whole process. Thank you Arash Firm for all your hard work and help. I am so grateful and appreciative for you all! 🙏 With Gratitude, Monica Parra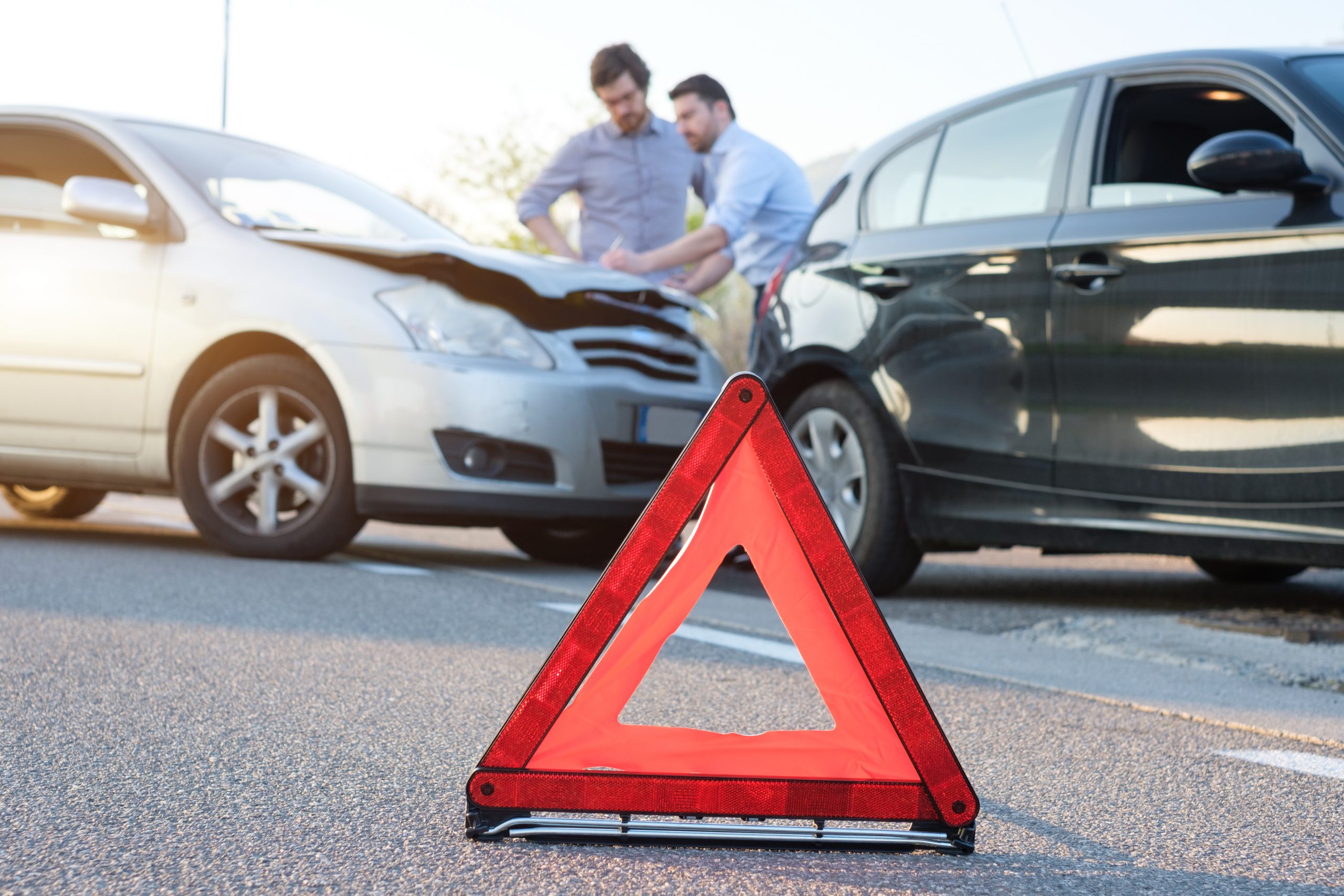 What Liability Insurance Do Rideshare Companies Like UBER Carry?
Recently, Uber and other ridesharing companies have found it necessary to carry liability insurance policies. These policies have up to $1 million in available coverage, but that coverage isn't available in every instance. When a diver is conducting a trip with a rider, the driver has up to $1 million in liability coverage. 
However, when drivers are conducting a trip without a rider but still working as "drivers" for the company (i.e., going to pick up a rider), they have liability coverage ranging from $25,000 – $100,000 for accidents they cause.
Regardless of the coverage, it is common for Uber and other ridesharing companies to attempt to avoid liability by claiming that the accident was solely the fault of the driver or another person involved. Additionally, such as the case with the young girl pedestrian in San Francisco, Uber, and similar companies will argue that they aren't liable since there was no rider present.
Damages You Can Recover Following an UBER Accident
When you or a loved one is involved in an Uber accident at the fault of the driver, you may be entitled to several different types of damages, including: 
Pain and suffering
Loss of income and wages
Medical expenses
Loss of consortium
Potential legal fees
Possible punitive damages
How Long Do You Have to Bring an UBER Car Accident Injury Claim?
Because an Uber car accident injury falls under personal injury, the same statute of limitations applies for other injuries resulting from negligence. California law states that those injured in an Uber car accident will have two years from the accident that caused the injury to file a claim. Any attempt to file a claim against Uber past that two years will likely be barred, and you will not recover any damages.
Because of this limitation, it is important to contact a Uber accident lawyer in San Francisco as soon as possible following an Uber car accident. Waiting too long can decrease the chances of a favorable result or bar your claim altogether. 
This was a sad and tragic case in which our client was paralyzed after being struck by a distracted driver. The maximum policy settlement was 5.25 million and we were able to settle for the full amount. In addition, we were able to add additional workers' compensation benefits from our client's employer, as he was working at the time of the incident. The parties agreed to settle our client's workers' compensation claim for $2.5 million.
This was a sad and tragic case in which our client was paralyzed after being struck by a distracted driver. The maximum policy settlement was 5.25 million and we were able to settle for the full amount. In addition, we were able to add additional workers' compensation benefits from our client's employer, as he was working at the time of the incident. The parties agreed to settle our client's workers' compensation claim for $2.5 million.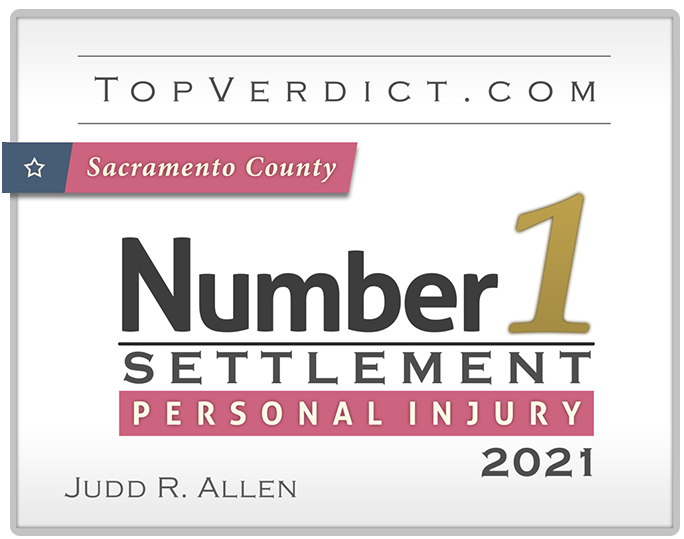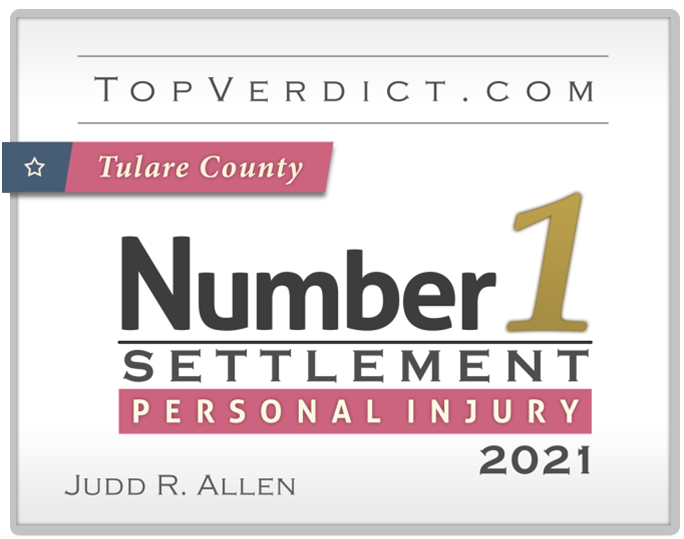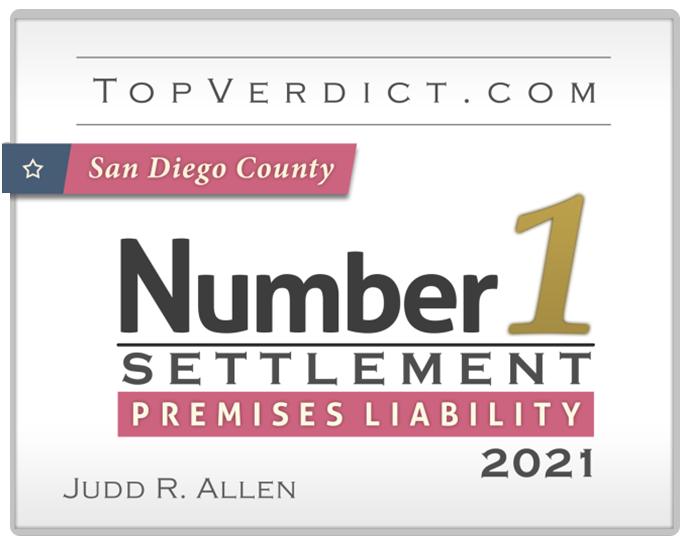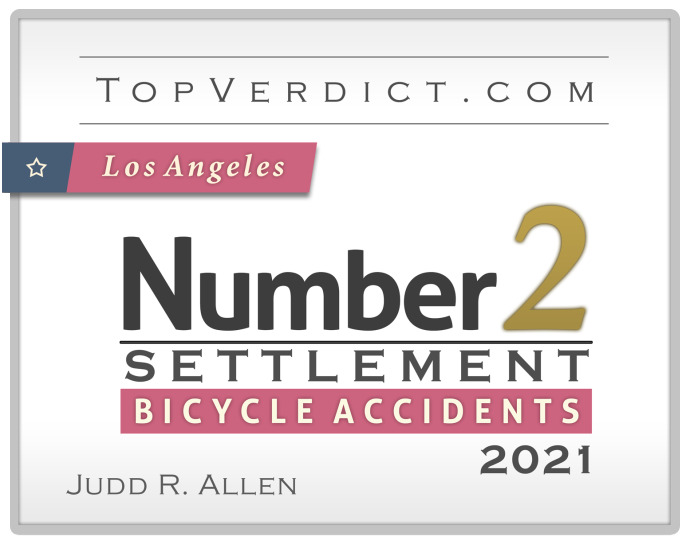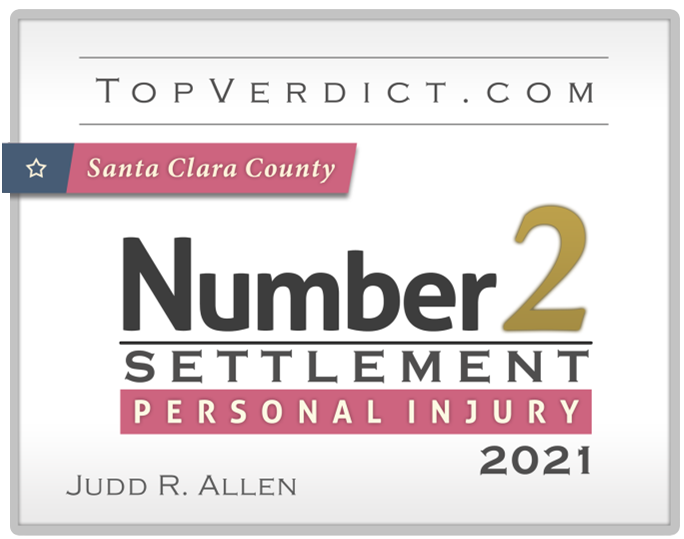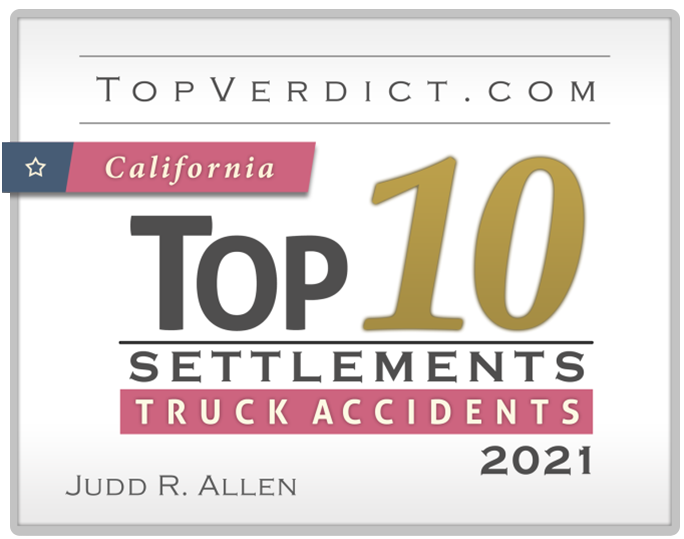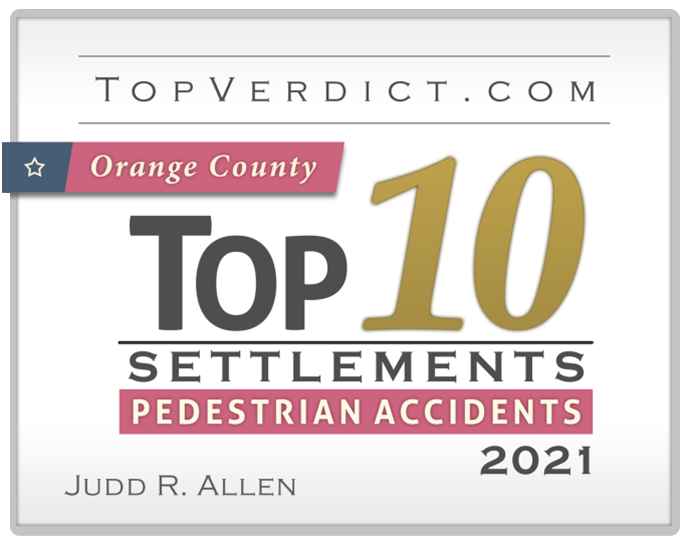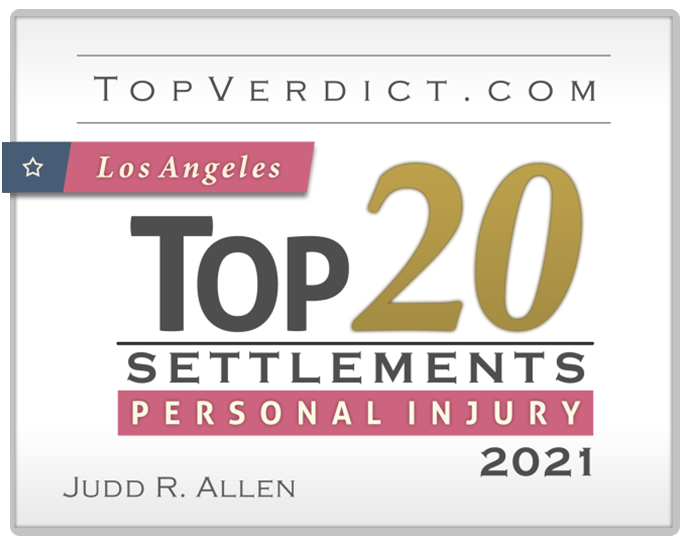 How Can Our Injury Attorneys Help San Francisco UBER Car Accident Victims?
An Uber car accident can result in serious injuries, high medical expenses, and a loss of income. Filing a claim and succeeding against large ridesharing companies like Uber requires a sound legal claim and sufficient evidence to support that claim. These cases are extremely complex, and experienced San Francisco Uber accident lawyers are necessary to protect your interests and get you the maximum compensation you deserve.
If you or a loved one has been injured in an Uber car accident through the fault of the driver, contact the top-rated San Francisco Uber car accident lawyers at Arash Law managed by Arash Khorsandi, Esq. With over three decades of experience, our lawyers know how to preserve your rights and protect your interests. Your consultation is free, and you owe nothing unless we win for you.
Call (888) 488-1391 or visit our website to schedule a free consultation today!