California

Commercial Vehicle Accident Lawyers
with over $400 Million Recovered in Compensation for Injury Clients.
You May Be Entitled To Compensation

Commercial Vehicle Accident Lawyers
Commercial vehicles are a common sight on American roads. Large commercial trucks, including tractor-trailers, semi-trucks, and 18-wheelers, are the lifeblood of the U.S. economy because they move more than 70% of all goods transported around the country.
According to the United States Census Bureau, there are more truck drivers in America today than ever before. While our economy relies on these workers and the trucks they drive, there is a cost associated with using these large vehicles.
If you or your loved one has been involved in a truck accident in California, contact our commercial vehicle accident lawyer at our injury firm to help you obtain total compensation for your injuries and losses. We have recovered over $400 million for our clients (and counting).
Verdict for a client who was sideswiped by a commercial truck.
– 
JUDD ROSS ALLEN
Truck Accident Statistics in California
With commercial vehicles weighing up to 80,000 pounds, the devastating consequences of truck crashes should come as no surprise. Unfortunately for occupants of passenger cars, motorcyclists, pedestrians, and bicyclists, collisions with commercial vehicles are prevalent in California and often result in catastrophic and fatal injuries. The sheer size of commercial trucks and the volume of these trucks on our roads contribute to a large number of accidents, injuries, and fatalities.
Although truck drivers are held to a higher standard of care than other motorists, commercial vehicle accidents are not uncommon in California. Each year, large commercial vehicles contribute to over 4,000 deaths in the U.S. California has the second-highest number of fatal traffic accidents in the country (over 350 deaths in 2018).
You Need a California Commercial Vehicle Accident Lawyer
If you or your family member has been injured in a motor vehicle accident involving a commercial vehicle, you need a California commercial vehicle accident lawyer to help you determine fault and seek compensation on your behalf. Since truck accidents often involve multiple at-fault parties, it is critical to seek help from a lawyer to handle your case. A knowledgeable lawyer can help you:
Perform an in-depth investigation
Collect evidence on your behalf
Determine all liable parties
Calculate your damages and losses to fight for the maximum compensation
Guide you throughout the legal process
More importantly, an experienced attorney knows all the key regulations applicable to the trucking industry. Our trusted commercial vehicle accident attorneys are committed to aggressively fighting for your rights and advocating for you in your truck accident case.

Emperatriz Ayala
My husband had an accident 2 years ago, a 85 years old man hit him, the Arash law group works very well on my husband case that took 9 month and he won the case and my husband was happy with the results. A year later I got into an accident as well and I'm still waiting in my case is almost resolving and it's 9 months already. This people knows the law and they do their job right to help you out in getting the most for you to fight on your behalf. I strongly recommend the Arash Law firm they do things right in a efficient and professional manner.

Chris Zavala
Had a great experience with all the people at Arash law. Long story short was in a bad car accident. It was overwhelming and the whole process was a lot, but they kept me in the loop. They answered all my questions and gave me great advice. Couldn't be any happier. Would definitely recommend anyone looking for a personal injury lawyer. They'll guide you through the whole process!

Jill Smith
Having Arash Law handle my auto accident was the best decision I could have made. Everyone I interacted with was kind, professional and detail oriented. I am extremely happy with the outcome and would recommend them highly.

Joseph R. Porter
From start to finish, Arash Law firm is there every step of the way with close, constant, personal contact and attention. I never knew a Law firm could actually care so much for me as a person and what I was personally going through as well as the settlement I was going to recieve once my case was finally completed. Thank you to everyone at Arash Law for your ongoing support and communication. You are the ONLY firm I will ever recommend to someone who is need of a great attorny.

Monica Parra
I had an excellent experience with Arash Law. I will definitely recommend to my family and friends. I interviewed a few firms before deciding to work with Arash Law. What made my experience excellent was (i.e. head attorney being accessible to talk to and he answered all my questions and concerns, sensitive and thorough personel who completed in home intake & follow up process, being connected immediately to quality Physicians who addressed my injuries and recovery process, clear contract-read throughly to ensure its something you can commit to). Being in a car accident is a traumatic experience and I had a sense of peace knowing Arash Firm was walking with me throughout the whole process. Thank you Arash Firm for all your hard work and help. I am so grateful and appreciative for you all! 🙏 With Gratitude, Monica Parra
Truck Accident Laws in California
As mentioned earlier, trucks and commercial vehicles are the lifeblood of California's economy. Without all the trucks that transport goods, food, gasoline, raw materials, and other products, the Golden State would come to a standstill. Commercial vehicle carriers and operators of tractor-trailers, semi-trucks, big rigs, 18-wheelers, and other trucks in California must abide by strict federal and state laws.
Under federal law, carriers and drivers of commercial vehicles must comply with the Hours of Service (HOS) regulations:
Drivers cannot drive longer than 11 hours after the ten consecutive hours off duty.
Drivers must have a break of at least 30 minutes every 8 hours.
Drivers cannot drive more than 60 hours in a 7-day period or 70 hours in 8 days.
For years, many trucking companies were able to avoid liability for accidents caused by their drivers if the drivers were classified as independent contractors rather than employees. However, while most truck drivers are still classified as independent contractors, carriers can be held vicariously liable for crashes involving their vehicles regardless of the driver's employment status.
Recovering damages following a truck accident requires knowledge of state and federal laws and regulations. That is why it is always best to speak with a California commercial vehicle lawyer to determine liability in your case.
What to Do After a Commercial Vehicle Accident in California?
If you have been involved in a commercial vehicle accident, take the following steps:
Stop immediately
California law requires drivers to stop at the scene if they have been involved in a crash.
Provide your information
You must provide your information to all parties involved. The information that must be provided includes your name, vehicle registration number, and driver's license.
Report the accident
Under California law, you must report your accident to the Department of Motor Vehicles if the crash involved injuries, deaths, or property damage of more than $1,000.
Gather information
If you are involved in an accident with a commercial vehicle, you should ask the truck driver's name, phone number, address, license plate number, insurance information, and the trucking company's identifying and contact information.
Preserve evidence
A police report will be one of the most important pieces of evidence. However, it is also a good idea to take photos and videos and talk to witnesses to preserve more evidence.
Seek medical attention
Even if you feel fine, it is critical to see a doctor for a medical evaluation as soon as possible.
Contact a lawyer
A skilled commercial vehicle accident lawyer will ensure that you get the compensation to which you are entitled.
Once hired, our California commercial vehicle accident lawyers at Arash Law led by Arash Khorsandi, Esq. will preserve all pieces of evidence at the scene of the crash to help you build a strong case. Preserving evidence is critical because it could be destroyed or tampered with by the truck driver or their trucking company.
Truck Accident Settlement
A top rated and large delivery truck company rear ended our client on the freeway. Our client was a middle aged woman who suffered neck and back injuries. The defense tried to blame it on her weight and pre-existing conditions. Eventually, we were able to resolve the matter at mediation, before going to trial.
Truck Accident Settlement
A top rated and large delivery truck company rear ended our client on the freeway. Our client was a middle aged woman who suffered neck and back injuries. The defense tried to blame it on her weight and pre-existing conditions. Eventually, we were able to resolve the matter at mediation, before going to trial.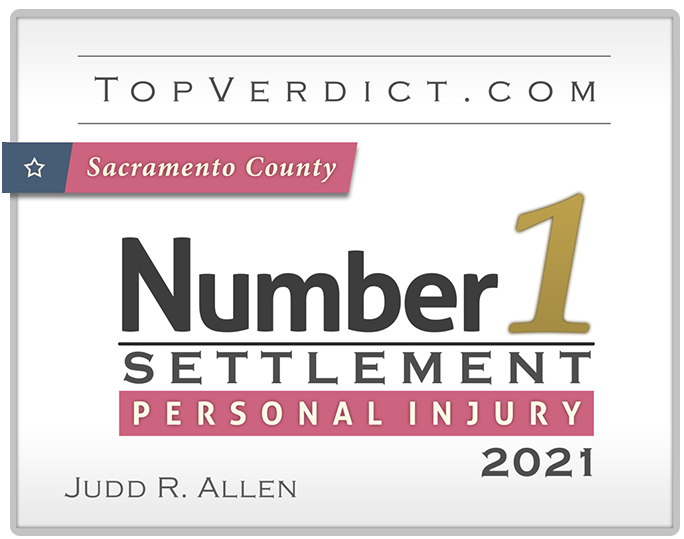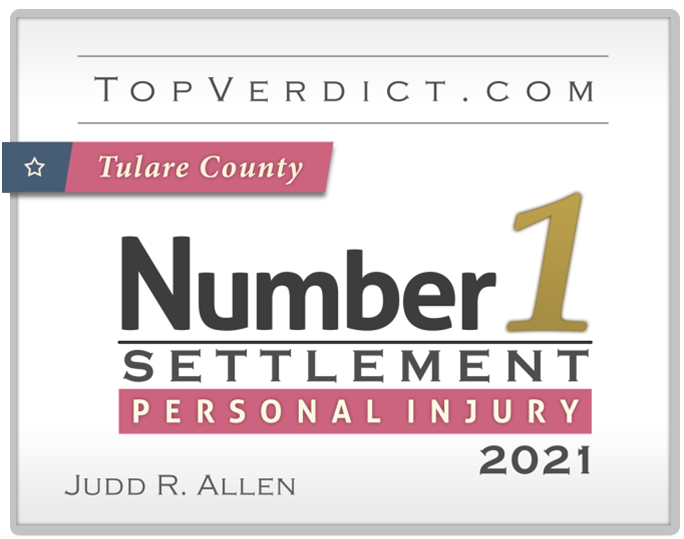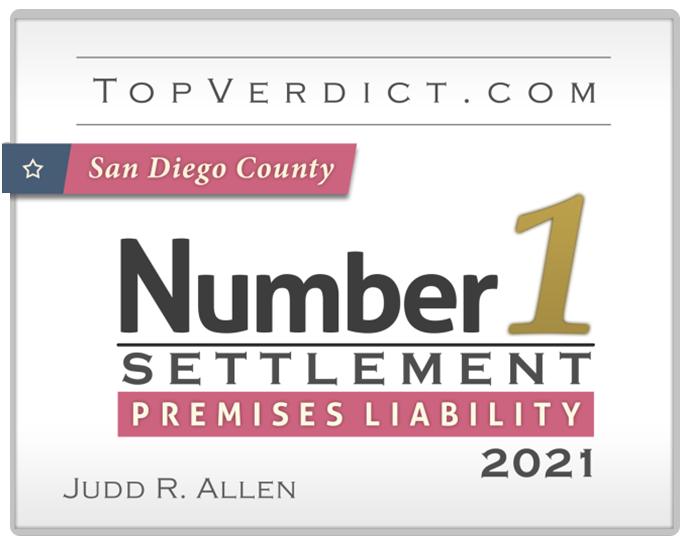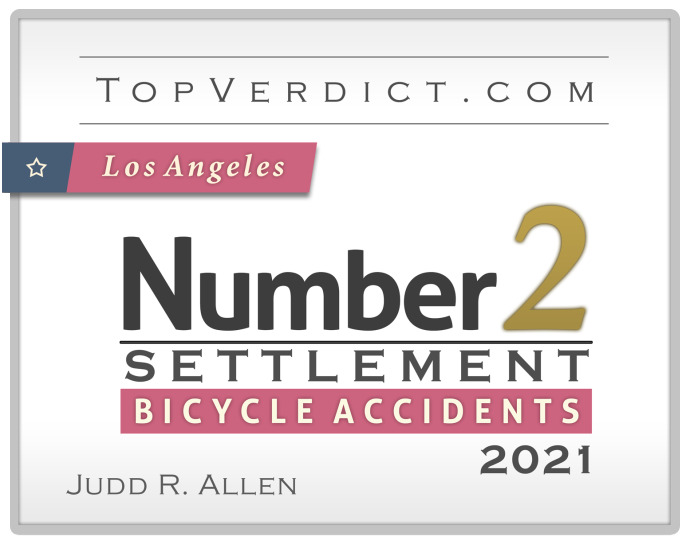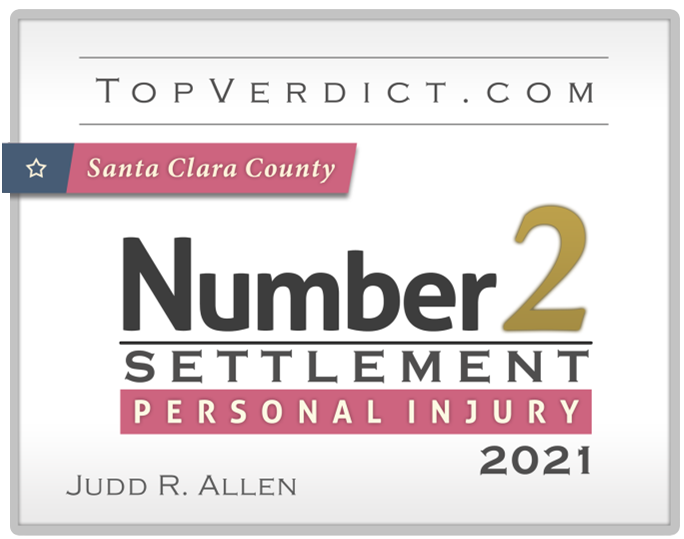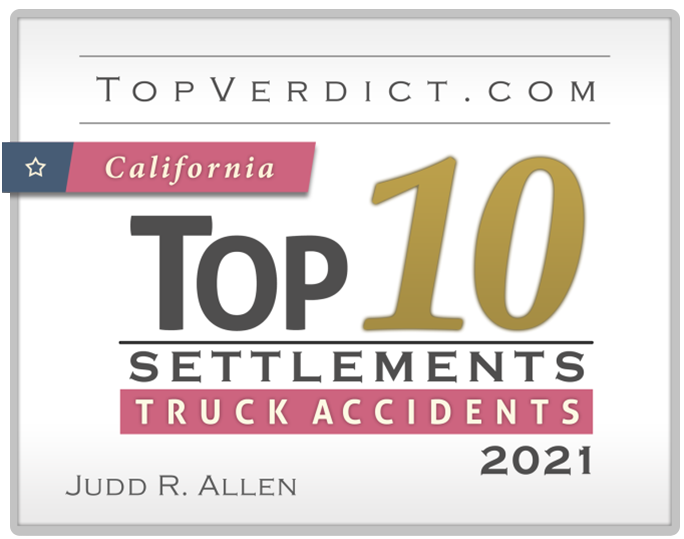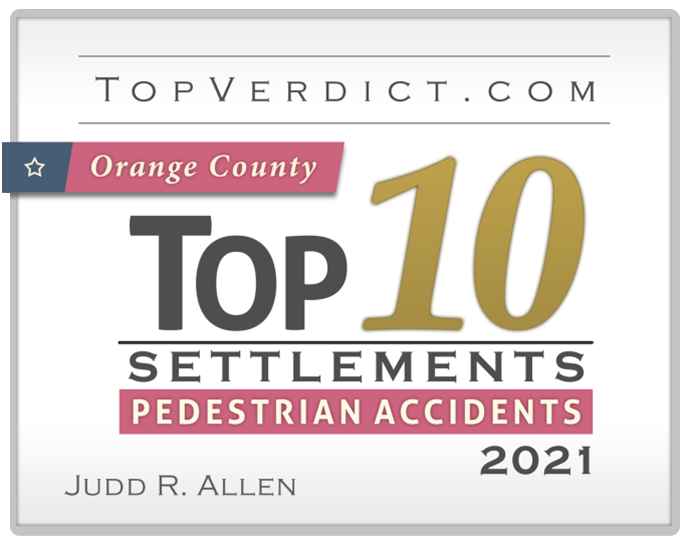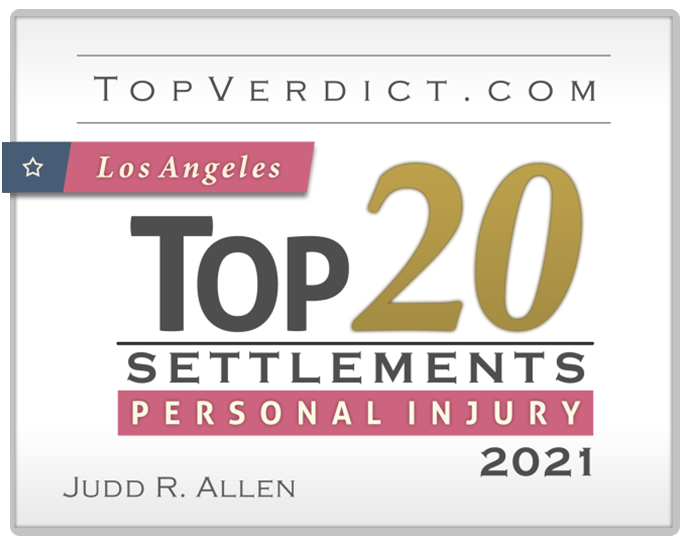 Causes of Commercial Vehicle Crashes
Not all commercial vehicle accidents involve driver error, but most of them do. In fact, some crashes involve more than one contributing factor. Let's review the most common causes of commercial vehicle crashes:
Brake failure and other problems with the brakes system
Driving too fast for road or weather conditions
Driving on unfamiliar roads
Poor road conditions
Driving under the influence of prescription and over-the-counter drugs
Inadequate surveillance
Drowsy or fatigued driving
Driving under pressure to meet specific deadlines
Inattention and distracted driving
Performing illegal maneuvers such as unsafe lane changes
Experiencing tire problems
Driving too close (failing to maintain a safe following distance)
Having cargo that is not properly secured
Driving an overloaded truck
Driving under the influence of illegal drugs or alcohol
Most commercial vehicle accidents are caused by some error on the part of the driver. However, many accidents with commercial vehicles involve multiple liable parties. Consult with a knowledgeable and detail-oriented lawyer to identify all responsible parties in your truck accident case.
Liable Parties in Commercial Vehicle Accidents
In most commercial vehicle accidents, it is vital to conduct a thorough and in-depth investigation to identify all liable parties. In fact, it is not uncommon for truck crashes to involve multiple responsible parties. Potentially liable parties include:
When a commercial vehicle was caused by driver error – such as driving too fast, failing to maintain a safe following distance, or distracted driving – the driver of the vehicle will most likely be held liable for the crash.
2
The commercial vehicle carrier
Commercial vehicle carriers are responsible for hiring experienced truck drivers, ensuring that their vehicles are well-maintained, and following other state and federal regulations.
It is not uncommon for trucking companies to hire mechanics to inspect and maintain their fleet of commercial vehicles.
4
The cargo shipper and loader
If problems with cargo contributed to a commercial vehicle accident, the parties responsible for shipping and loading cargo might be responsible for the collision.
5
The truck manufacturers or vehicle parts makers
Some commercial vehicle crashes are caused by faulty construction, defective design, and other manufacturing flaws.
6
Local and state government entities
When a commercial vehicle accident is caused by poor road conditions, the government agency responsible for the maintenance of the road where the collision occurred can be held liable.
Schedule a free consultation with our California commercial vehicle accident lawyers to investigate your crash and determine liability.
Settlement in a case where a client was injured while unloading commercial truck; client sustained crush injuries to legs.
– 
JUDD ROSS ALLEN
Common Injuries in Commercial Vehicle Accidents
Commercial vehicle accidents can be so devastating that victims may suffer serious and fatal injuries. Some of the most common injuries in commercial vehicle accidents include: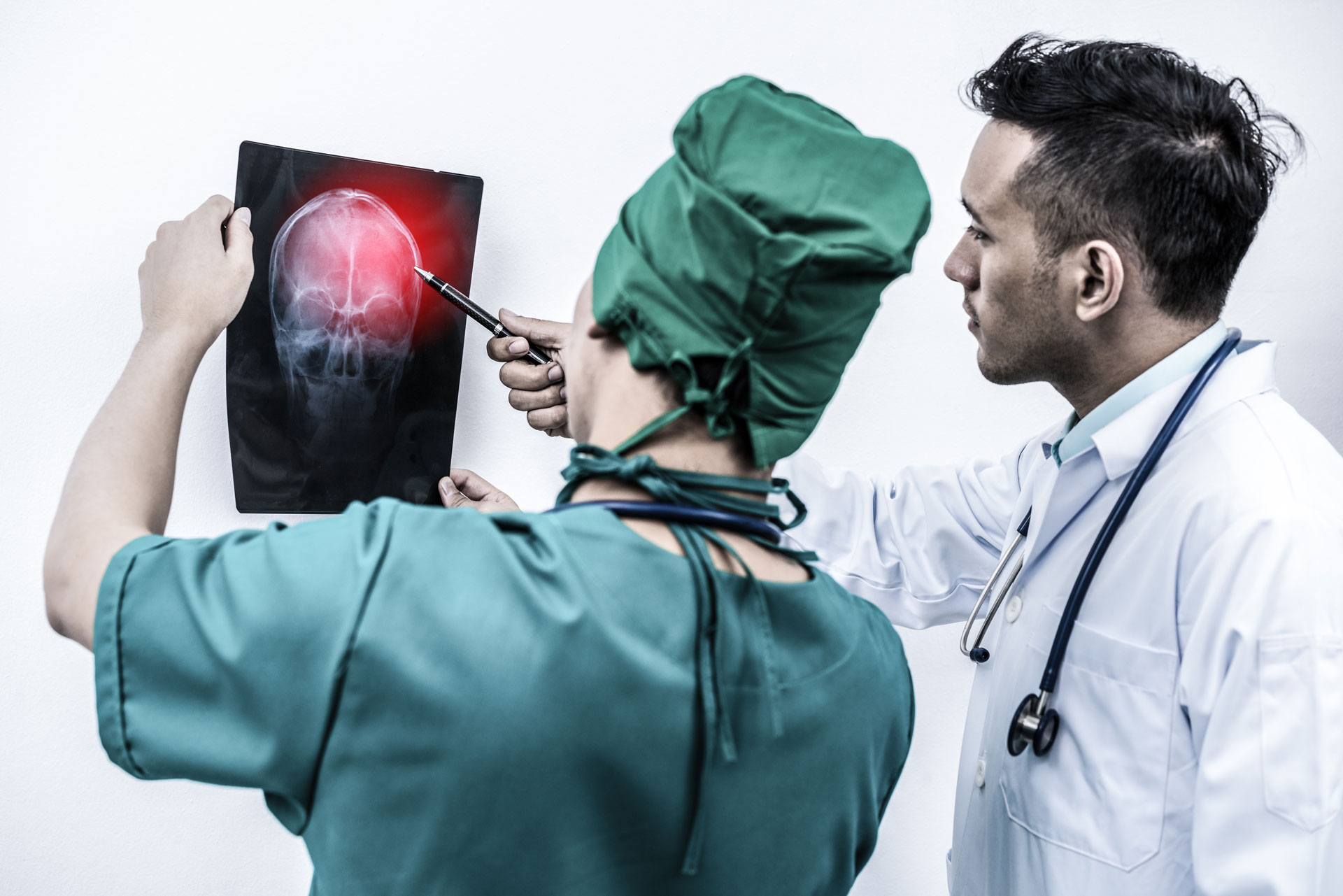 Traumatic brain injuries (TBIs) are not uncommon in commercial truck crashes. Head and brain injuries occur due to blunt force to the head or a rapid forward and backward movement and shaking of the brain as a result of a collision. TBIs and other head injuries can lead to short-term and long-term effects and disabilities.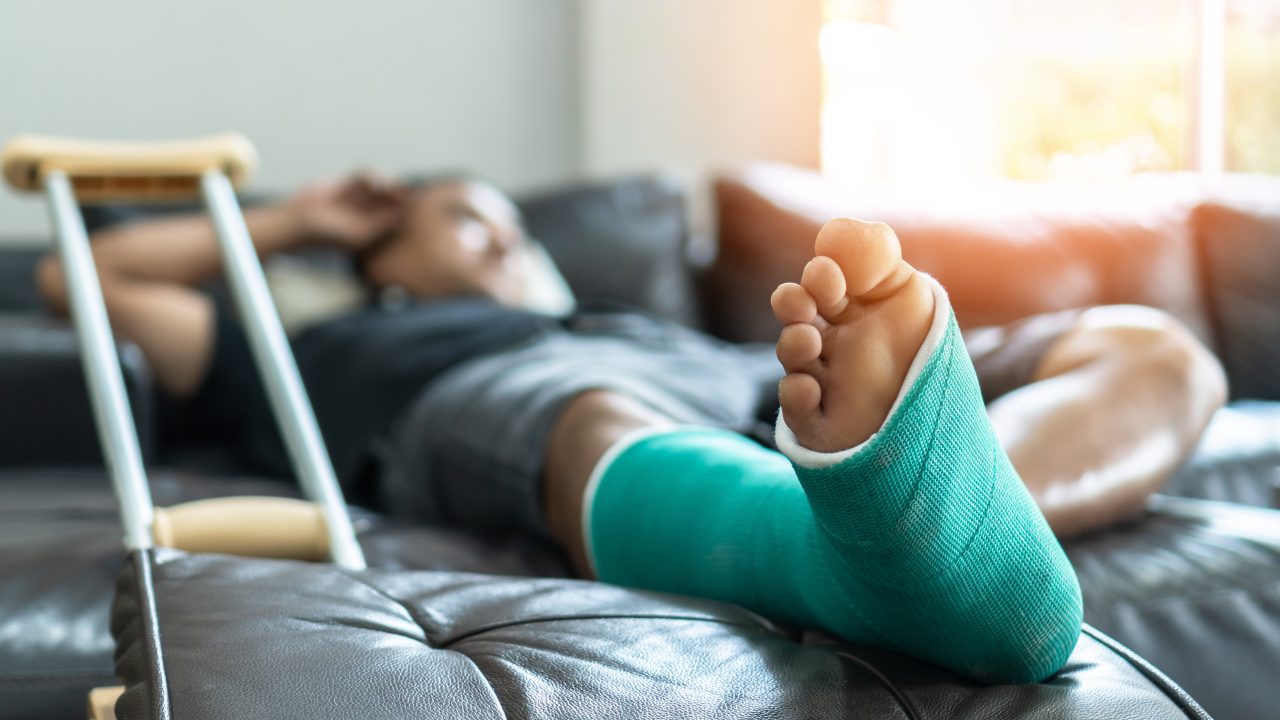 Broken bones are an extremely painful type of injury after a commercial vehicle accident. Unfortunately, victims of truck accidents suffer broken bones due to blunt force trauma.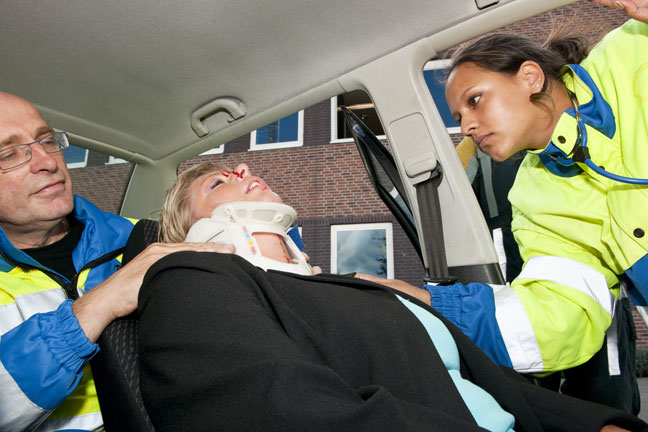 The impact of a truck crash exerts a tremendous amount of force on the bodies of people involved, especially occupants of passenger vehicles. Back and spine injuries can lead to paralysis and disability.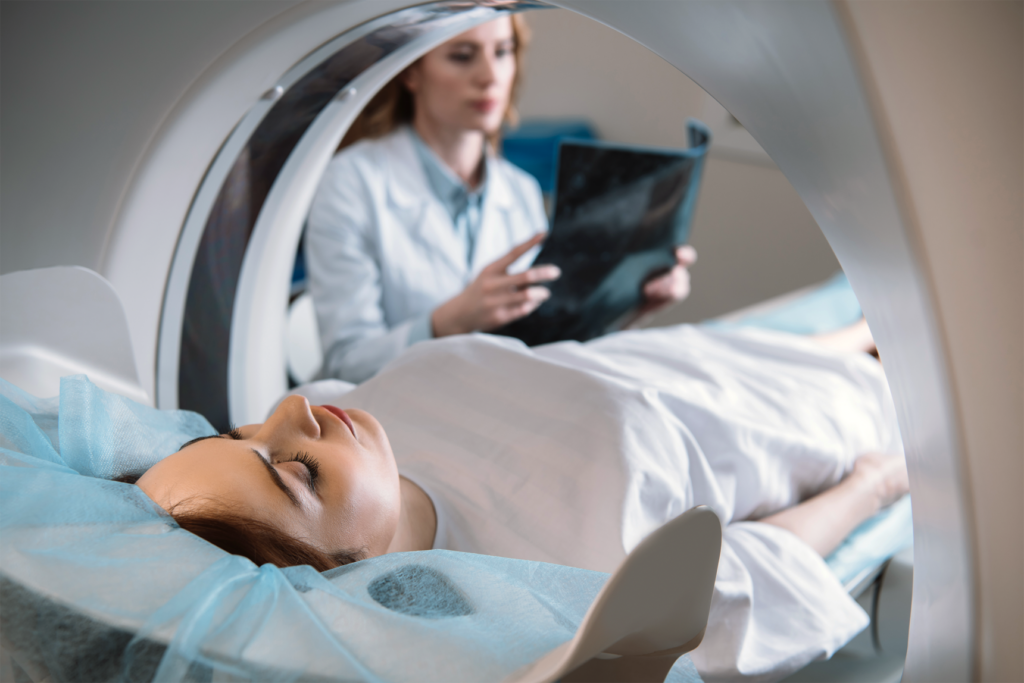 Internal organs can also be damaged in a commercial vehicle accident. It is not uncommon for victims to sustain damage to their stomach, heart, liver, kidneys, and other organs.
No matter what type of injury you have suffered, a skilled attorney can help you seek compensation for your medical bills, lost wages, emotional distress, and other damages.
Damages Available in Commercial Vehicle Accidents
Given the sheer size of commercial vehicles, most victims of truck crashes face a long road to recovery. If you have been injured in a commercial vehicle accident, our lawyers at Arash Law managed by Arash Khorsandi can help you obtain compensation to reimburse you for the physical, financial, and emotional suffering.
Damages that may be available in a commercial vehicle accident in California include:
Commercial vehicle crashes are often associated with severe and disabling injuries. If you were injured in a collision with a truck, your medical bills could add up very quickly. Medical expenses following a truck accident may include the cost of emergency transportation, surgeries, medical treatments, prescription medications, therapy, rehabilitation, follow-up care, and many more.
The injuries sustained in a commercial vehicle accident can limit your ability to work and earn a living. If this is the case, you may be able to recover damages for the wages you lost because of the collision. However, it is important to work closely with an experienced attorney to help you calculate your past, current, and future lost wages properly.
It is not uncommon for commercial vehicle accident victims to suffer from emotional distress, Post-Traumatic Stress Disorder, anxiety, depression, and other forms of pain and suffering.
A California commercial vehicle accident lawyer will help you carefully and thoroughly assess all of your damages and losses to ensure that you receive maximum compensation. Remember: Insurance companies are not on your side when it comes to settling your claim. Let our skilled lawyers handle your commercial vehicle accident and ensure that you recover all available damages.
How Our Skilled Lawyers Can Help
If you have been involved in a commercial vehicle accident in California, our highly-rated lawyers at Arash Law headed by Arash Khorsandi will give your case the personalized attention it deserves to ensure that you get the compensation to which you are entitled.
Our attorneys can help you handle your case efficiently by doing the following:
Gaining access to and examining logbooks to determine how and why the accident occurred. In commercial vehicle crashes, logbooks can show that the driver or the carrier violated any regulations or laws.
Reviewing evidence. A logbook is not the only critical piece of evidence in a commercial vehicle accident case. Other important pieces of evidence include witness statements, photos, videos, surveillance or dashcam footage, GPS and black box data, among others
Inspecting the accident scene. Our knowledgeable lawyers will also inspect the scene of your accident to look for such evidence as tire marks, poor road conditions, vehicle damage, and other relevant details.
Talking to insurance companies. Negotiating with insurance companies is a critical part of the claims process. Your lawyer will protect your best interests when negotiating a just settlement amount on your behalf.
Call a Commercial Vehicle Accident Lawyer for a Free Consultation
Commercial vehicles are among the most dangerous vehicles on California's roads. Accidents involving these vehicles often involve catastrophic results. If you or someone you love has been involved in a collision with a big rig, tractor-trailer, semi-truck, or any other commercial vehicle, do not hesitate to call our dedicated lawyers. We serve clients in San Francisco, Riverside, Sacramento, San Jose, Los Angeles, San Diego, Sherman Oaks, and throughout California.
We have collected over $400 million dollars for clients across the state. Our team of dedicated and diligent lawyers has the necessary resources, skills, and experience to work tirelessly on your commercial vehicle accident case and fight for fair and full compensation on your behalf. Book a free consultation by calling (888) 488-1391 or by completing our online intake form today.