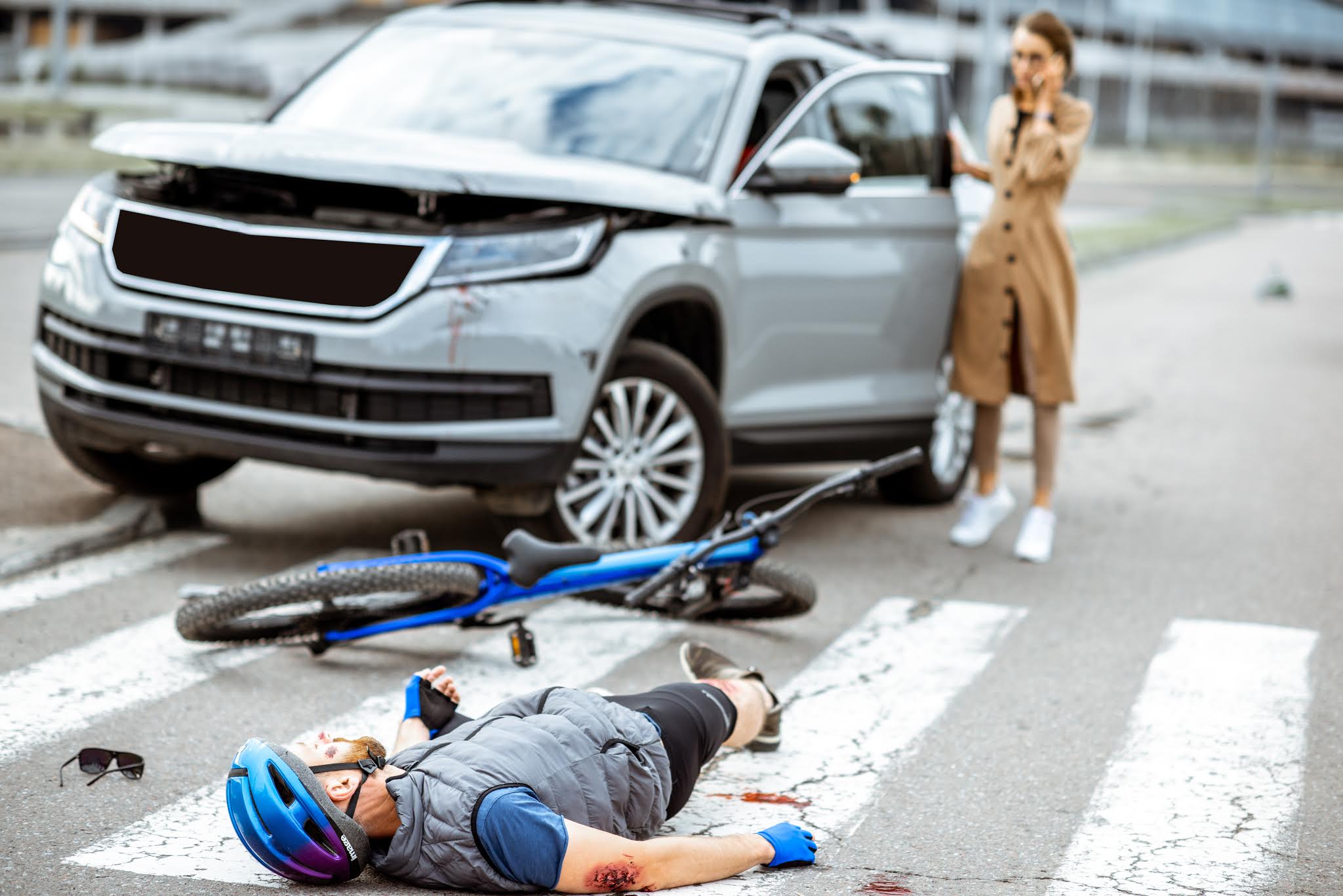 The National Transportation Safety Board (NTSB) has not analyzed bicycle safety in the United States since 1972. In the last several years, multiple safety issues concerning bicyclists and other at-risk road users have become evident in reports published by the NTSB (NTSB 2013a, 2017a, 2017b, 2018a, 2018b). Bicyclist deaths resulting from crashes with vehicles totaled 806 on American roadways in 2017 alone. This figure is comparable to the number of deaths caused by railroad or marine accidents. It is more than double the number of fatalities from aviation accidents in the same year. 
Bicycles are more available than they were back in 1972, and more people are using them as a means of transportation, recreation, and exercise. These facts, combined with the startling statistics regarding fatalities, begs for the NTSB to review bicyclists' safety again. The safety report from the NTSB provides updates and information on bicycle safety in the United States. It scrutinizes the rates and risk factors of bicycle – motor vehicle accidents on the roadways and looks at their most suitable countermeasures. 
Analyzing the Data
Like pedestrians and motorcycles, bicyclists are a vulnerable class of road users since they do not have the protection of an enclosed vehicle compartment. In the event of a crash, bicyclists are more likely to suffer injuries or death due to this lack of protection. The NTSB issued reports regarding the safety of motorcyclists and pedestrians in 2018. With these reports and with the bicyclist safety research report, the NTSB is increasing its efforts to address safety issues with vulnerable road users. 
When conducting research, the NTSB used the following methods that are both qualitative and quantitative:
The goals of the research goals were to:
Bicyclists who have accidents with motor vehicles are more likely than bicyclists in other types of crashes to receive severe injuries. Thus, this study focuses on crashes between bicyclists and motorized vehicles and more specifically highlights existing and emerging countermeasures that are crafted to improve bicyclist safety on public roads. For example, the design of roadways and infrastructure that can separate bicycle riders from motor vehicle traffic, conspicuity enhancements for both bicycles and their riders, vehicle technologies that reduce collisions between motorist and bicycles when they both are on the road together, and protective equipment that can decrease the severity of injuries to bicyclists when a crash offers with another vehicle. It is important to note that this studied did not involve single bicycle crashes or pedestrian – bicycle accidents. However, many of the safety countermeasures that the study focused on potentially preventing other types of bicycle crashes or decreasing the severity of injuries.
---
Identified Safety Issues
The report found the following safety issues when it comes to bicycle and vehicle accidents:
Improving the Design of Roadways for Motorcyclists
Studies show that more bicycle – car crashes happen at intersections. If the crash happens at a midblock location, the severity can be higher. In general, most people are driving at higher speeds at midblock locations, which tend to be higher than those controlled by a traffic light, stop signs, or other turning vehicles. In most cases, bicyclists need to be separated from other motor vehicles, which can be done with the help of separated bike lanes, intersection treatments, and road diets. Injuries and fatalities can also be reduced by lowering the travel speeds of motor vehicles in places where traffic speed and volumes are increased.
Enhancing visibility
Many times, before an accident occurs, a motorist and a bicyclist do not see each other in time. There are many reasons for this. In approximately one-third of these crashes that killed the bicyclists, the motor vehicle was overtaking the bicycle, and the motorist said they did not see the bicyclist before the crash. Increasing the ability to see everyone on the roadway will decrease the chances of an accident when the roadway must be shared. Bicyclists can use countermeasures such as wearing bright or reflective clothing and utilizing bicycle lights and reflective materials. Drivers can use enhanced motor vehicle headlights and in-vehicle crash warning and prevention systems. These countermeasures can all help motorists to spot bicyclists before an accident occurs. 
Decreasing head injuries
The leading cause of bicycle-related deaths is a head injury. These injuries are common in bicycle and motorcycle accidents. Helmets are the best way to decrease the chances of a head injury if a bicycle crash occurs. Despite the encouragement of helmet use and warnings, underutilization of helmets still occurs. The incidence of deaths and severe injuries in bicyclists could be significantly reduced if everyone of all ages committed to wearing helmets each time they were on their bike. The report recommends that both state and local governments make moves to increase helmet use, such as helmet distribution programs, effective educational campaigns, and mandated helmet use for bicyclists.
---
Findings of the Study
---
The New NTSB Recommendations
The NTSB recommends the following:
---
Were You Injured in a Bicycle Accident? Call an Experienced California Bicycle Accident Lawyer
A variety of factors can cause bicycle accidents, but many times it is driver inattentiveness and poor infrastructure design. These accidents can leave victims with painful injuries that take over their lives. If this happened to you, there is help when you explore your legal options after a bicycle accident.
Contact Arash Law today by phone (888) 488-1391 or online to receive your free case consultation with an experienced bicycle accident lawyer from our firm. Our dedicated California injury lawyers have recovered over 200 million dollars for clients just like you. We have decades of experience serving bike accident victims in Los Angeles, Berkeley, San Francisco, Riverside, San Jose, San Diego, Sacramento, Sherman Oaks, and throughout California.