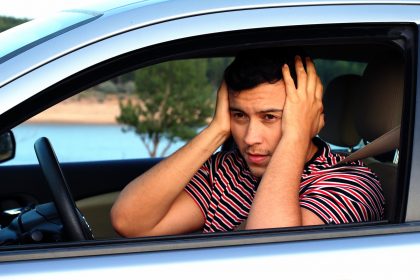 Research Shows Hispanics and Latinos at Higher Risk of Car Accidents and Fatalities
It is estimated that car accidents are a leading cause of death for Hispanics between the ages of 1 and 34.
Research also indicates that Hispanic children in the age gap of 5 to 12 are 72 percent more likely to die in a car-related accident than their non-Hispanic counterparts. 
Research from the Robert Wood Johnson Foundation suggests that where Hispanics and Latinos live may play a role. This can be referred to as transportation inequity.
---
How are Good Health and Transportation Linked?
In the Latino community especially, data from the Robert Wood Johnson Foundation (RWJF) shows a person's health may depend on where they live. To be healthy, a person must have access to adequate housing, food, and healthy water. If communities don't have access to these basic things, their health suffers.
When Latino and Hispanic communities can not access safe and reliable transportation, their health suffers. The crash data supports this.Not having access to reliable transportation will mean job shortages and lower-cost housing. This economic disparity can also lead to food insecurity.
Transportation problems arise under the following conditions:
Unsafe streets

Public transit that is unreliable or unaffordable

A lack of safe pedestrian & bicycle areas along transit routes

Lack of reliable transportation opportunities
These conditions are most present in Latino and Hispanic communities.
Car Accidents Happen More in Latino and Hispanic Communities
The Latino and Hispanic communities have worse health due to where they live. Transportation is just a part of it. But they also put their health at risk due to transportation. If they lack reliable transportation to get to work, they may take riskier transportation. And the research shows that Hispanic children are more likely to die in a car accident than in other communities.  The crash data supports this.
The research also shows us that there are higher rates of car accidents in California and Texas because those states have more Hispanics and Latinos. These communities are also at a higher risk of losing insurance settlements because of many factors. Nobody in America deserves to live that way.
Contact a California Car Accident Attorney at Arash Law Today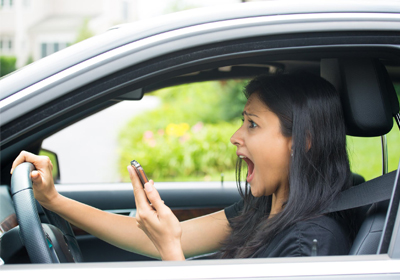 The data on car accidents and crashes with minorities is alarming. But even more troubling is the data on how a crash or fatality can impact their lives. In one survey, over one in three Latinos said their finances were terrible. Even those with jobs, nearly half of working Latinos did not think their jobs would be there for the next year.
Worse, 52 percent of Latinos surveyed say if there was a significant health problem, they don't know if their insurance would cover it. Nobody should have to worry about car accident costs before they happen. They are going to happen more often in Latino and Hispanic communities. At Arash Law, we've been fighting for decades for accident victims that experience the same insecurities as Latinos and Hispanics.
We have collected over 200 million dollars for clients across the state. We serve clients in San Francisco, Riverside, San Jose, San Diego, Sacramento, Sherman Oaks, and throughout California. If you've been hurt in an accident or know someone who has, call us at (888) 488-1391 or contact us online today for a free consultation.