Oscar C. was critically injured after getting attacked by another man with a bat in a Walmart parking on October 13, 2016.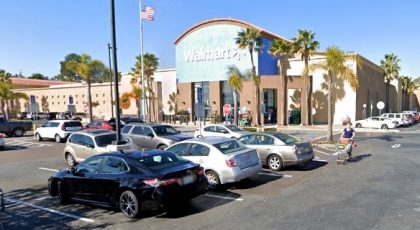 Contreras was reportedly backing out of his spot when he accidentally hit his horn. Another driver did not take this well.
The random driver got out of his car, took out his baseball bat, and violently attacked the poor victim.
The victim sustained serious head injuries as a result of the attack.
It is unclear why the situation escalated to such a violent encounter. The police are trying to determine what the suspect's intentions were.
The suspect was later identified as Kevin Campos-Rivera. A judge found enough proof to hold Campos-Rivera in jail without bond.


Contact Arash Law Now
Have you been a victim of serious crimes similar to this one? Contact our law firm now, and we will serve as your legal guardian throughout the process.
For immediate assistance, call our toll-free 24-hour lawyer helpline at (888) 488-1391, any day of the year. Our industry-recognized personal injury attorneys in California will answer every question you have and provide you with a free, in-depth case evaluation to see if you have a case.